Music that exist everywhere but belongs nowhere.
For JAMBINAI, South Korea's maestros of intense folk-infused post-rock, it has been the
best of times and the worst of times since the release of their third album ONDA in 2019.
In February 2020, the quintet won Best Rock Album for ONDA and Best Rock Song for
the title track at South Korea's Music Awards in 2020, but then came the pandemic. The
quintet's brilliant new four-track EP Apparition captures the depth and range of
emotions that JAMBINAI have felt these last few years, from anxious lockdowns and
thwarted plans to the thrill of renewed creativity, hunger and hope.
As co-founder and band spokesman Lee Il-woo recalls, "After ONDA we saw 2020 as a
new opportunity to work on a bigger stage. I personally needed to release a new album
and tour to exhaust the energy of ONDA and find new inspiration, but it didn't work out
that way. We didn't find enough energy to make a full album yet, so this time we are
releasing four songs."
The title Apparition stems from Lee's perception of the band he has steered since 2011.
"JAMBINAI have been making intense music for a small number of devotees in invisible
places," he says. "The EP means to take off its shell and appear as a more mature band.
Overall, I have tried to express a message of comfort to everyone living in a difficult time
due to the pandemic and what's going on in the world."
Lee's projection of comfort starkly contrasts with the energy force that carries it: a
unique combination of primary rock colour (electric guitar, bass, drums) and Korean
folk instruments: the piri (bamboo oboe), the yanggeum (hammered dulcimer),
geomungo (zither) and saenghwang (reed mouth organ).
Apparition's four song titles alone nail the otherworldly sensations that define the
JAMBINAI experience. Lead track 'Once More From That Frozen Bottom' instantly
conjures up a landscape that feels volcanic as well as icy. At other times, JAMBINAI
employ the slow burn, establishing a mood of serenity before the volume blasts upward
and the atmosphere turns supremely dark, such as 'Until My Wings Turn To Ashes' and a
live version of 'Candlelight In Colossal Darkness' which closes the EP with a sense of
reflection and acceptance.
The three members, with JAMBINAI drummer Jaehyuk Choi and bassist B.K Yu, will join
forces for a tour starting in May 2023, and "when there's an empty space, I want to make
a new JAMBINAI album," Lee confirms. Not being able to celebrate the band's tenth
anniversary in 2021, "was a very disappointing moment," he says. "But it's okay. We will
release more albums and become a better band until the 20th anniversary show."
Contact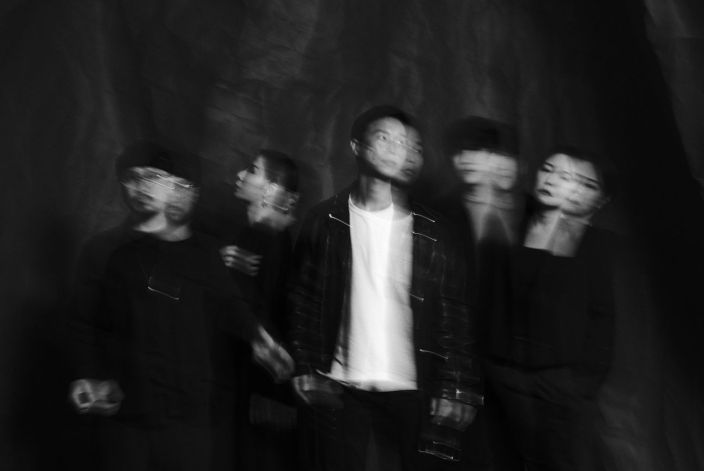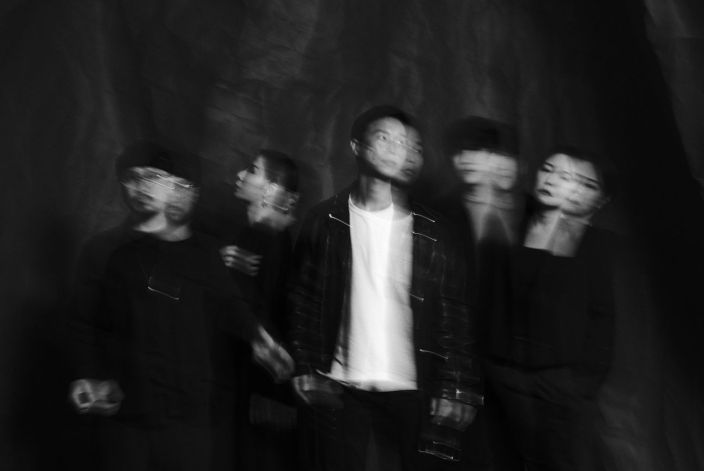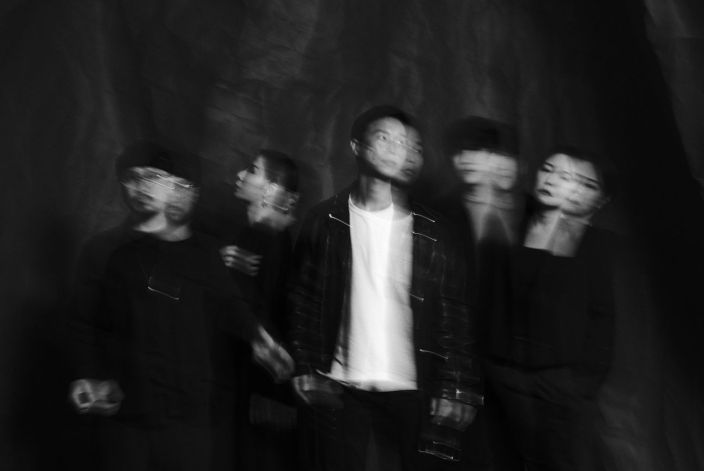 ---