Thrilling combination of jazz, western classical, improvisation and Persian singing.
The Rembrandt Trio consists of Rembrandt Frerichs (fortepiano or grand piano), Tony Overwater (violone or double bass) and Vinsent Planjer (whisper kit). This trio is specialized in working together with Iranian artists. They went to Iran several times for playing concerts and have been working together, and still áre working together, with several big names from the Iranian classical music scene like Kayhan Kalhor and Hossein Alizadeh.
The members of the trio come from the jazz scene and their improvisation experience makes their cooperation with the Iranian musicians so successful. Improvisation is as a matter of fact also a key element in the Persian classical music.
Another very important aspect of the Persian culture is poetry. Names like Rumi, Hafez and Ferdowsi are famous the world around. Persian poetry is the specialty of the Iranian singer Mohammad Motamedi. He knows a lot of the Persian classical poetry by heart and improvises melodies on it, being urged by his accompanists, in this case the Rembrandt Trio. So while playing Mohammad Motamedi decides on the spot which poem to sing, which verse, which part to stress and which word to use for long melodic embellishments.
Expect an adventurous trip, destination unknown.
In September 2023 their debut album Intizar: Songs of Longing was released, which already received some great reviews:
"In all kinds of ways, Intizar is an impressive album." (A Green Man Review)
"[…] the whole takes on the appearance of ecumenical chamber music that is both timeless and resolutely contemporary. Beautiful, touching, inspiring." (PanM360)
"As a listener you hold your breath for minutes to hear the voice of the fabulous Motamedi grow bit by bit. The soothing An Advice From Hafez, in which he recites a long poem and is accompanied sparsely, closes this masterful album. Rarely have two different cultures managed to connect and find each other musically in such a way!" (Jazzenzo)
Contact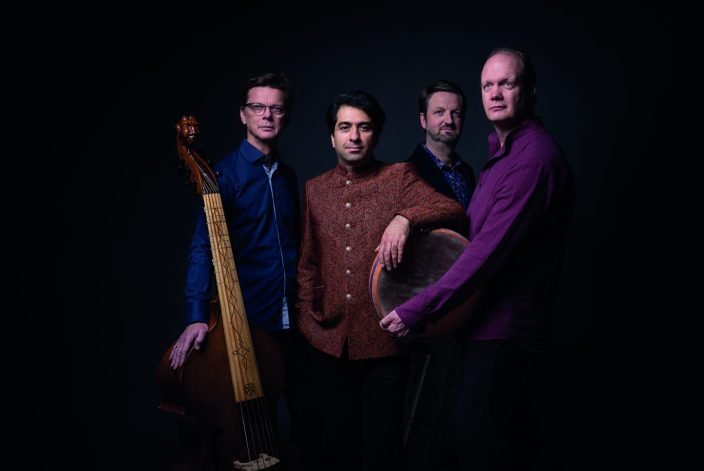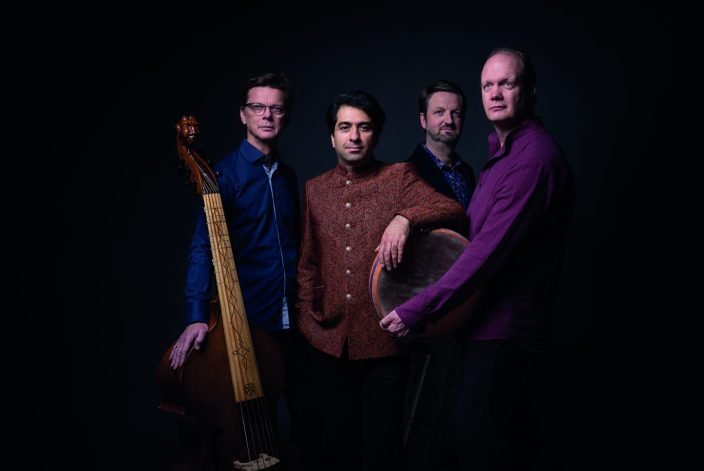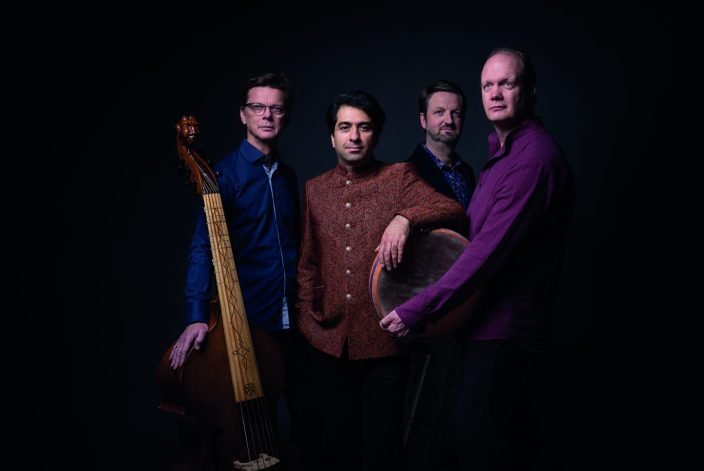 Gigs
NOTHING UPCOMING
2023
Wonderfeel - Wonderfeel
SPOT - SPOT / De Oosterpoort
Orgelpark - Orgelpark
---