Rabasa is a typical exponent of the Cape Verdian diaspora and a respected guest of international stages and festivals. The band, has been based in the vicinity of the Dutch harbour city Rotterdam for many years now, where their success started.
The Rotterdam-based brothers João, Jorge, Tó and Angelito Ortet make up the group's core. Inspired by their older brothers Lindo and Emanuel, they began playing music at a very early age. They performed music and theatre in church and learned the tricks of the trade from their brothers and from playing with the older people in their native village.
For many people on Cape Verde, the process of gathering water is a daily ritual. This was also the case for the Ortet brothers. They had to walk many kilometres from their house into a breathtaking green mountaintop area to the water source each day. Rabasa is the name of an old water source near Rui Vaz. This water source played an important role in the Ortet brothers' childhood years and so the name Rabasa symbolises the source of the rich Cape Verdean musical traditions, which is central to their music.
The multicultural society of Rotterdam, the city where the band was formed, is reflected in the band members. Alongside the Ortet brothers, the band consists of vocalist Terezinha Fernandes of S. Lourenco dos Orgaos (Santiago), the young, talented Cape Verdean musician Paulo Bouwman, trumpet player Kabiné Traoré (Tagus) of Guinea Conakry, and percussionist Hans de Lange, who was born in Rotterdam.
Contact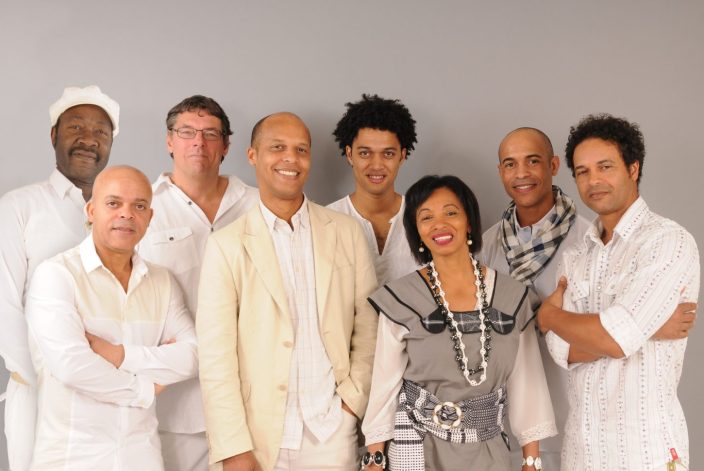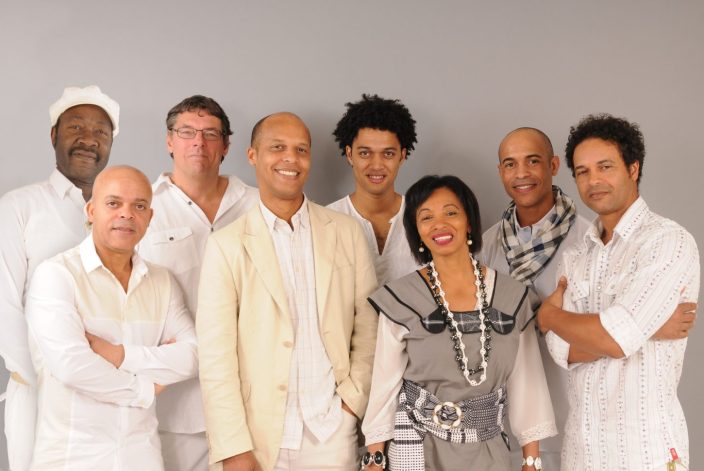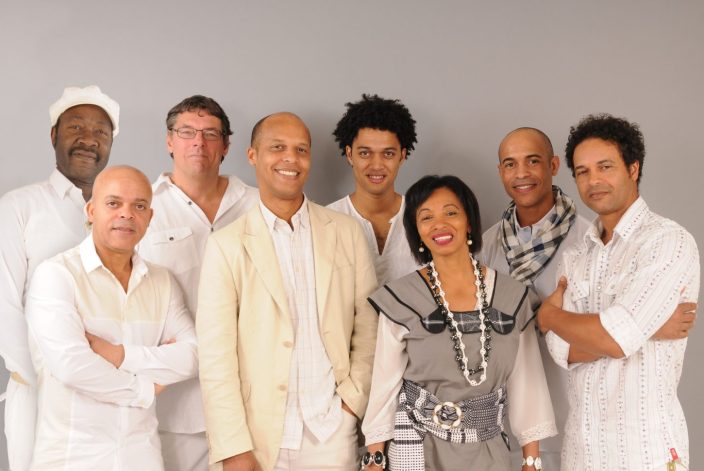 ---