Rabasa is a typical exponent of the Cape Verdian diaspora. They have lived in the vicinity of the Dutch harbour city of Rotterdam for many years now. In this city the success of a band that is now a respected guest of international podia and festivals, started.
Rabasa plays a variety of genres of the warm Cape Verdean music. The alluring and distinctive vocal sounds of Cape Verdean music, which can be moving one moment and swinging the next, are accompanied by acoustic instruments such as guitar, cavaquinho, diatonic accordion and percussion and drum.
The music of Rabasa is deeply rooted in the musical traditions of Cape Verde. Over the years Rabasa has developed its own sound based on these traditions. The repertoire takes the listener on a tour of the different genres of Cape Verdean music, from the melancholy morna to the steamy funana.
The brothers João, Jorge, Tó and Angelito Ortet make up the group's core. They started Rabasa in 1998. Singer Terezinha Fernandes and Rotterdam-born percussionist Hans de Lange joined soon after. Together with the drummer Nataniël (Tati) Gomes, they form Rabasa's line up since 2022. Hans played with Américo Brito, Splash and Gil Semedo and also used to play with Bana, Ildo Lobo, Luis Morais, Manuel d' Novas and Djozinha at their concerts in the Netherlands. Nataniël (Tati) Gomes previously played with Gil & the Perfects and was the driving force behind the band Tabanka. He works with Chando Graciosa, among others.
Contact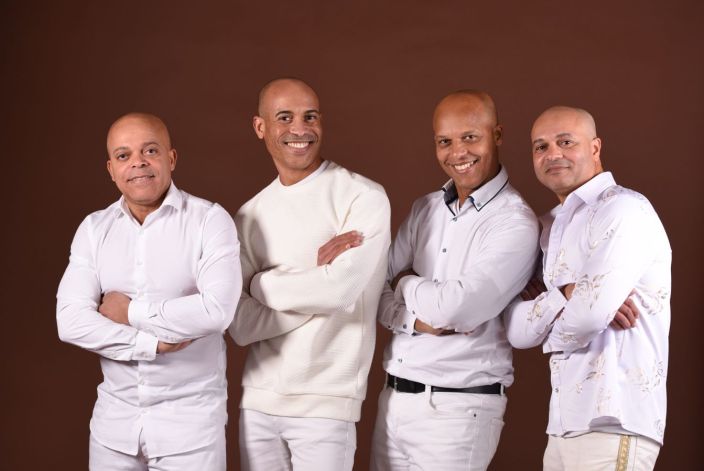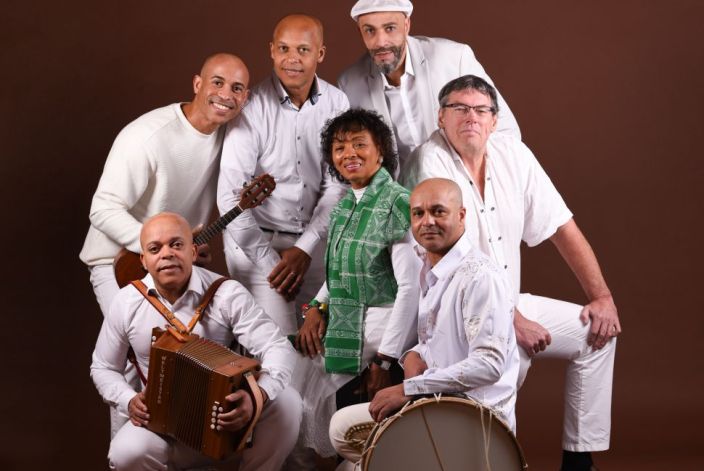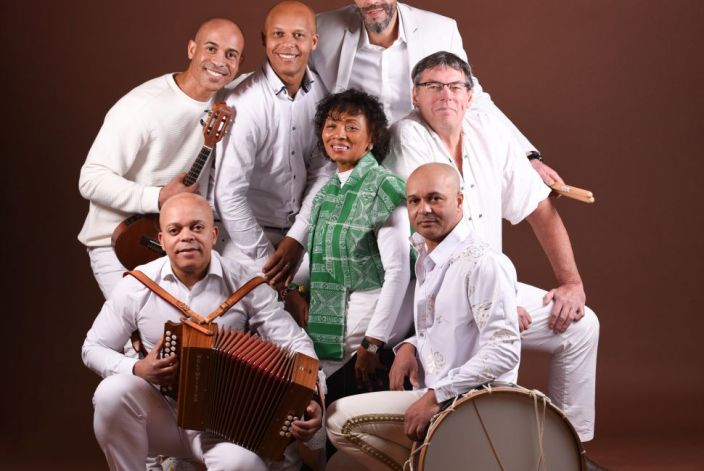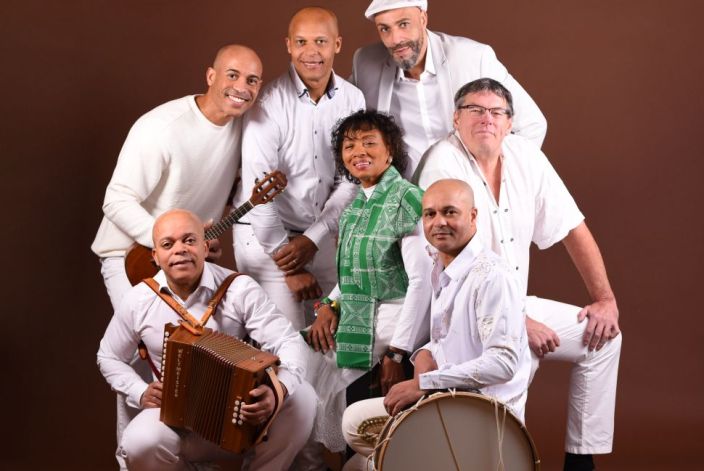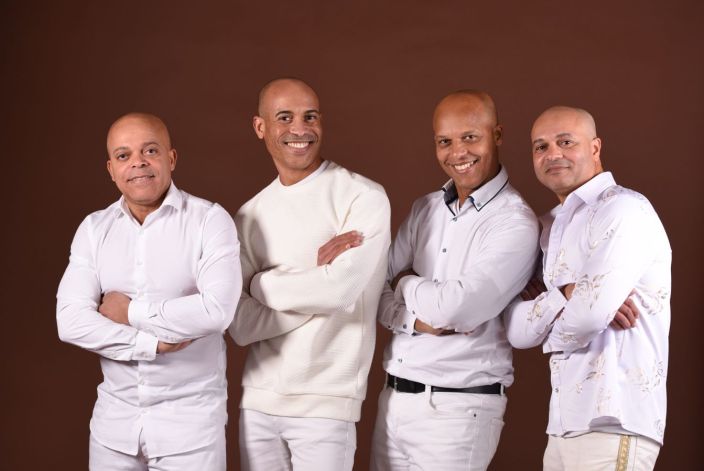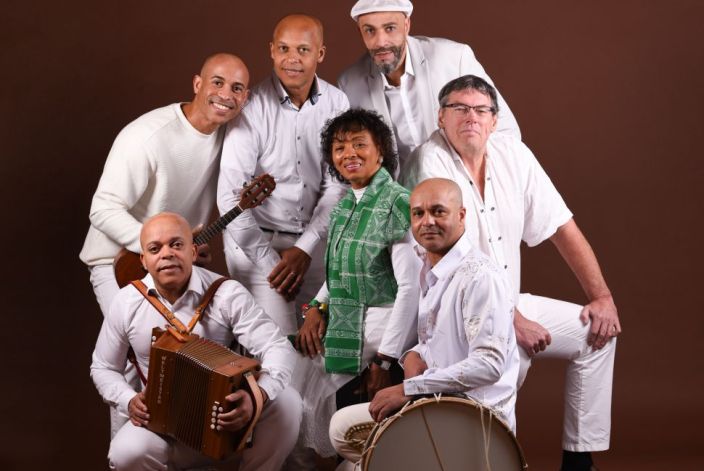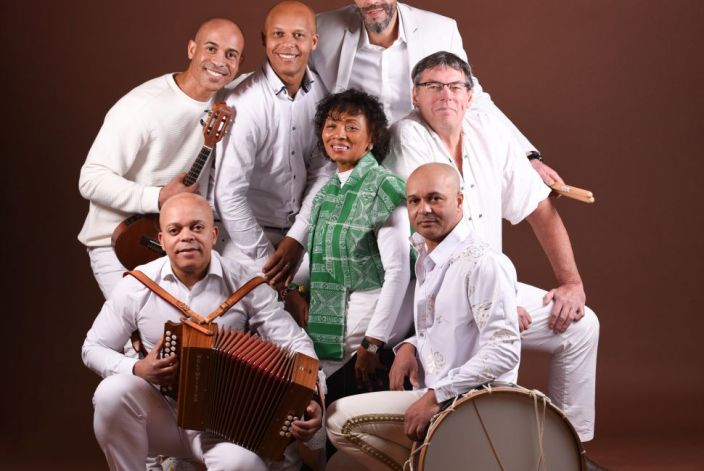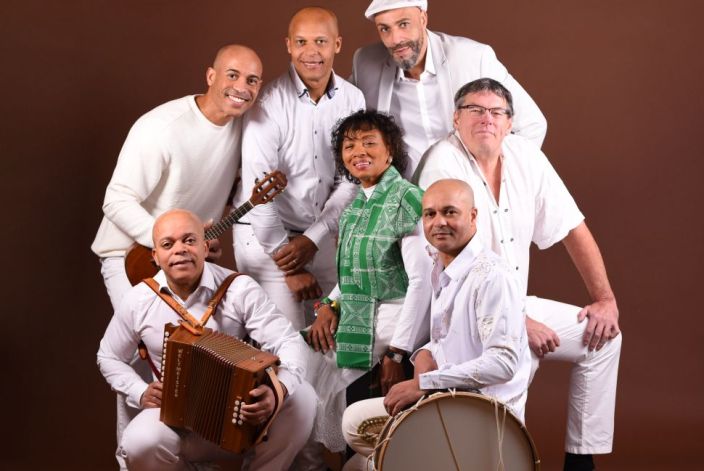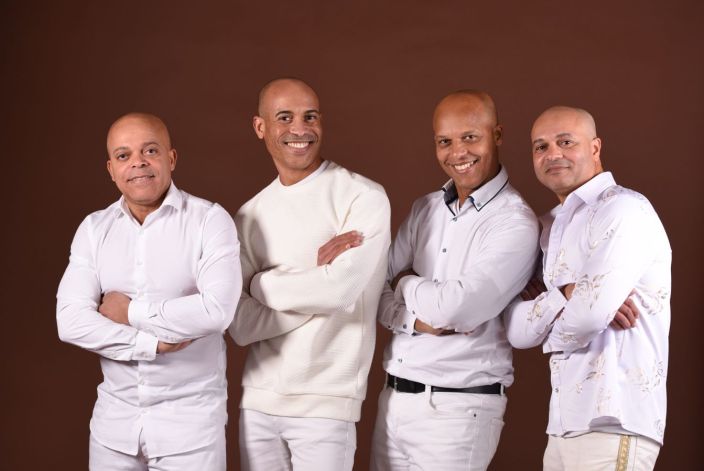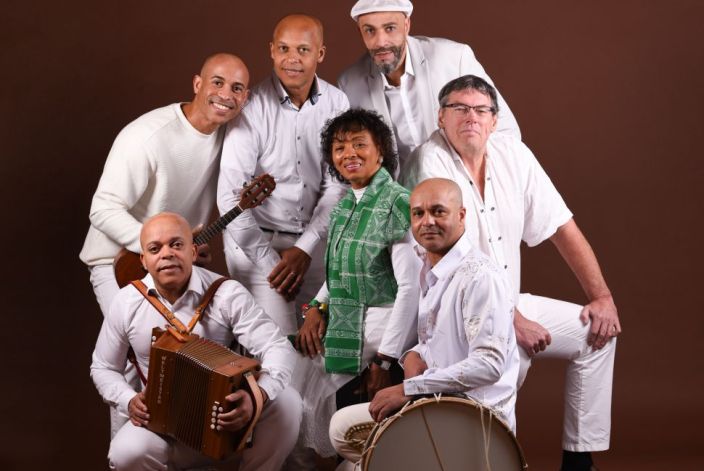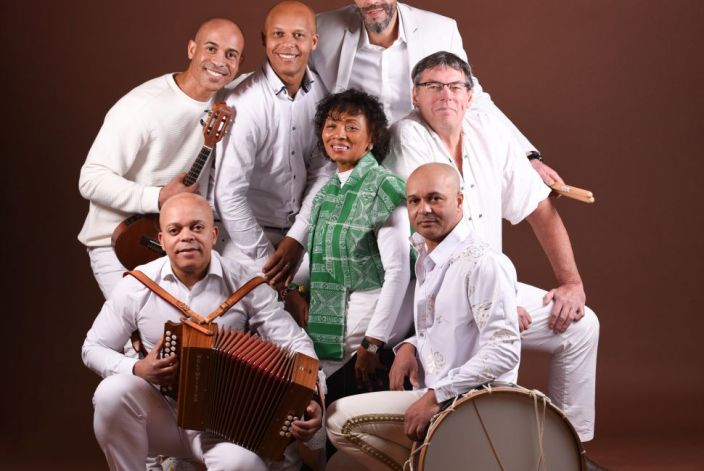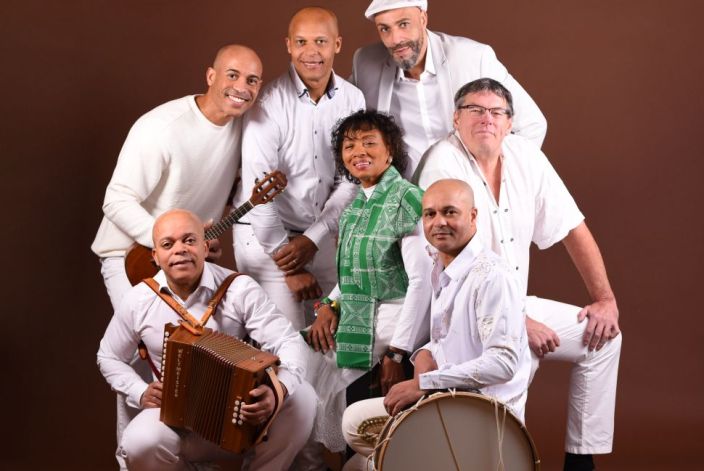 ---