Godfather of the Balkan Beats.
With this open-minded approach, Shantel is the audible side of a different Germany. He is the first to have injected a cosmopolitan sound into the local pop culture. In his case, migration can be heard and danced to. He plays musical treasures from south-eastern Europe, the Mittle East or the Mediterranean in a new context, making it possible to experience intuitively the cultural it originated in. His method is cultural sampling: taking things out of their context and putting them into a new one. Club culture as a concept of permanent development, not as a museum in which to repeat the same, eternally – like in Berlin, where thousands of tourists wait in front of Bergain so as to be able to experience the predictable.
Now, on the 30th anniversary of Club Guerilla, Shantel is opening a new chapter on his never-ending tour under the heading: "Shantology // 30 Years of Club Guerilla". Part One of the forthcoming SHANTOLOGY Trilogy will appear for that fest. The albums will be full of unpublished newly recorded and 'well hung' material that will impressively highlight the timeless hit quality of his music. A review? No, more a retrospective look forward. This disco partisan likes things exciting, and is always good for surprises.
The first part of the trilogy has been published in 2017: SHANTEL // SHANTOLOGY "The BUCOVINA CLUB YEARS". The digital release has 34 mixes, songs from an exciting era beginning in the late 1990s and extending to 2007. The second part of the trilogy is planned for 2018. And there is more to come!
Contact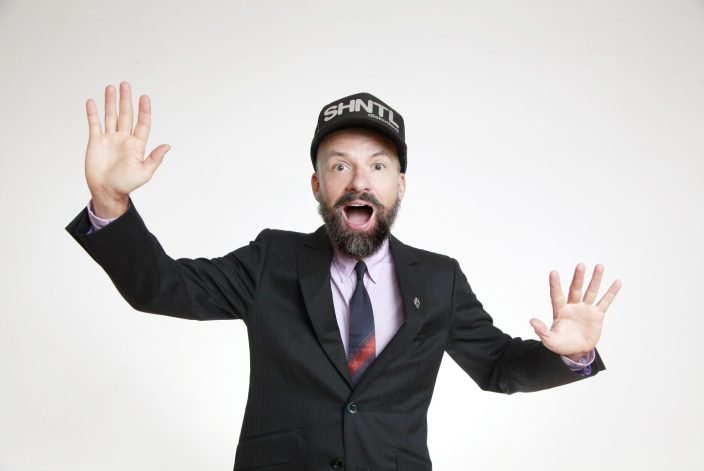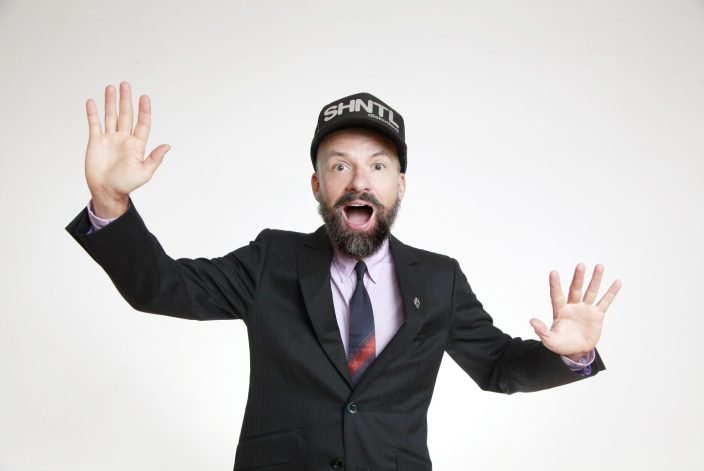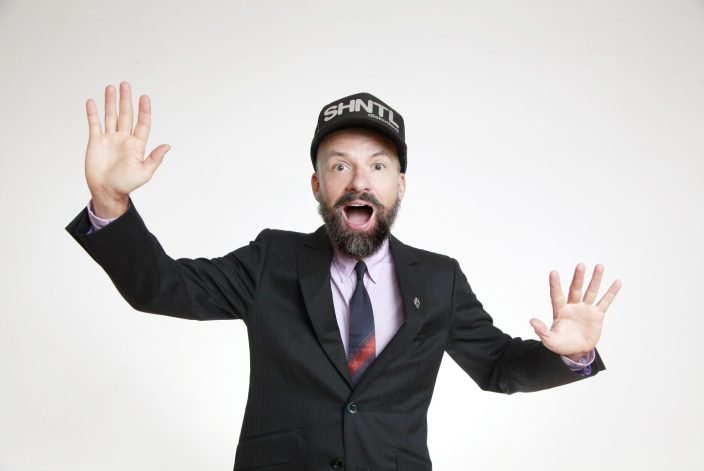 ---