Spooky-J and pq corrupt the Nilotica Cultural Ensemble with techno sensibilities and a whole load of darkness. While Ugandan music often treads the happier side of life, Nihiloxica brings the drums of Buganda and ships them to the underworld and back in a live project designed to utilise the trance-like state created by indigenous percussion troupes and fuse it with club music from the basements of Europe designed to achieve exactly the same goals.
When a debut EP released to widespread critical acclaim, a debut performance headlining Uganda's Nyege Nyege festival and a blistering showcase at Berlin's CTM already under Nihiloxica's belt; one question remains. Where next? Moving from strength to strength, the band are already working on their forthcoming release, developing the sound that won them words of praise from such institutions as Tiny Mixtapes and Boomkat, a spot on Noisey and Dengue Dengue Dengue's radar and appearances on many best of 2017 lists.
A European tour in June backed with the release of an even heavier, more explorative new album sets a solid trajectory for this promising cross-continental collaboration.
Contact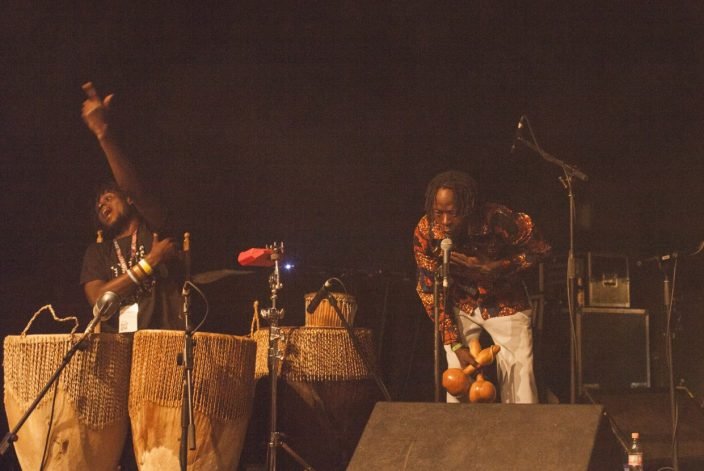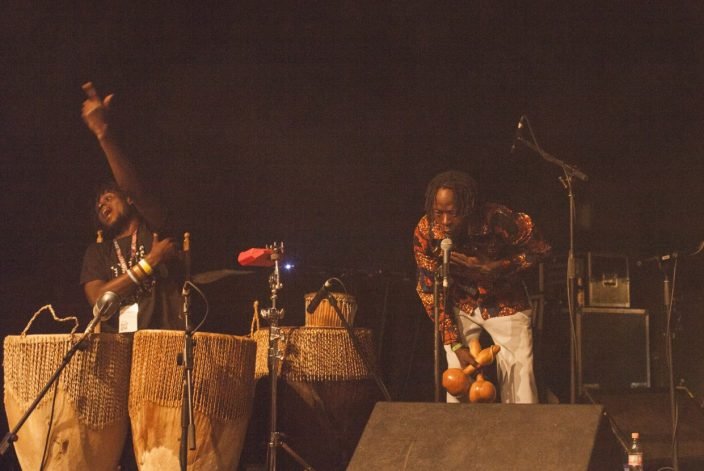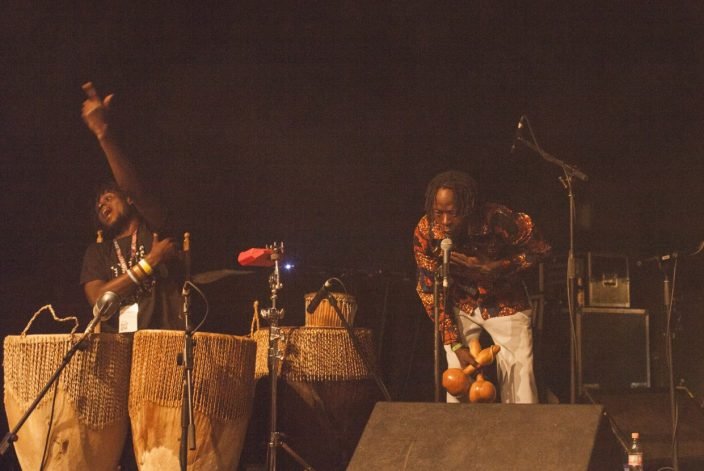 ---