Touching down from Bogota, Columbia, Meridian Brothers are here to shoot their deliciously weird and loose psycho-tropical grooves at unexpected audiences!
Weird, freaky and crazy-fun. That's the best way to describe the ground-breaking music of the Meridian Brothers.
This quintet from Colombia, led by guitar player/composer/electronics geek Eblis Álvarez, combines in a light and inventive way salsa, cumbia and other tropical rhythms, by means of all kinds of electronics, into experimental though danceable and easy to digest music pieces.
No no no, it's not just putting a beat underneath everything. On the contrary. The Meridian Brothers are standing for subtlety, humor and unparalleled musicality.
Far from a mere 21st century update of the melodies and rhythms of cumbia, porro and salsa, Meridian Brothers ingeniously do things the other way round: Alvarez's own idiosyncratic soundpool forms the template for a style undoubtedly steeped in the potent mores of those traditional musics, but also venturing deep down into the same playtime weirdo-rock cavities as latter day Deerhoof, the vintage film soundtrack archive, the dub-bass echo chamber and the laced late-sixties sonic crop harvested by Silver Apples/Presidents Of The USA et al… all brewed up and boiled down to perfection in an overcrowded Bogota bedroom.
BBC Radio One characterized the music as 'tropical vintage madness'. And yes, concerts of the Meridian Brothers always end up in dance parties full of smiles.
Contact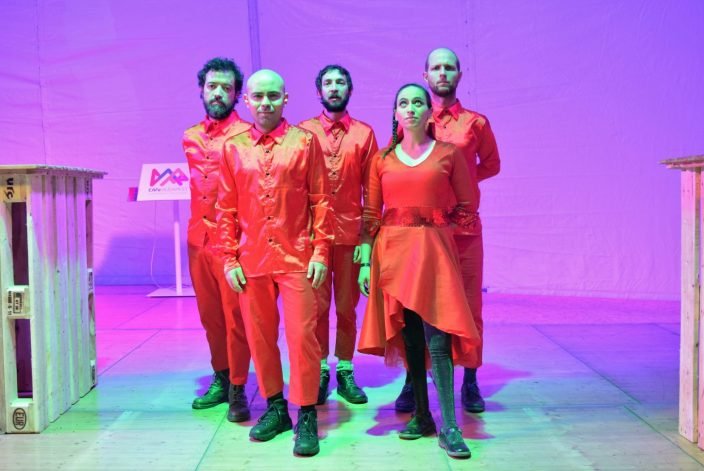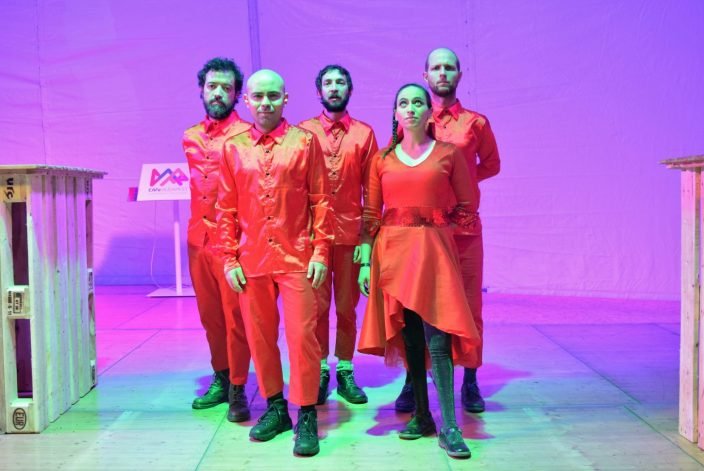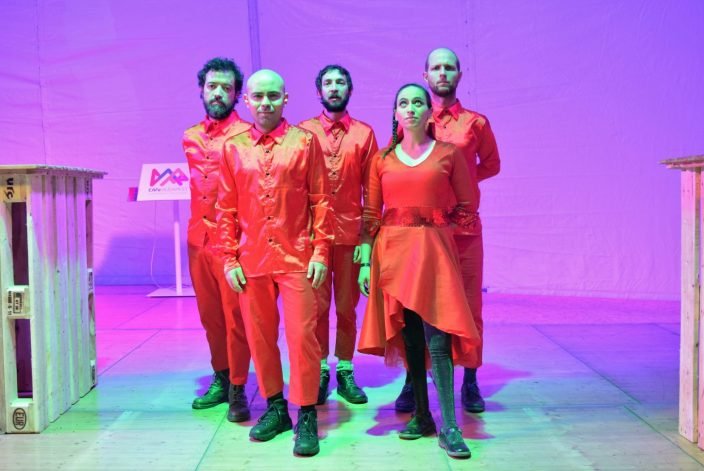 ---