One of the most vital kinds of music on the African continent is afrobeat, a mixture of African highlife with American funk and jazz, and combined with powerful political lyrics. The most well known artists of this genre were Tony Allen and of course Fela Kuti, both from Nigeria, respected by jazz musicians and African music specialists alike.
Afrobeat bands sprang up all over the world the last 20-25 years, and in Nigeria the Kuti family still goes strong, with Fela's sons Femi and Seun Kuti on the forefront.
One of the latest discoveries from Nigeria is Adedeji. He already started singing at the age of 6 and later on went to study music at the University in Lagos. After that he graduated on guitar in London and specialised in jazz in The Netherlands.
Adedeji's music however is far from academic. It's full blown jazzfunk and afrobeat, lively, powerful and full of energy, delivered together with his mighty tight band from Lagos. No wonder his latest album Yoruba Odyssey was voted as 'Top of the World' album by Songlines in December 2022, and was nominated for Best Album of 2022 at the One World awards 2023 in the UK. Furthermore Adedeji was nominated 'Best Artist' in 2023 by Songlines.
But it's not about nominations or awards, it's about good, honest and powerful music. So check Adedeji for yourself, because one thing will be guaranteed: you will be blown away.
Contact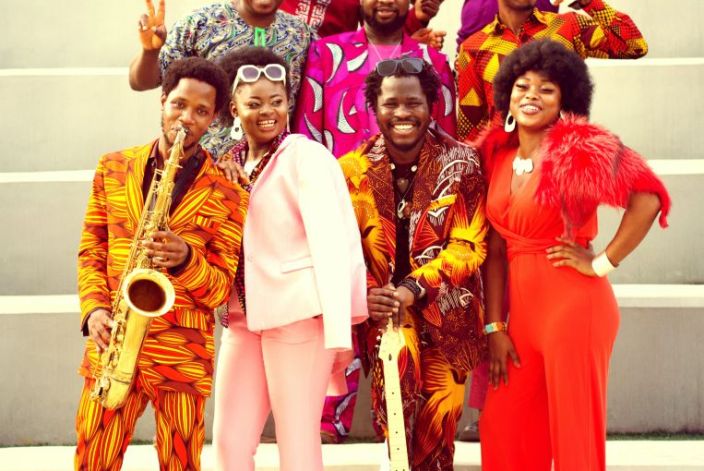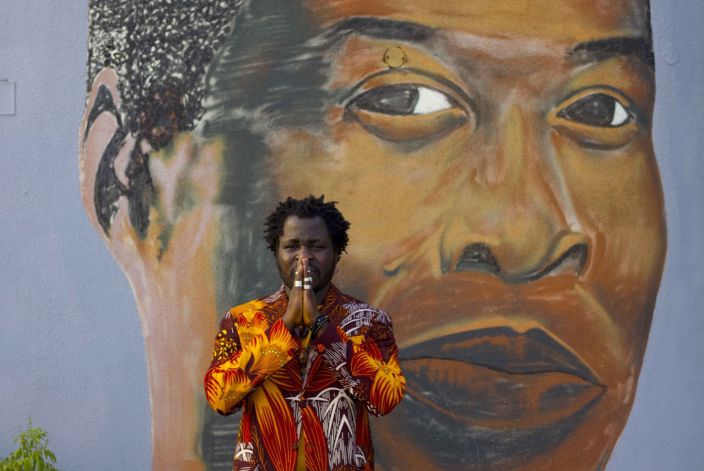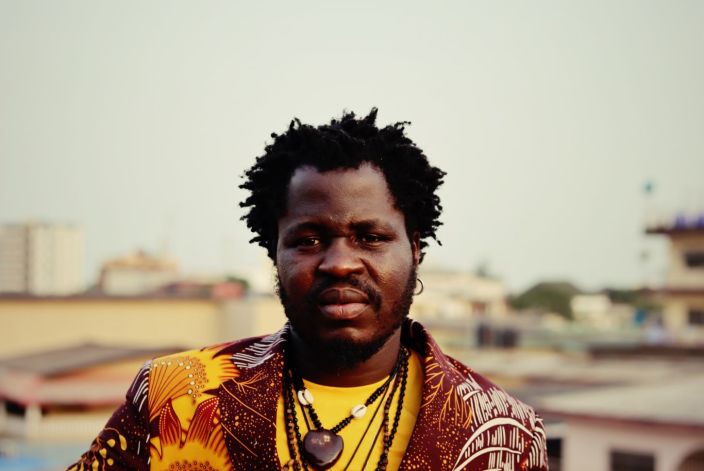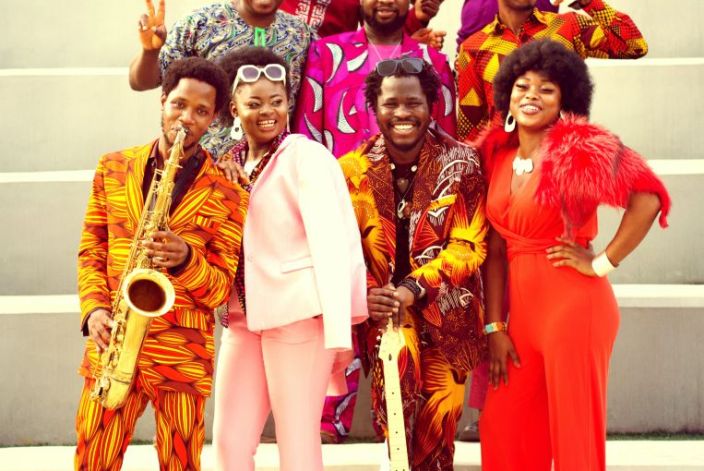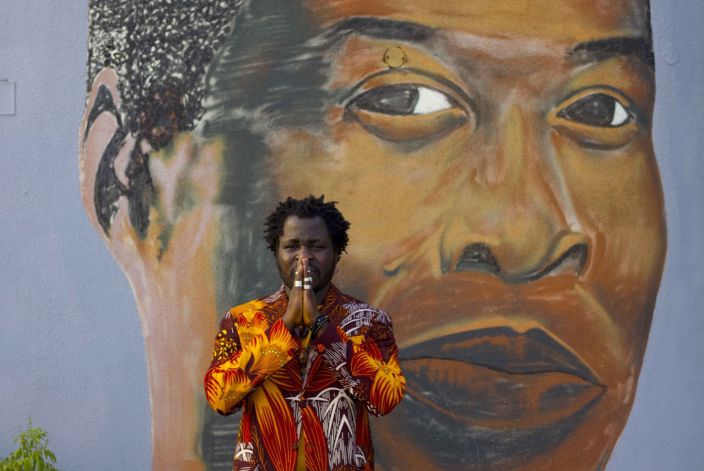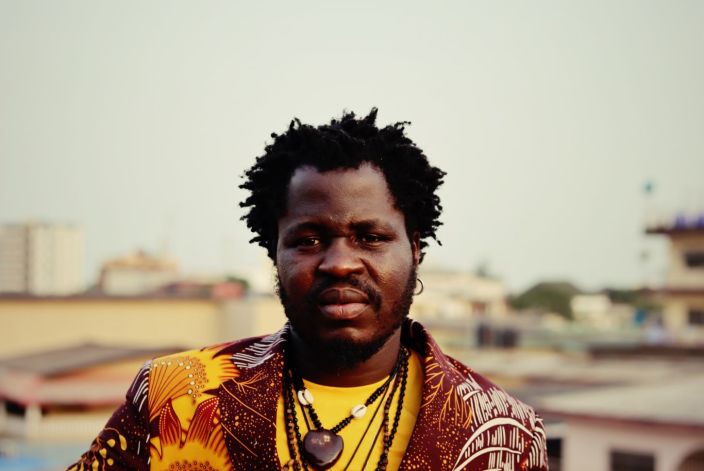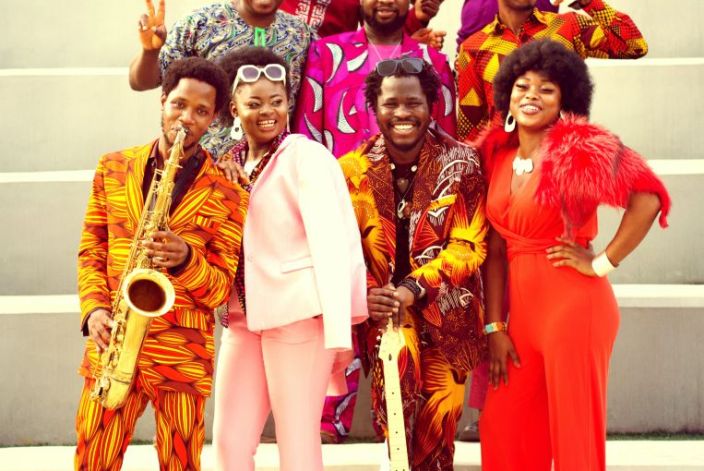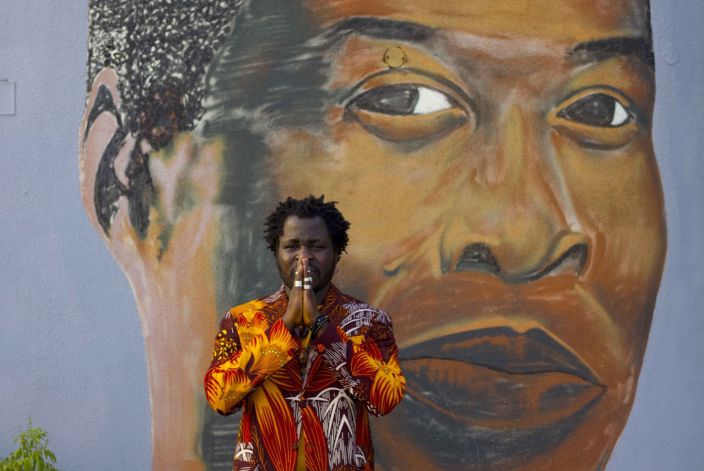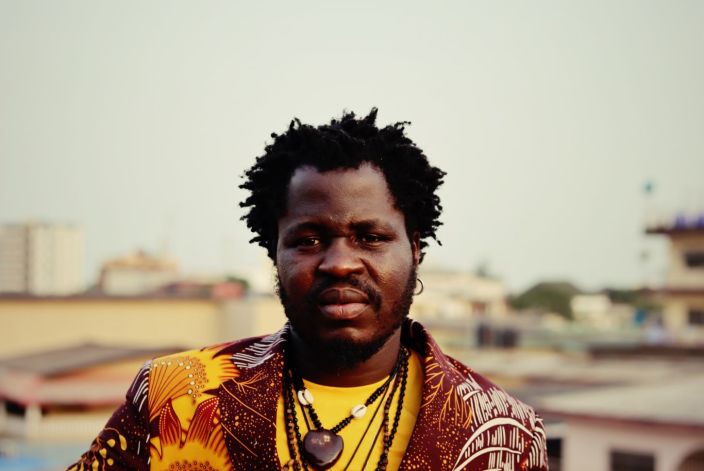 ---