Flore is a leading figure in the French bass scene, known for her prowess as a DJ, producer, curator, and label boss of POLAAR. Her energy-filled DJ sets and ability to create a sense of community on the dance floor are what sets her apart. With a passion for a variety of musical styles, Flore seamlessly blends amen-breaks, Afro-Caribbean influences, acid house, and techno. As a resident of Sucre in Lyon, she showcases her impressive musical selections, consistently delivering well-curated and distinctive sets, characterized by syncopated bassdrums, explosive basslines, and intense percussions.
In 2020, Flore released her second album, RITUALS, on her own label POLAAR. This album distinguishes itself by Flore's unique approach to bass music and her eagerness to break down genre barriers. RITUALS caught the attention of numerous DJs and media outlets, both nationally and internationally, including BBC, Mixmag, Trax, and Tsugi. Following the album's success, Flore has released several eps that have made a strong impression, such as Legacy & Broken Pieces – released in May 2022 – or more recently « Base IQ » released on Peder Mannerfelt's PM+ label. These highly noticed releases earned her an invitation to record a mix for the Dekmantel collection (Best mix of the week on Resident Advisor when it came out) and recently a Boiler Room mix.
Flore's passion for technology as a means to escape the confines of conventional music genres has led her to explore new esthetics and stage setups. In recent years, she has worked closely with the visual artist WSK to create immersive live shows that combine music and 360-degree video mapping. She is also increasingly interested in multiple-speaker diffusion and is actually working on a dome project. Her expertise in this area earned her the distinction of becoming the first certified female Ableton instructor in France. As a result, she is frequently invited to collaborate on various projects, such as the live performance "inBach" with the musician Arandel (inFiné) and a joint creation with the Musée de la Musique's collection of rare and valuable instruments.
All of these elements come together to make Flore a truly captivating artist and a force to be reckoned with in the European music scene. If you haven't experienced her live sets or listened to RITUALS yet, you're missing out on something truly special.
Contact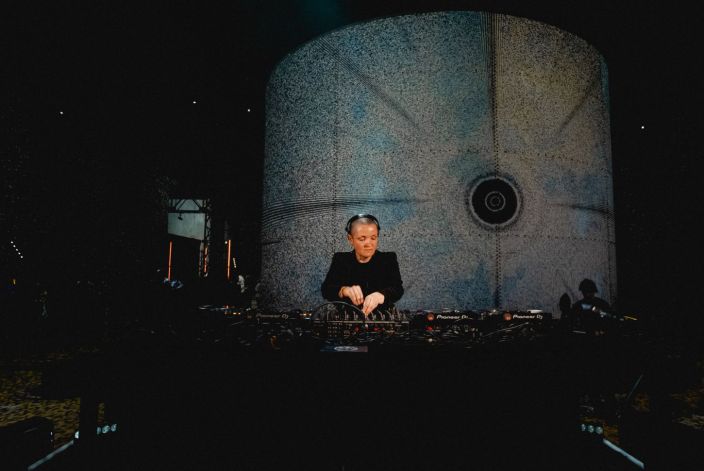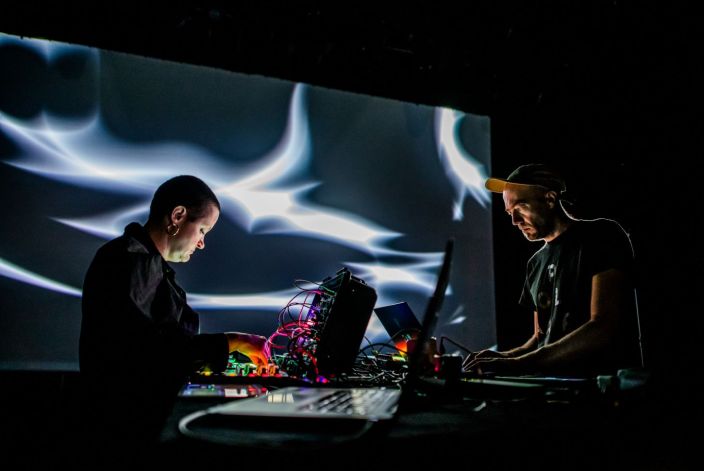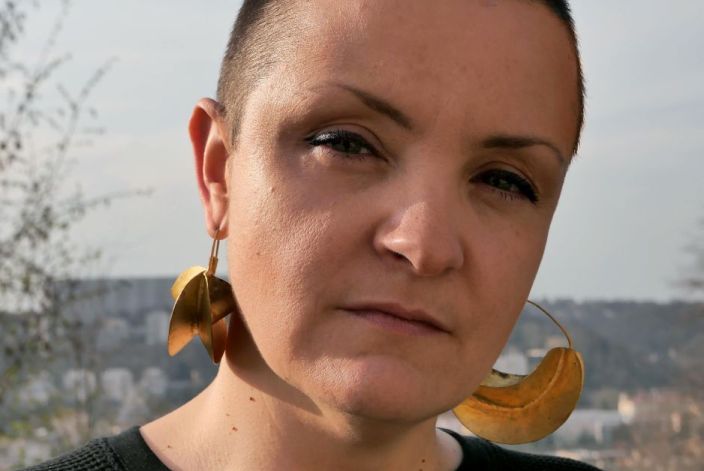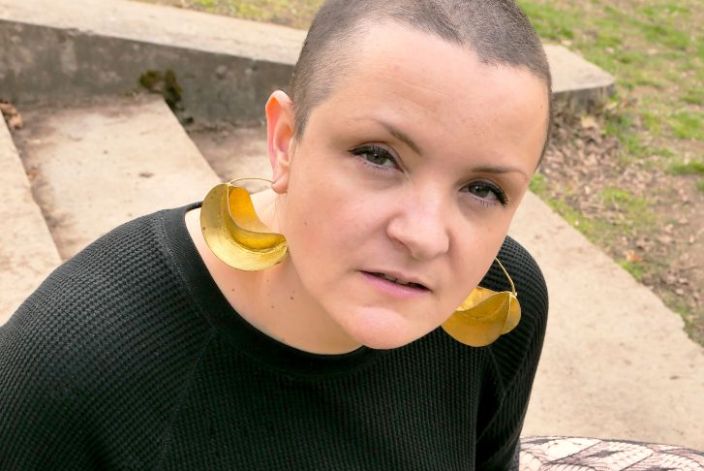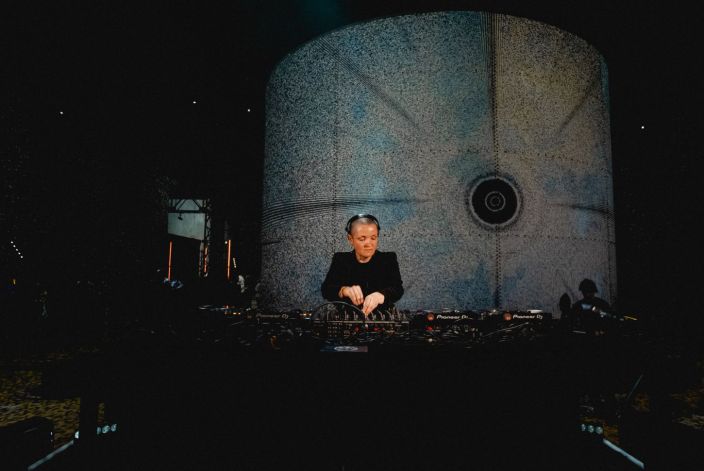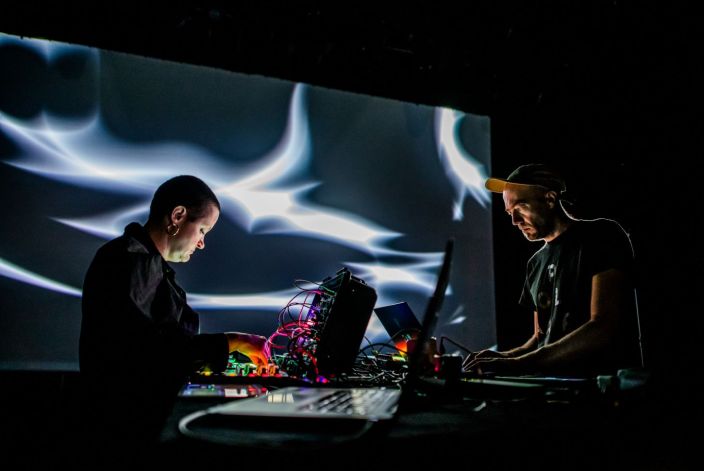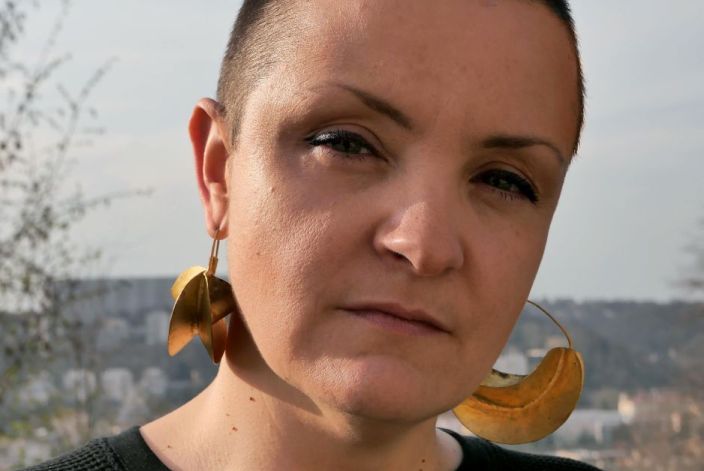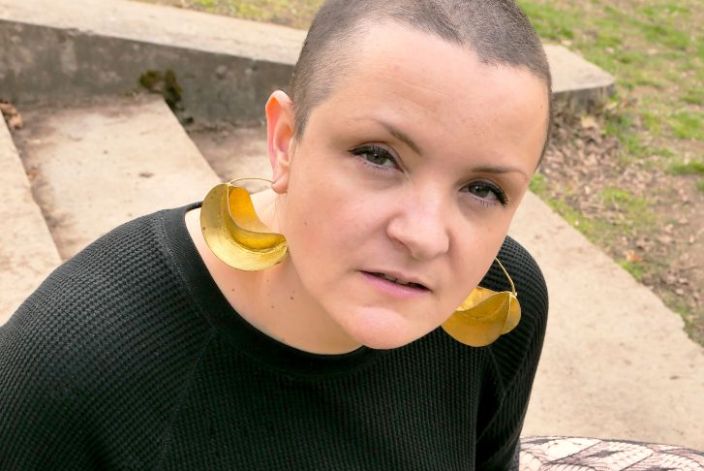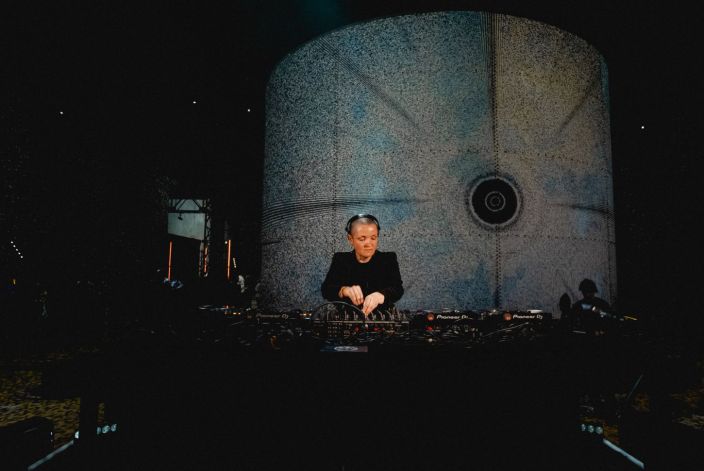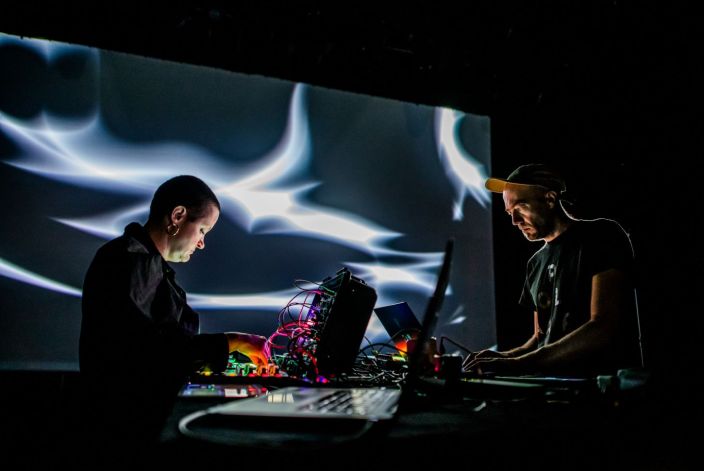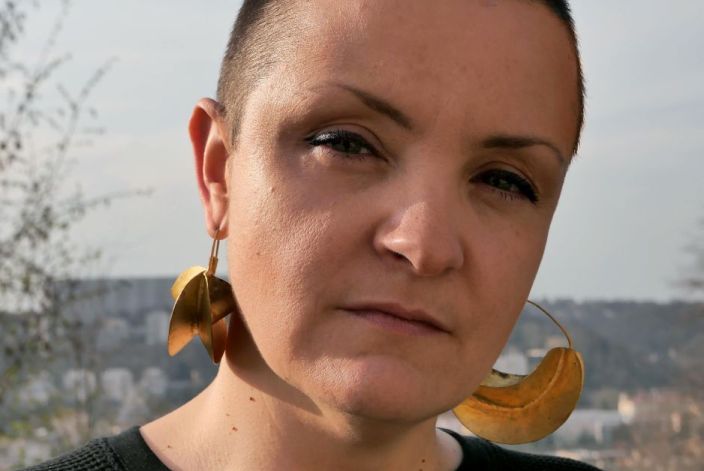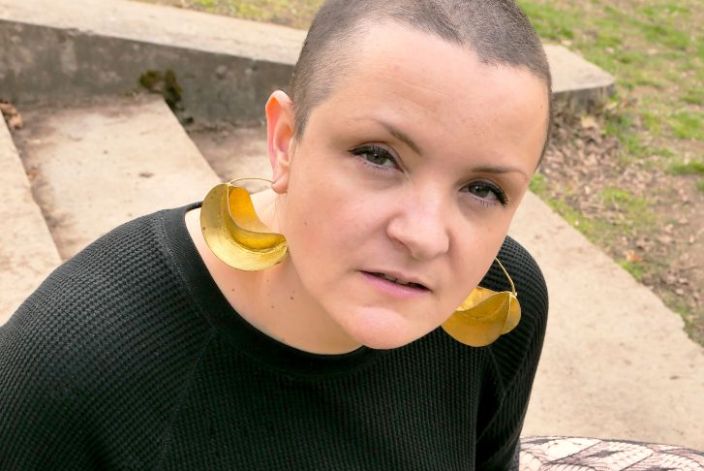 ---