Den Sorte Skole is a Copenhagen based DJ, producer and composer collective founded by Simon Dokkedal and Martin Fernando Jakobsen in 2003.
With the Copenhagen sample-duo Den Sorte Skole on stage there are no genres and no boundaries. This is musical storytelling across time and space. Armed with turntables, samplers and effect-machines they take you on a dark journey through everything from Moroccan traditional songs, Indigenous tribal hymns and field recordings of Cameroonian Pygmies to Himalayan reggae, French industrial noise and German electronic music. From beautiful soundscapes to heavy beats and everything in between!
If one were to describe them by referring to other artists – an almost futile task – they come across sounding like a weird hybrid of The Gaslamp Killer, Modeselektor, Brian Eno and Ananda Shankar.
Contact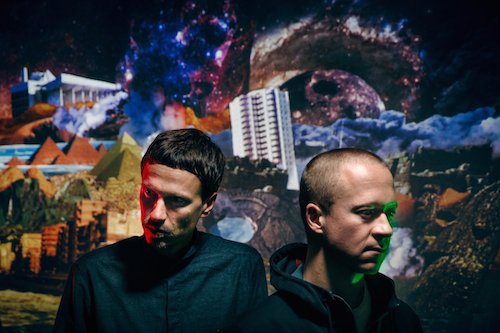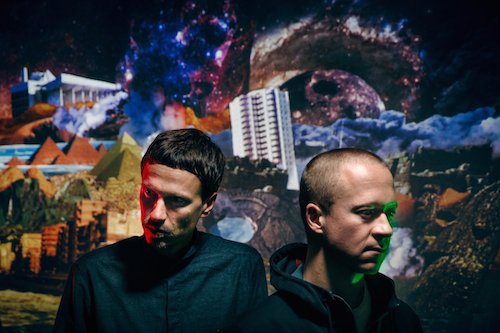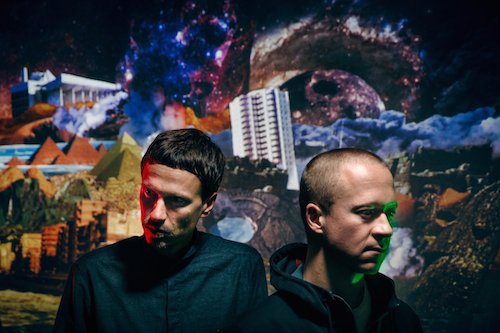 ---