While the band name may sound like a designer drug, it is the music itself that lifts you into higher spheres. The acronym stands for four brothers, two mothers: an ultra-short band bio.
The two pairs of brothers met as kids, writing songs together at the tender age of twelve. Due to the stormy development of their individual musical careers – they played in successful indie, garage and jazz bands – Teun, Cas (Go Back To The Zoo, St. Tropez), Rocco (De Staat) and Jimmi (Jo Goes Hunting) never got around to making music together.
Until now; This is happening.
Contact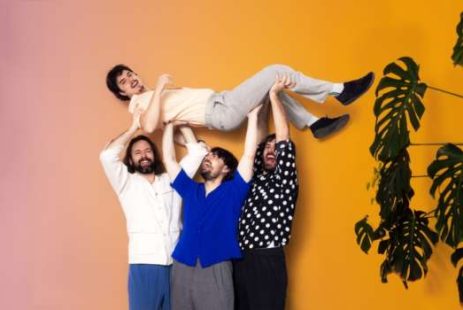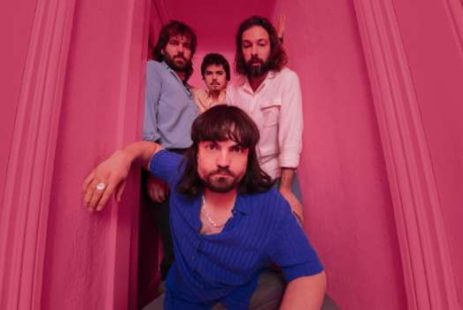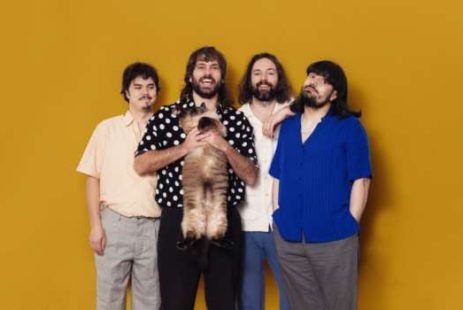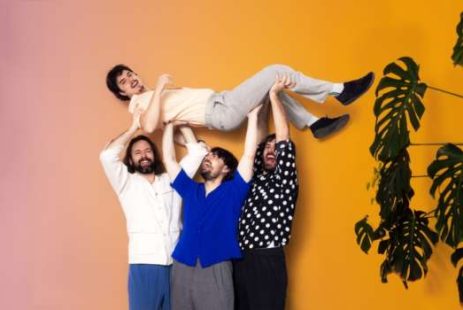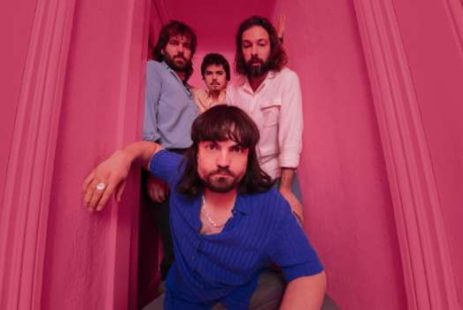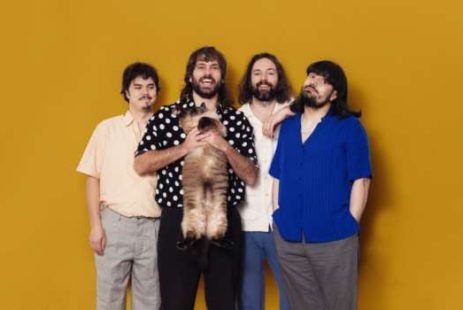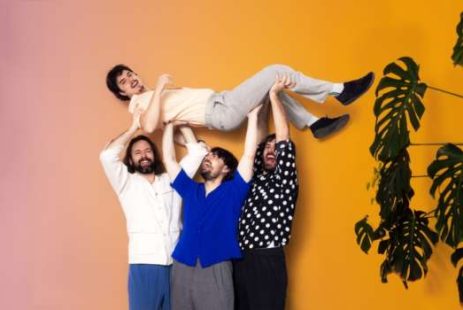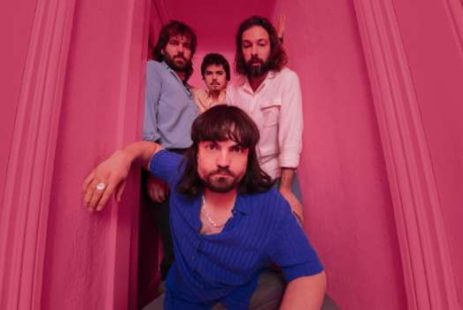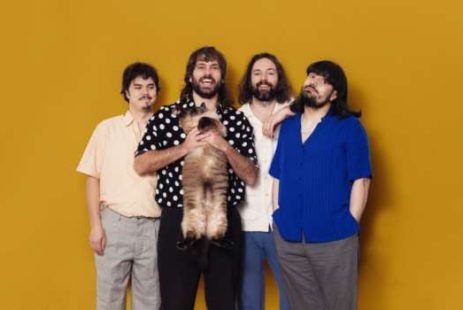 Gigs
2023
Het zusje van Debbie Festival - Vasim
2021
4B2M (Grauzone opname) - Paard van Troje
2019
4b2m Zomerparkfeest - B190536 - Zomerparkfeest
---