John Parish's list of musical accomplishments is long, yet for years the self-effacing Bristol native has been happy outside the spotlight. But with his first album the twice Ensor nominated composer and Mercury Prize winning producer delivers a collection of songs, including a duet with his longtime musical partner PJ Harvey, that should change all that.
Bird Dog Dante was completed in a busy year for Parish. On top of being the musical director of the extended PJ Harvey band on their Hope Six Demolition Project world tour, he produced acclaimed albums for This is the Kit, Nadine Khouri, and Aldous Harding.
John Parish is very much a family man, so it is fitting that his new album became a family affair with artwork created by his daughter Honor and the layout designed by his wife Michelle Henning, who has as well as being Professor of Photography at University of West London, was art director for PJ Harvey's The Hope Six Demolition Project and also responsible for the iconic Let England Shake cover design.
Contact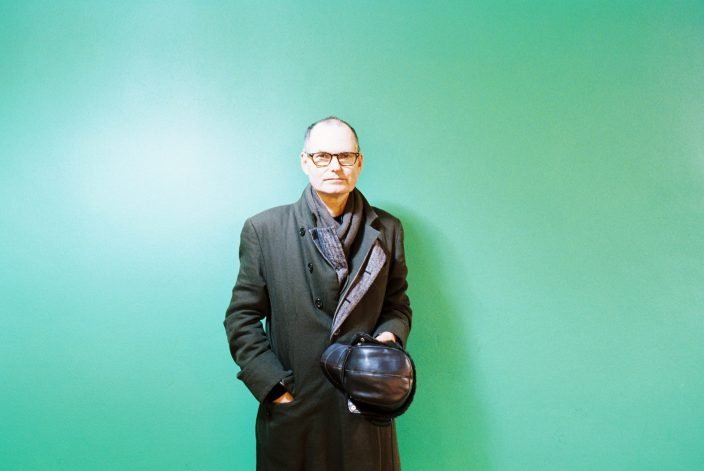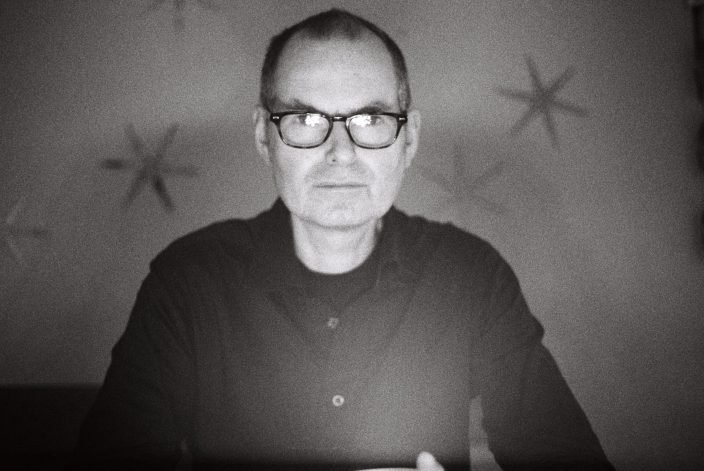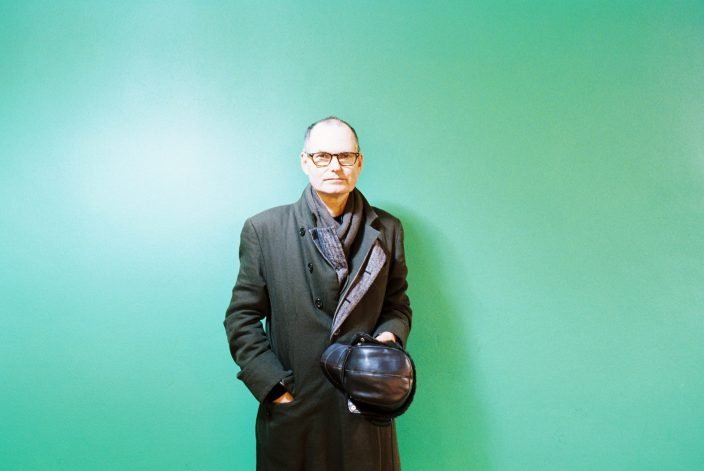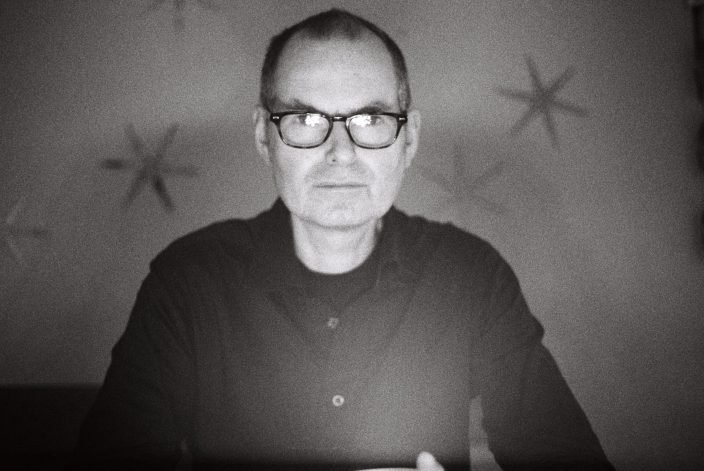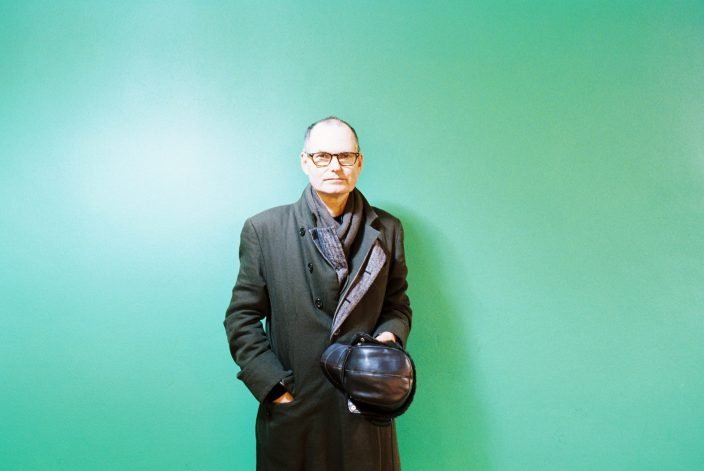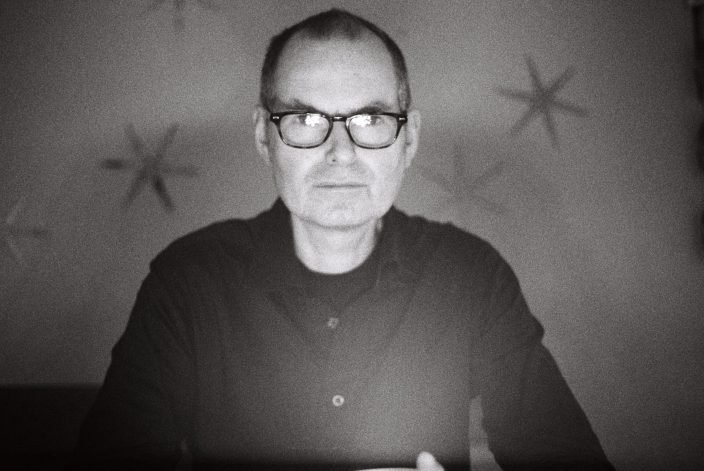 ---