DEBBY FRIDAY'S debut long-player, GOOD LUCK was released on Sub Pop last spring.
DEBBY recently re-located from Vancouver, to Toronto and for her debut
she worked with a producer for the 1st time, Juno and Polaris Prize nominated composer,
Graham Walsh. The jump up in production value adds a sort of heft and pull to the genre-
flexibility on parade here: think of it a little like Sevdaliza meets Death Grips.

Few do it like DEBBY, though. Lucid, acid housey, high-BPM track "I GOT IT" – accompanied by
Chris Vargas of Pelada and Uñas – has her unprecedentedly cocksure and vainglorious. She's
still drawn to certain keys and moods (the brooding D and F minor, are all over this album) to
suggest melancholia, darkness. However, lead single, "SO HARD TO TELL," sees FRIDAY
shed all of her signature industrial tropes, to deliver a completely out of pocket, and totally
assured, falsetto pop song. This sun-bright track is a crucial signifier in FRIDAY'S expansion.

The album GOOD LUCK is being co-released with a short film of the same name, co-directed
by FRIDAY and Nathan De Paz Habib (past work includes Eroica, by Chino Amobi). It's a
surreal teenage love story of individuation. Select DEBBY FRIDAY shows will be accompanied
by the short film screening.
Contact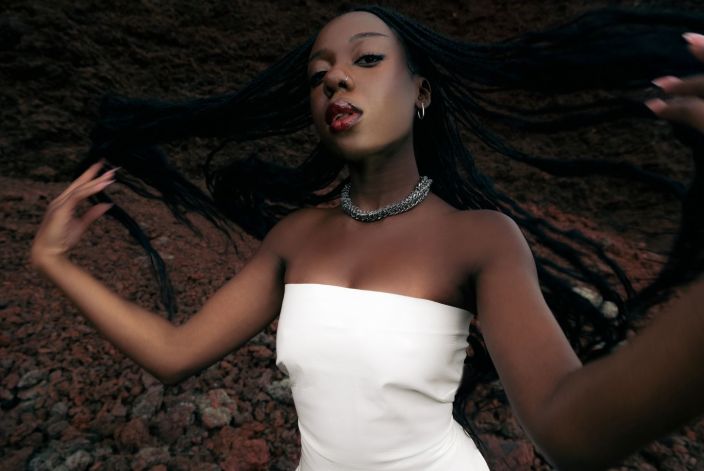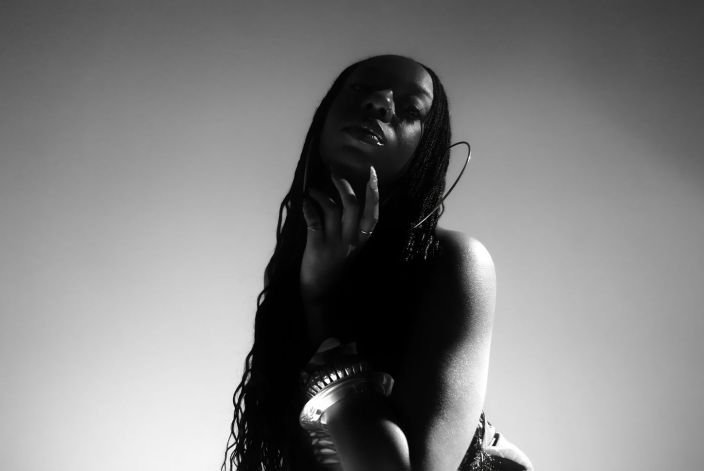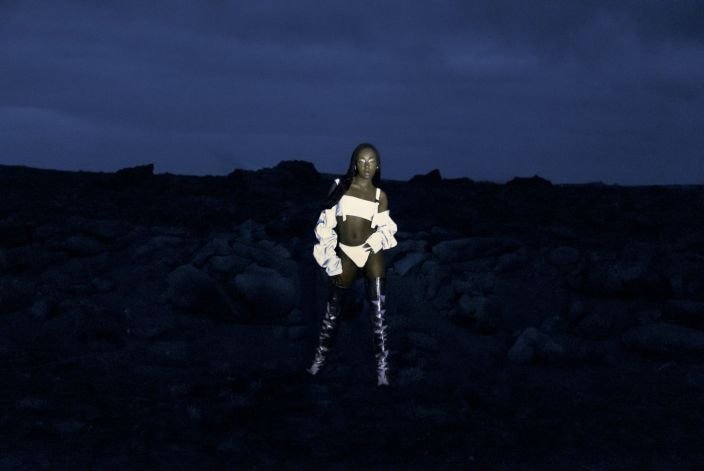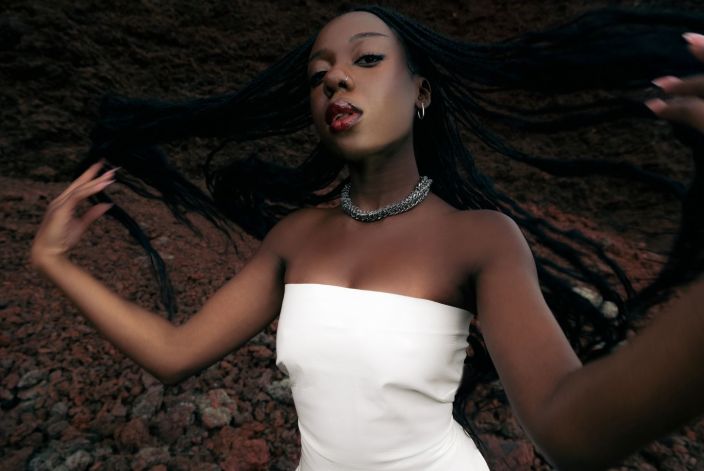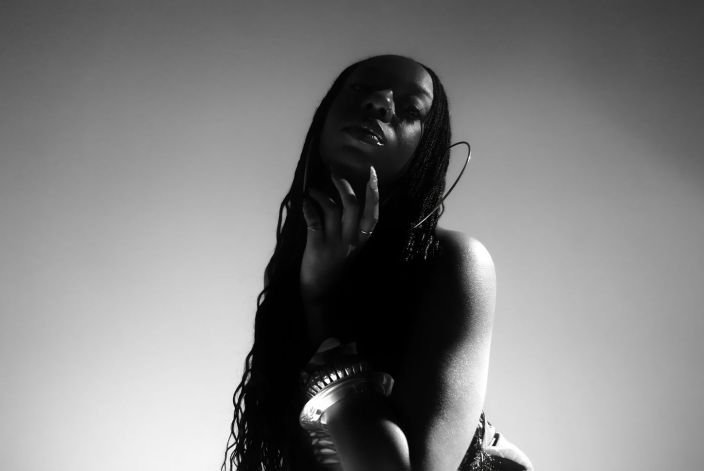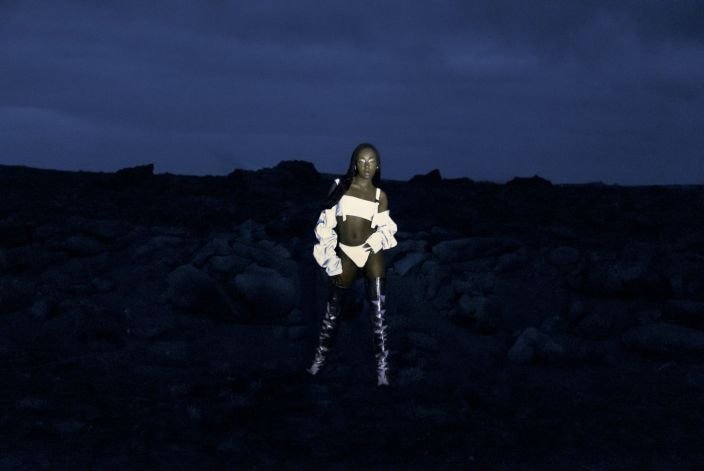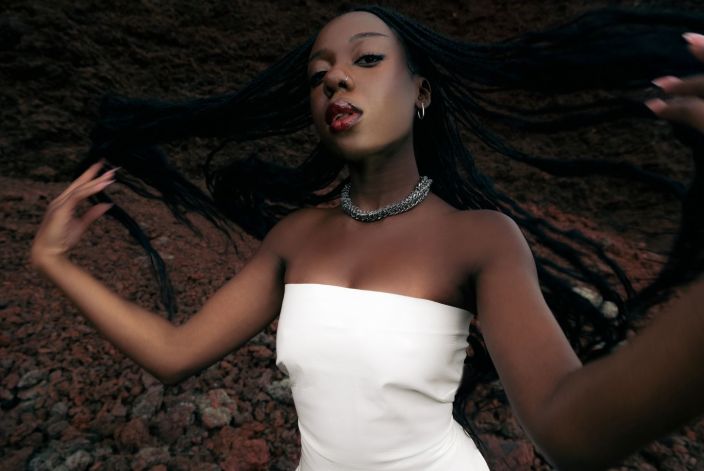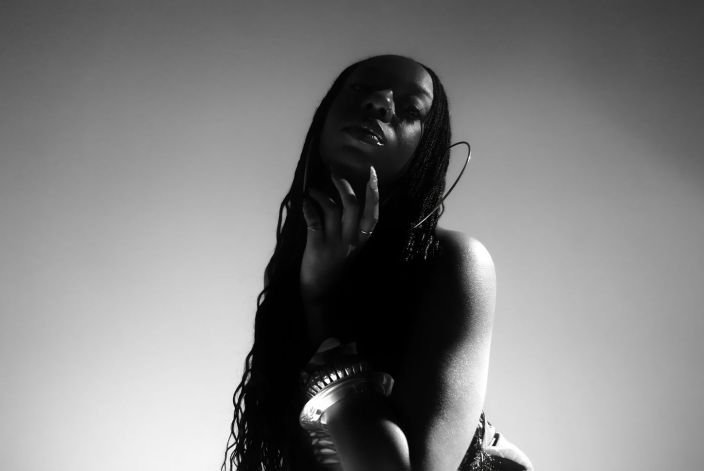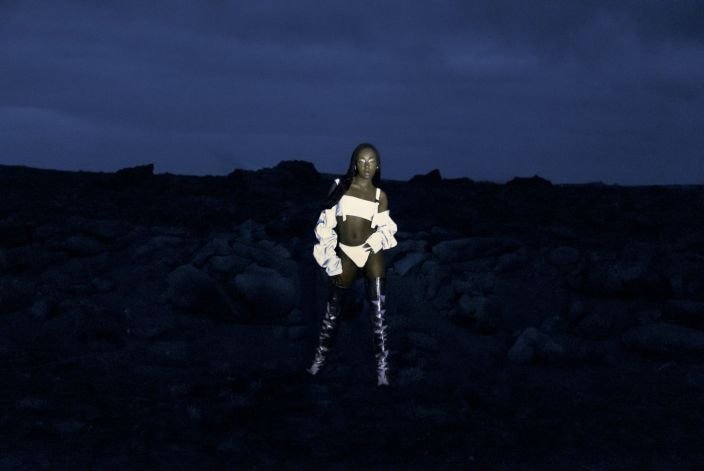 ---