Zea is Arnold de Boer, born and raised in Friesland, based in Amsterdam. His music is at times intimate, heart felt, poetic, at other times highly energetic, urgent, obstinate and driven on syncopating trance-like guitar play.
Arnold de Boer (Makkum, 1974) started Zea as a band in 1995. He plays
guitar, trumpet, synths and beat machines and sings in English as well as in
his mother tongue Fries (Frisian). In 2003 Zea became a duo and since 2009
Zea is De Boers solo project. He tours all over the planet where he meets a
curious audience that might not literally understand but does comprehend the
message, feeling and poetry of his -frisian- songs.

Zea has played more than 2000 concerts in more than 40 different countries
on six continents. De Boer releases his music on his own label called
Makkum Records. He organises, books, plays, records, mixes, drives, sells,
masters and listens completely independent from the main-stream music
industry and will continue to do so since he believes the music business is
like poison for the soul. Zea has been working with musicians from all over
the world. De Boer joined Dutch underground band The Ex in 2009. His work
with the Ghanaian kologo star King Ayisoba got world wide attention and they
have toured around the world together since 2012.

Selected discography, albums:
2000 – Kowtow to an idiot
2003 – Today I forgot to complain
2006 – Insert parallel universe
2010 – The beginner
2014 – The swimming city
2017 – Moarn gean ik dea
2020 – SUMMING
2021 – Witst noch dat d'r neat wie
2023 – We are still each other's only hope
Contact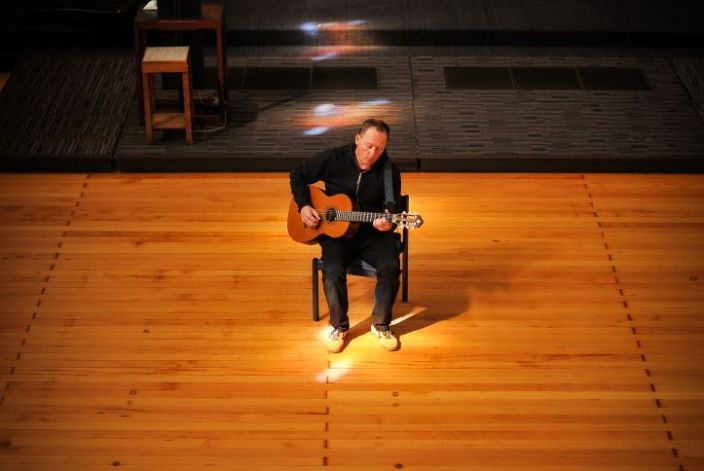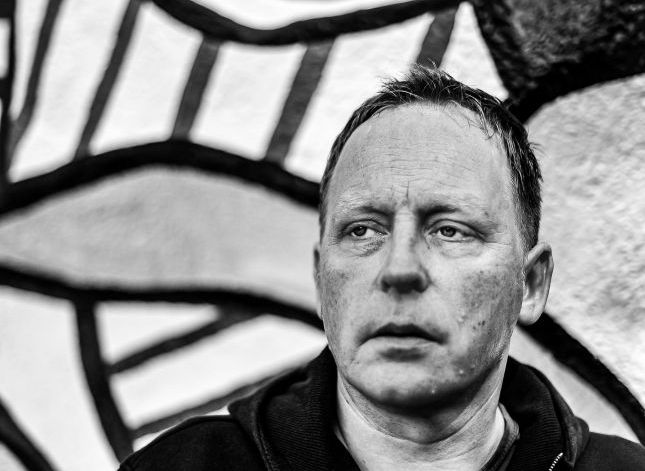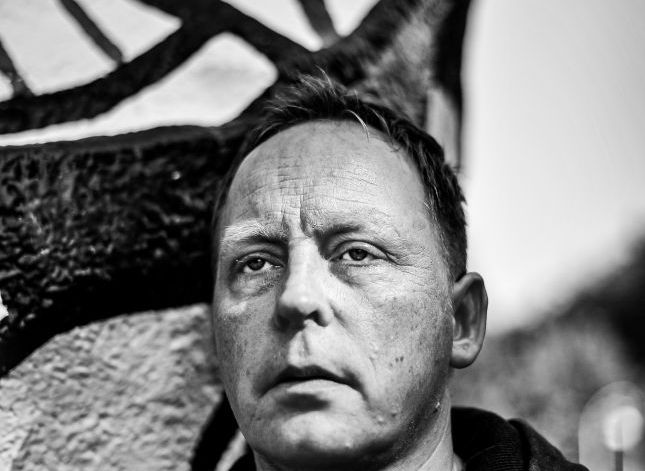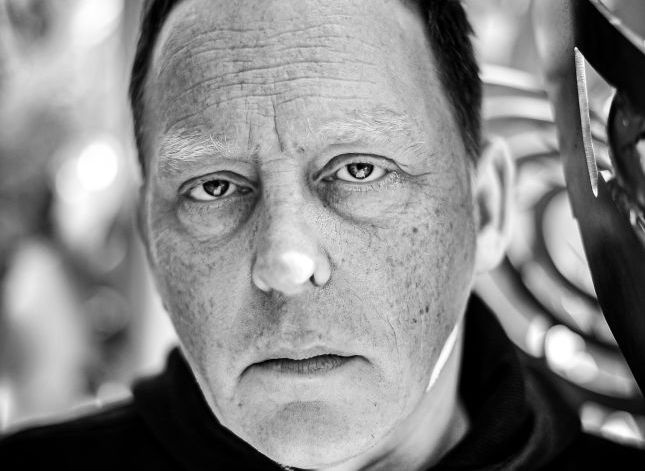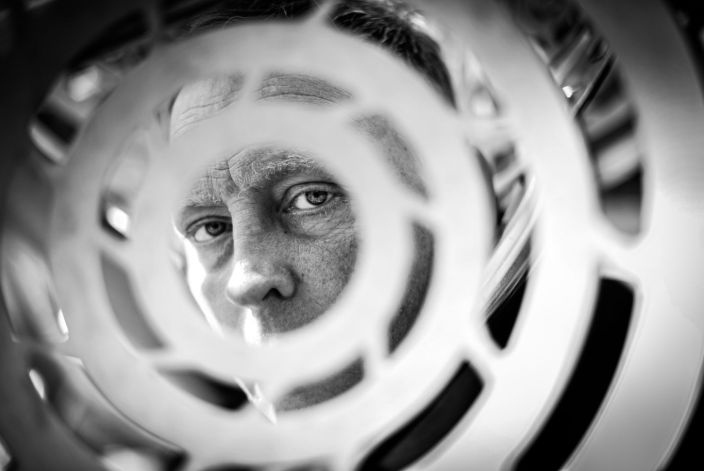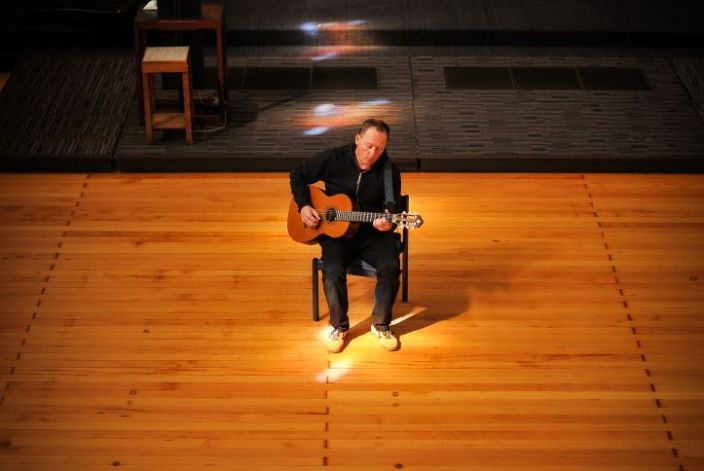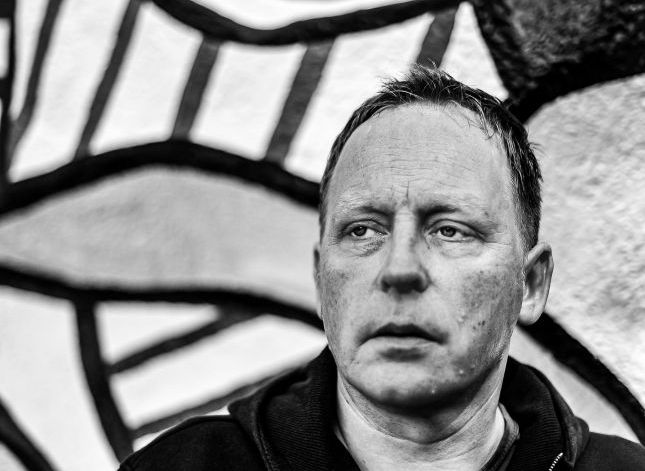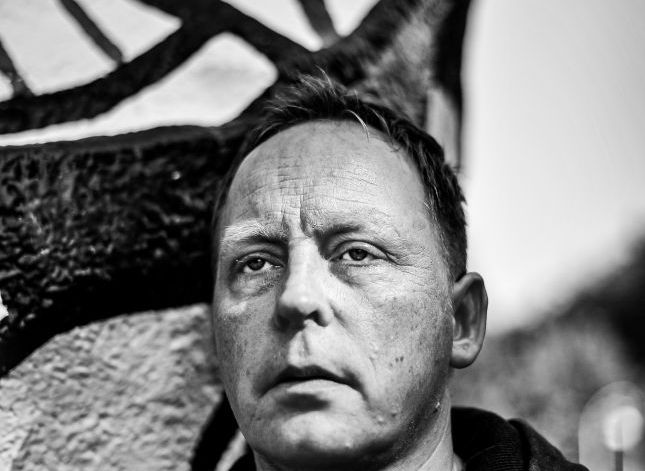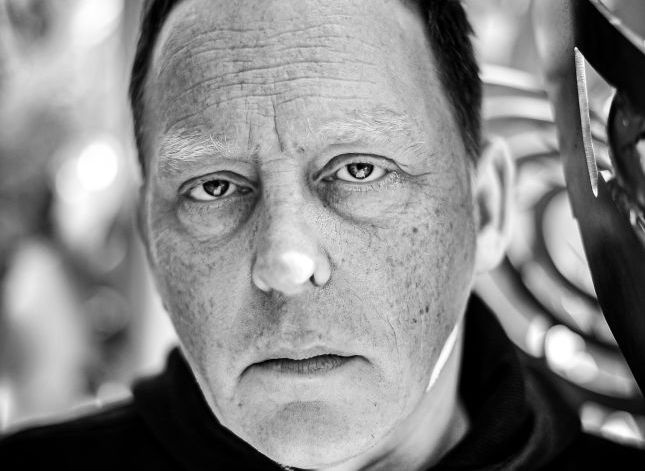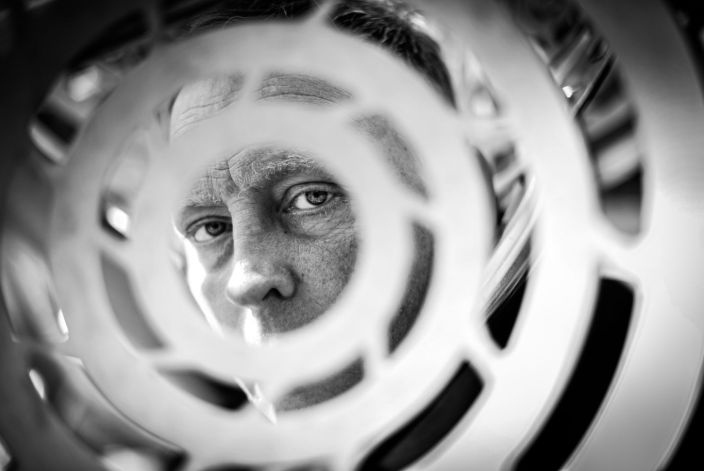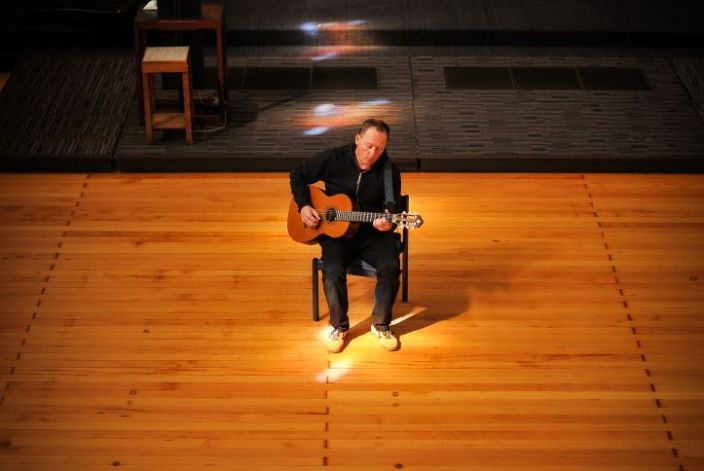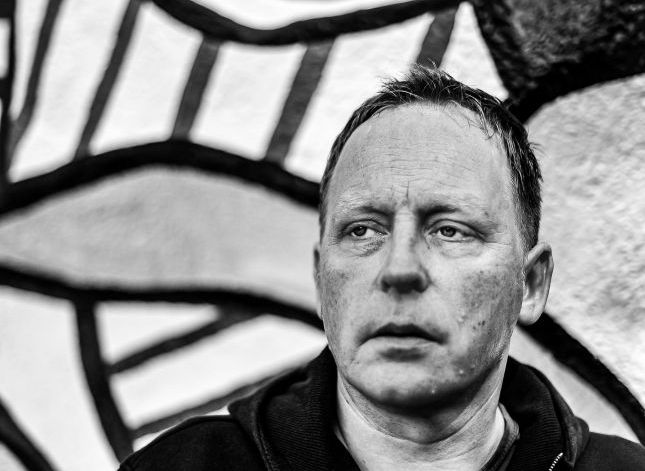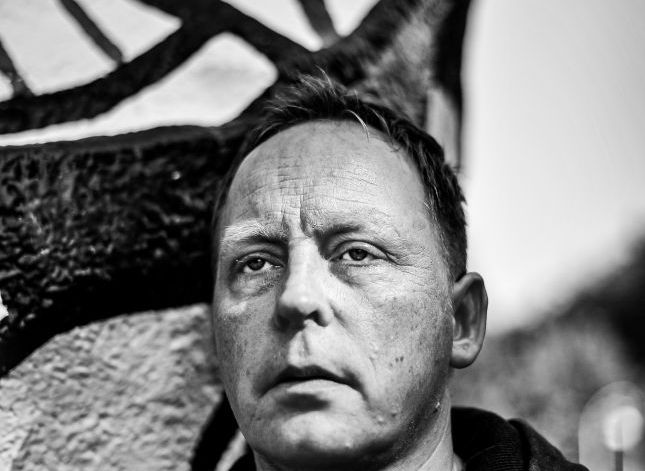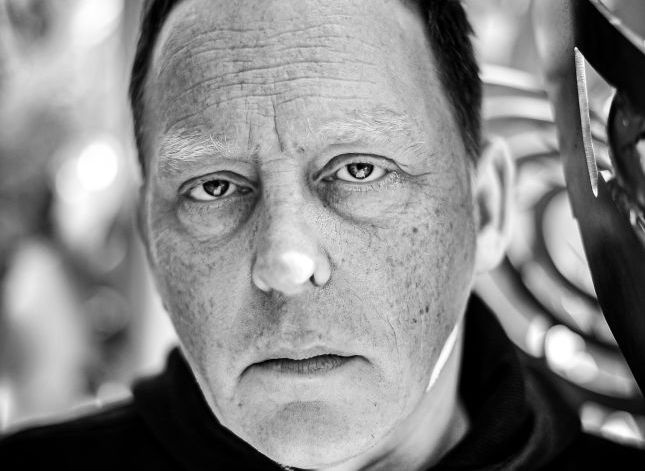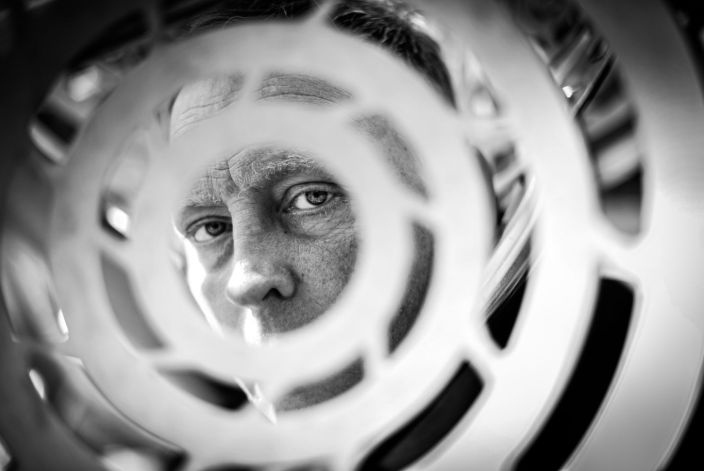 Gigs
NOTHING UPCOMING
2023
Grasnapolsky - Grasnapolsky Festival Groningen
Patronaat - Patronaat
WORM - WORM
---