JOON is the electronic solo project by Maltese songwriter and producer, Yasmin Kuymizakis.
With ethereal vocals, celestial synths, and self-directed music videos inspired by B-movie tropes,
JOON immerses listeners in a world of dreamy mysticism. Her debut album 'Dream Again' was
released on Italians Do It Better in 2021, delivering a fusion of cushioned beats, woozy
electronic layers, and messages of hope.

In 2023, JOON's captivating artistry gained further acclaim as she embarked on a direct support
tour alongside Future Islands and performances at renowned festivals like Corona Capital in
Guadalajara (Mexico), sharing the stage with esteemed artists such as Thundercat, Pussy Riot,
Poolside and Regina Spektor.
Contact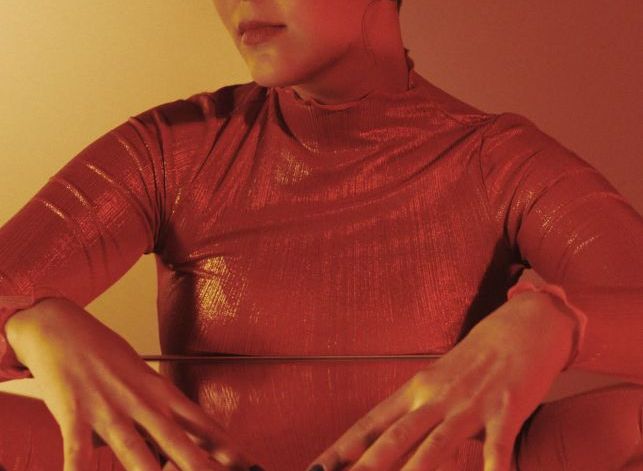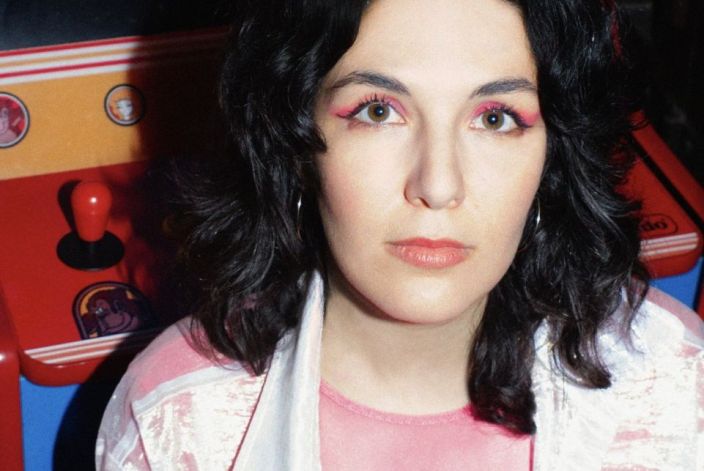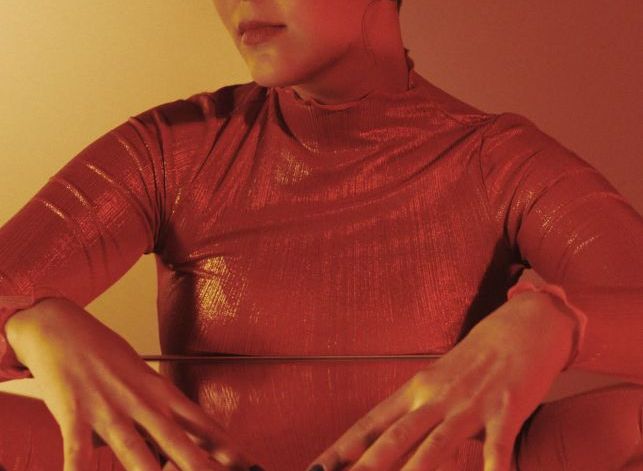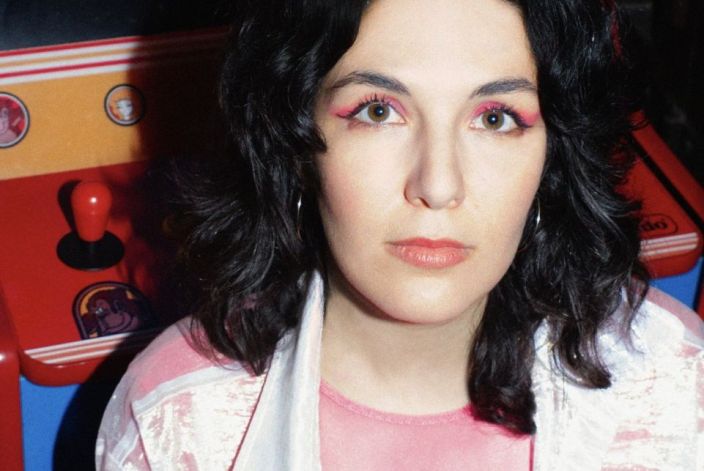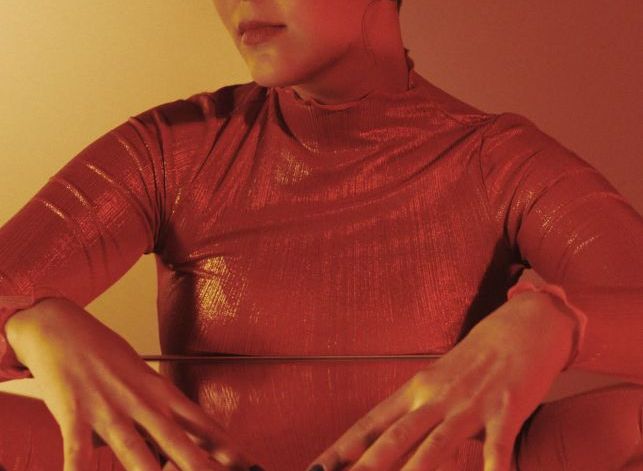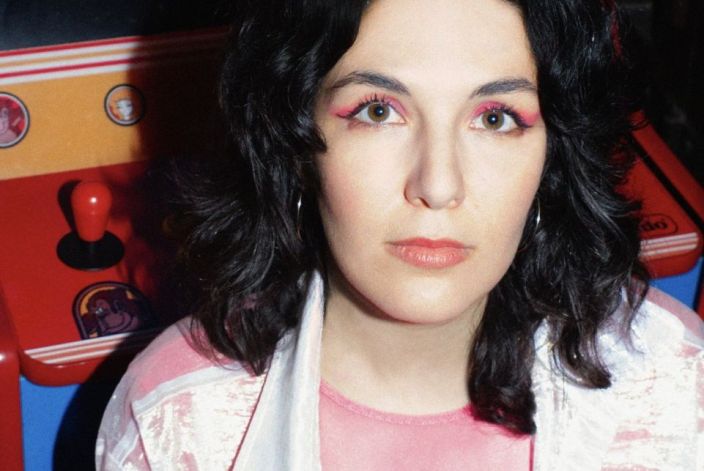 Gigs
2024
Cinetol - Cinetol
ESNS - PALACE Groningen
---