Danish media has called her "the most fierce and savage live artist of the country" (Soundvenue) "Julie Pavon is definitely one to watch these years" (Politiken) and "when you experience Julie Pavon, your body will never forget" (Soundvenue)
Julie Pavon literally becomes music when the beat drops. Her genuine lyrics and fierce energy empowers everyone she encounters. Inspiring people to be themselves with no compromise, just as Julie Pavon is herself. Even though she is just getting started, she has already played multiple shows in Germany, Denmark and the UK.
Julie Pavon has been making waves from the Hermès Paris Fashion Week-catwalk, over Gilles Peterson's BBC airwaves, Power Play on Danish P3 to the crowds at The Great Escape, Heartland, Roskilde Festival, and this year Lollapalooza in Berlin.
In 2020 Julie Pavon debuted with the highly infectious Herd Animals, which received a lot of media attention and was played frequently on the biggest Danish radio station.
Second single Jealous, Julie Pavon's first international release, world premiered on Gilles Peterson at BBC and was played on various radio stations worldwide; in over 13 countries such as Poland, Ukraine, The US, UK, Mexico, Canada, Serbia, Japan, Ireland and more. It also featured in the Hermès FW 2022 menswear runway show in Paris
Third single Don't Call Me Out went straight to pick of the week on national Danish radio station P3. Short after Julie Pavon played her first sold out headliner show in Copenhagen.
Julie Maria Hernandez Pavon Friis is Honduran and Danish. She was born in 1999 and grew up in Aarhus, Denmark and later moved to Copenhagen, to follow her musical journey.
For Julie Pavon music is a playground where she can experiment with her immediate and direct approach to songwriting, and a way for her to process the turmoil as well as the joys she carries inside. Fuelled by the contrasts she experiences in life, her intuitions and energies Julie Pavon creates songs that empower her generation.
In her lyrics, she examines and challenges her own view on society, her generation, the mind and her inner duality and contrast -always matched visually by raw and confrontational videos and imagery.
Contact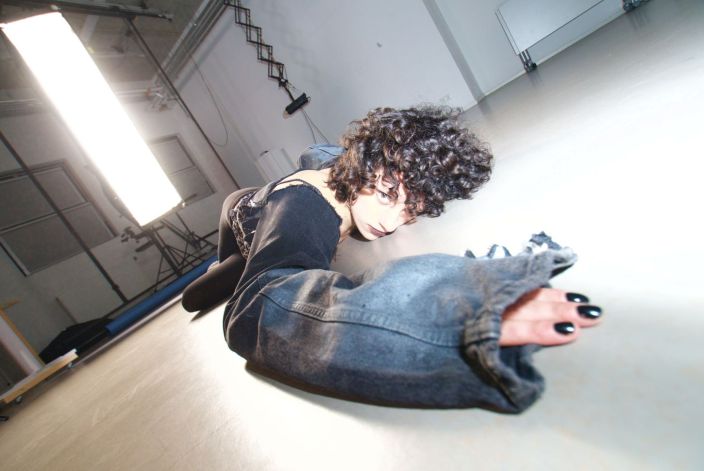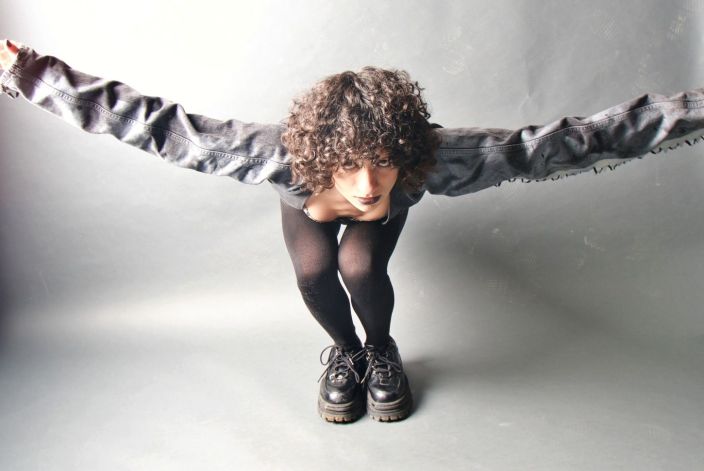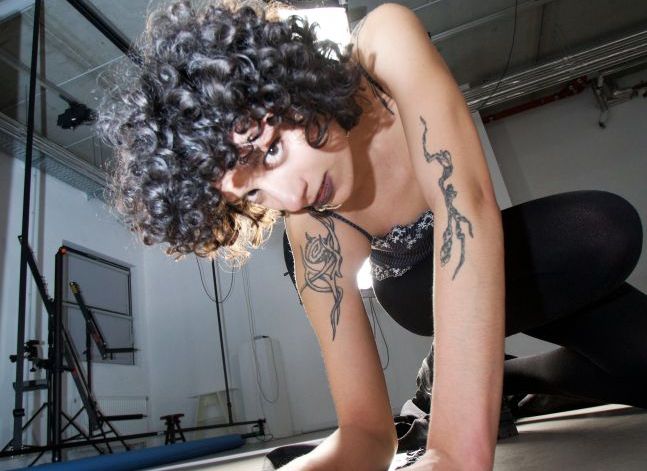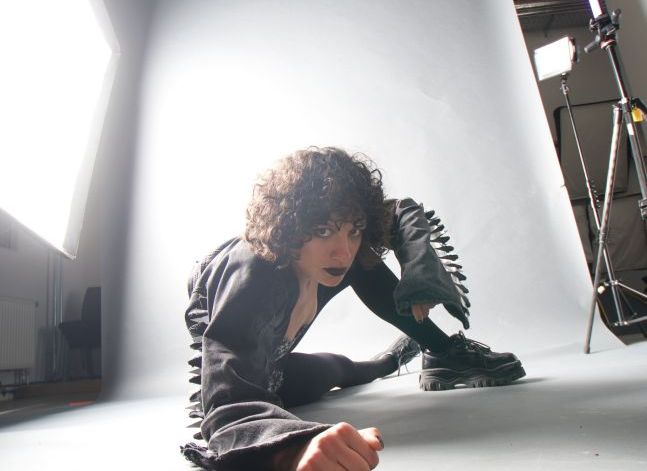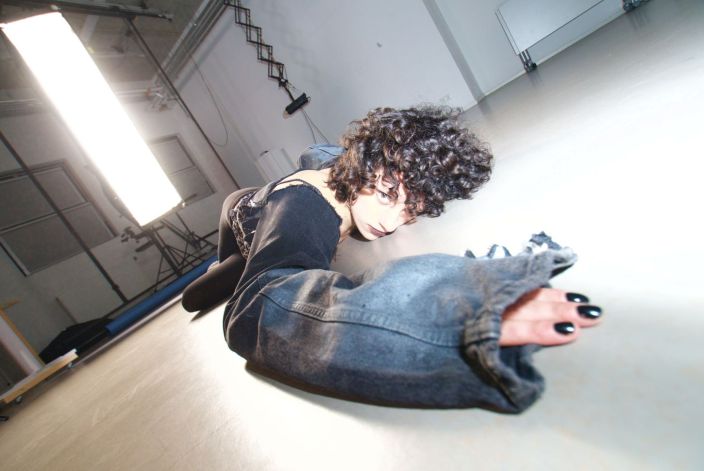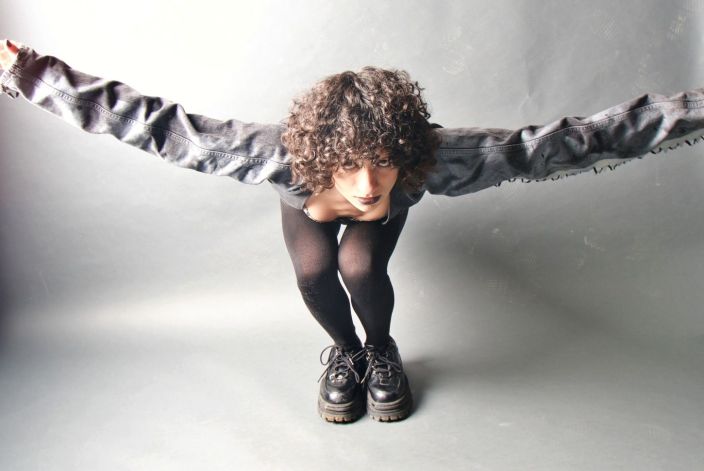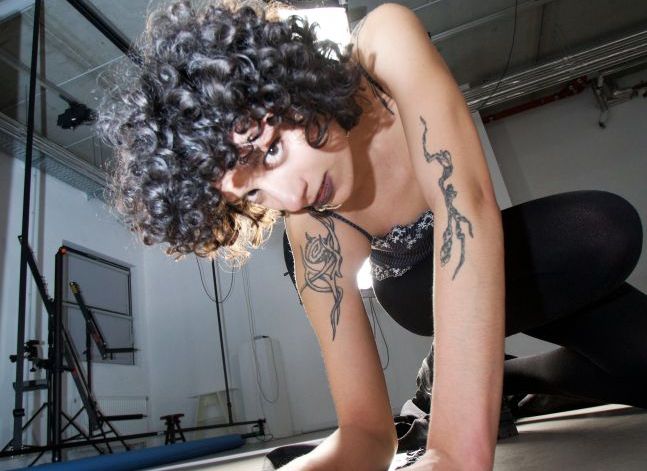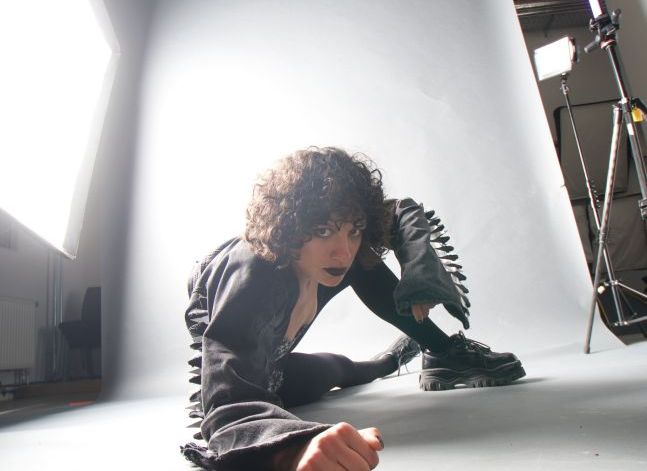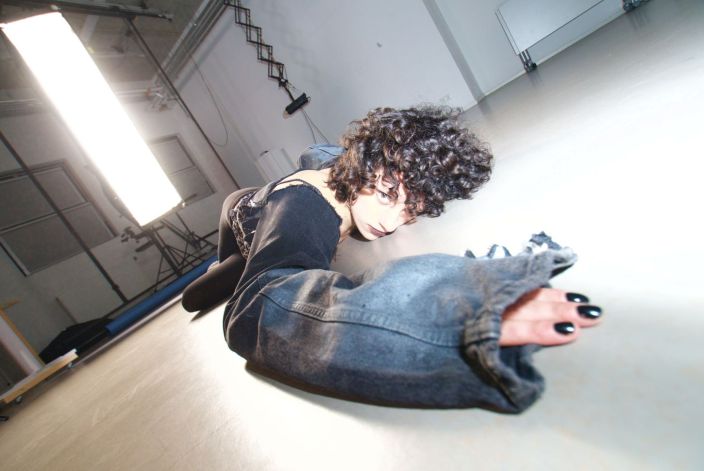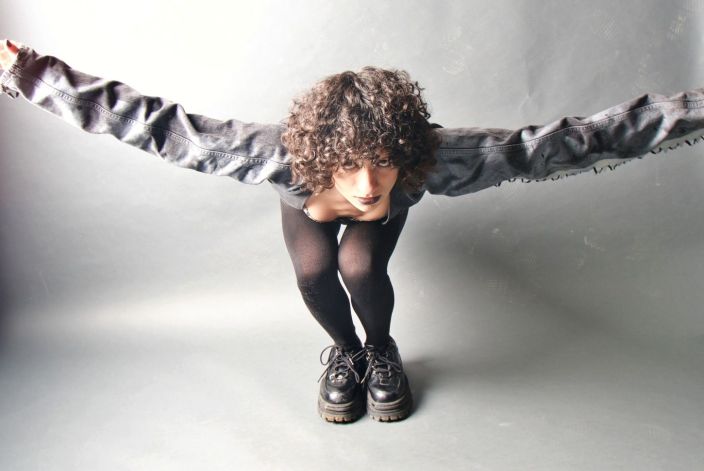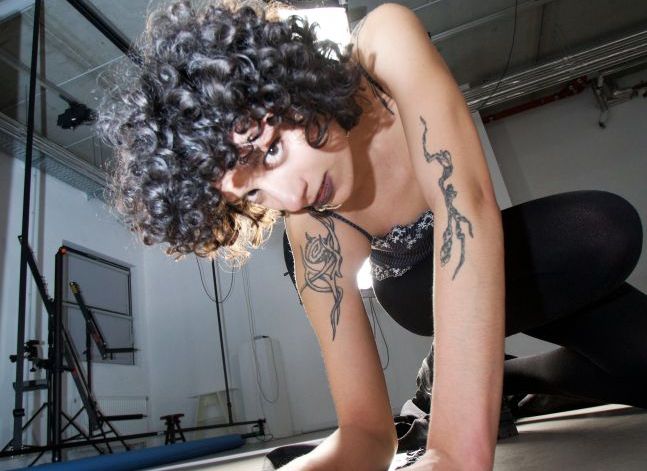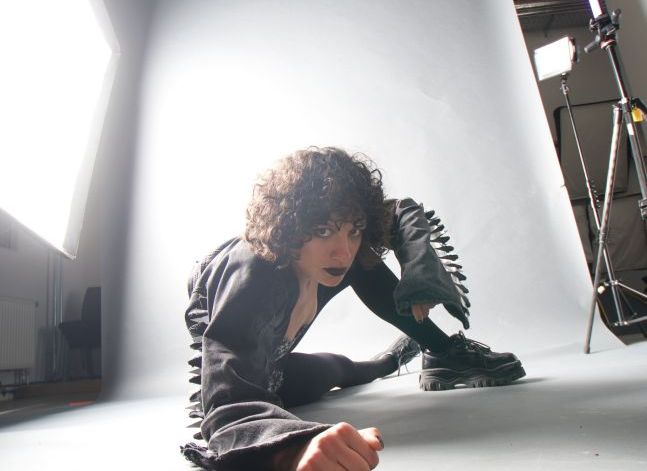 ---