The Internationally acclaimed Armenian Gurdjieff Ensemble consists of leading musicians playing Armenian and Middle Eastern traditional instruments.
The Ensemble was founded by Levon Eskenian to play 'ethnographically authentic' arrangements of the G. I. Gurdjieff/Thomas de Hartmann piano music, then diversely expanding the repertoire that now includes music from the Middle East, as well as ancient and medieval Armenian folk and spiritual music, troubadours songs from the Caucasus, and works by contemporary composers.
Their Music of Georges I. Gurdjieff debut album on the famous ECM records was widely acclaimed, and won prestigious awards including the Edison Award in the Netherlands, and since then the ensemble has been touring in nearly 150 cities in 26 countries in Europe, Australia, Russia, the Middle East, North, and South America, among which are sold-out performances at the Holland Festival, Bozar in Brussels, and the Morgenland and Rudolstadt festivals in Germany.
"Delicate, haunting and atmospheric selection of instrumental pieces… they range from drifting, mesmeric arrangements for the duduk Armenian woodwind to subtle, sparse passages, or more sturdy dance pieces played on the zither-like kanon, the oud or the santur dulcimer. An intriguing, often gently exquisite set." (Robin Denselow, The Guardian)
"The combination of instrumental voices, and the otherness of the voices themselves creates deep, mysterious yet marvelously relaxing soundscapes to sit awhile in." (Phil Johnson, The Independent)
Contact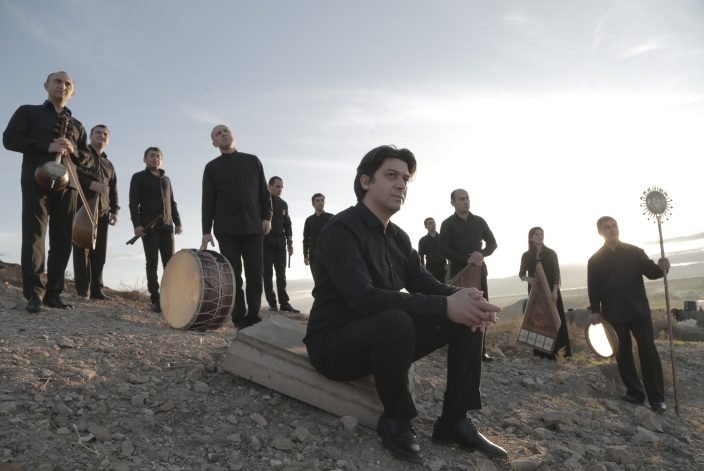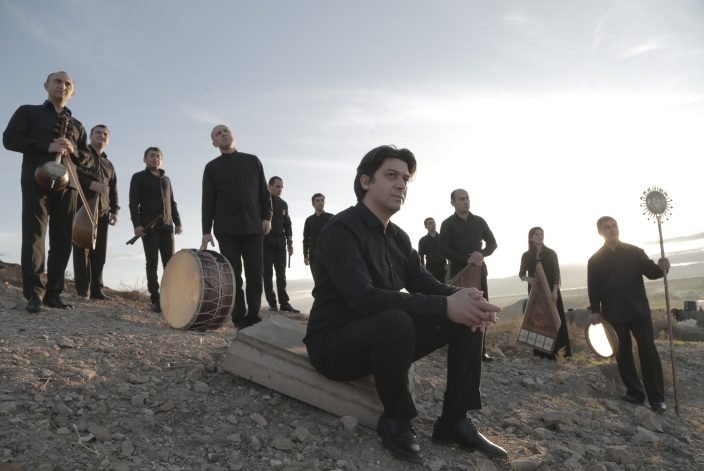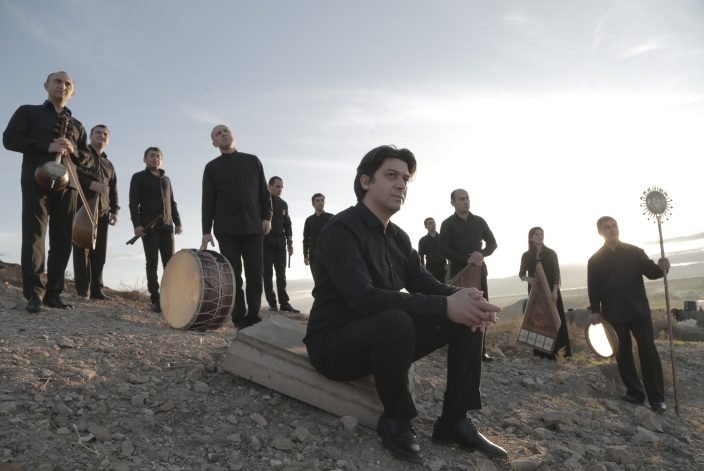 Gigs
2024
Bozar - Bozar
Concertgebouw - Concertgebouw Amsterdam
---