Aynur is one of the most prominent Kurdish singers of our times. Her impressive voice and extraordinary musical narration represent the music heritage of her cultural roots as a global genre.
Kurdish Folk Music with one of the richest voices of our times!

Her unique voice infuses traditional Kurdish folk music with the contemporary sensibility of Western music. She is one of the most sold artists within the Kurdish folk albums and her albums are praised not just in Turkish media but also in international media. She appeared on the covers numerous important music media such as Songlines Magazine (2020), Folk Roots (fRoots), The London Times, The Guardian, El Pais and FAZ.

On March 16, 2017, Aynur received a Master of Mediterranean Music Award by Berklee College of Music MMI in the category of Mediterranean Women in Action for her contribution to preserving the Kurdish folk oral traditions, interpreting the traditional repertoire, and blending it with other modern western styles.
Aynur's success allowed her to collaborate in fellowship with a wide range of acclaimed artists including world-renowned cellist Yo-Yo Ma and the Silk Road Ensemble, Maestro Riccardo Muti, Kayhan Kalhor, Javier Limón, Kinan Azmeh, the Nederland Blazers Ensemble, the NDR Big Band and many more. She appears in one of the most remarkable scenes of Fatih Akın's documentary " Crossing the Bridge / The Sound of Istanbul " and is part of Morgan Neville's documentary "The Music of Strangers" about Yo-Yo Ma and the Silk Road Ensemble.

On October 30, 2021 Kurdish artist Aynur Doğan received the 'WOMEX 2021 Artist Award' at the award ceremony held in Porto. The world music expo WOMEX stated that "it is for her long-term dedication to the preservation and innovation of Kurdish and Alevi culture, for maintaining the highest artistic integrity in the face of political pressure and, in doing so, for being a model for all that sing against the silencers."
Like only exceptional artists do, Aynur is reaching listeners in all generations, she is connecting the young generation with the roots of Kurdish music, combining treasures of the past with a musical language of today.
"To hear Aynur's voice is to hear the transformation of all the layers of human joy and suffering into one sound. It reaches so deep into our soul, tears into our hearts, and then we are for one moment, joined as one. It is unforgettable." Yo-Yo Ma
"She is a reason to love live music for centuries " Javier Limòn
Contact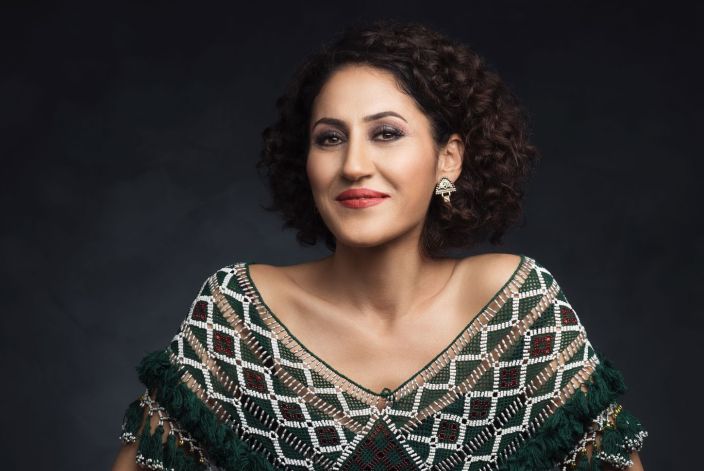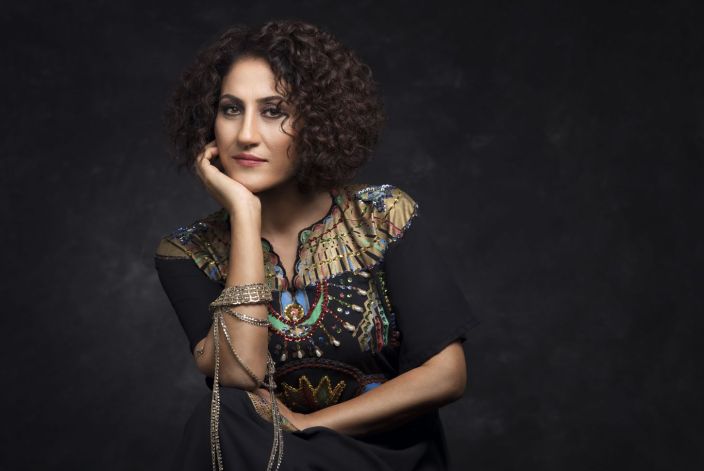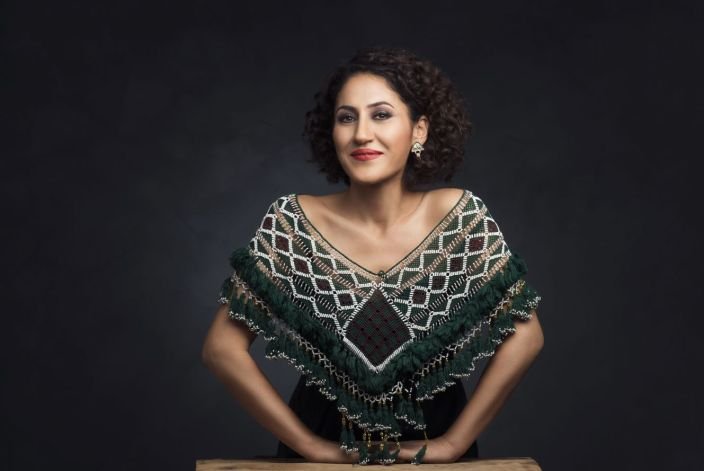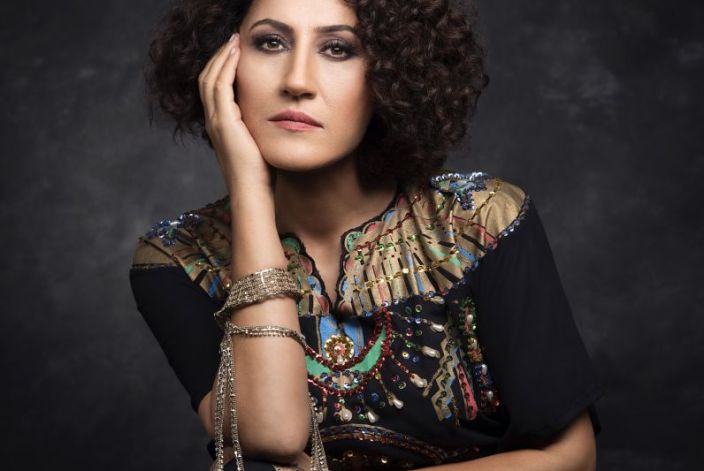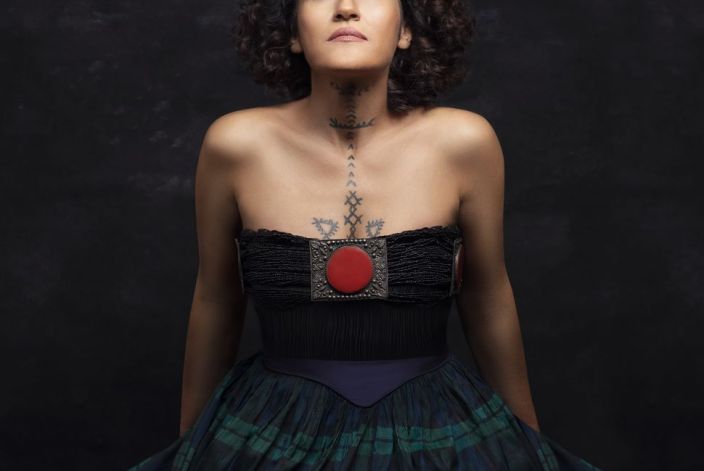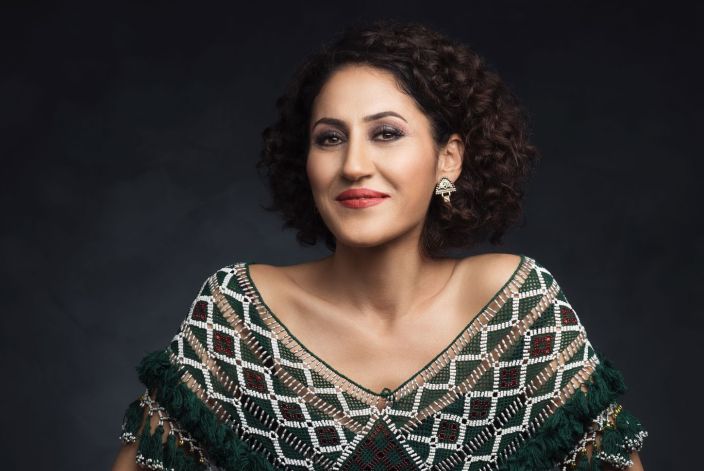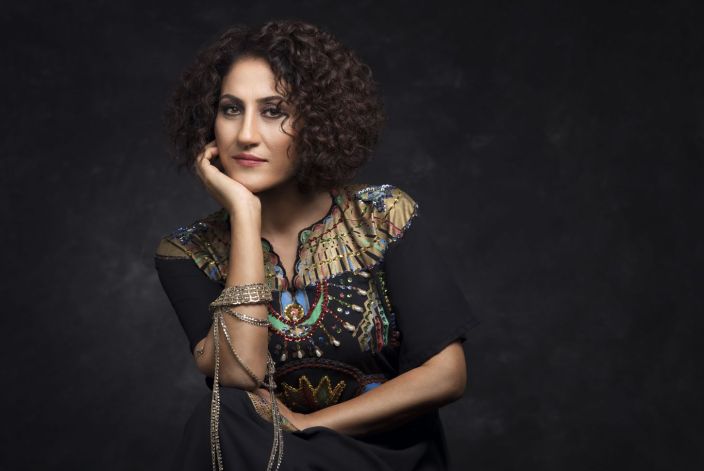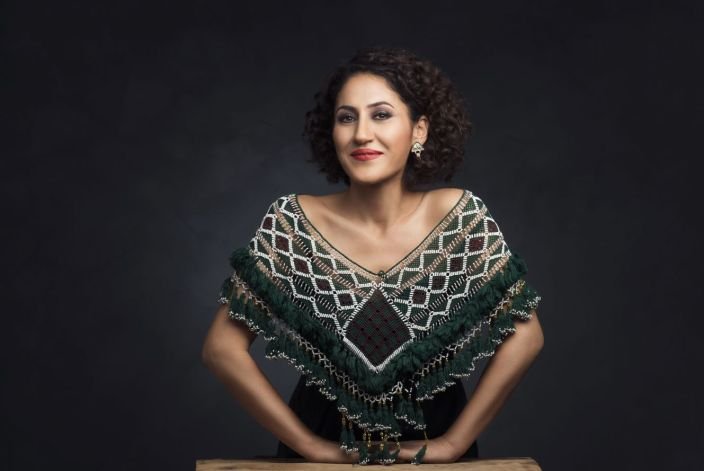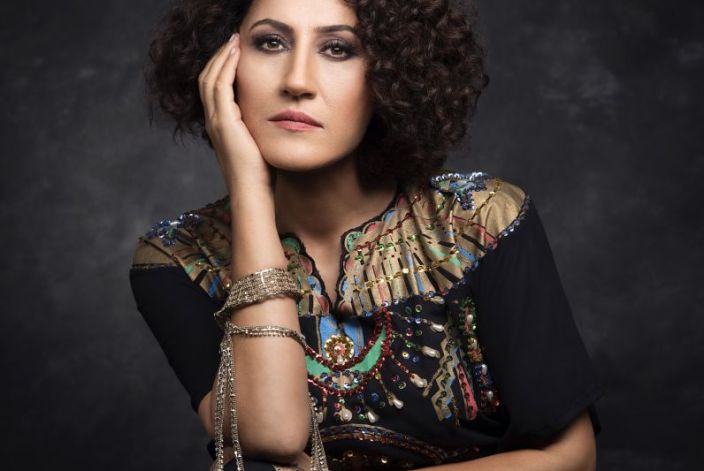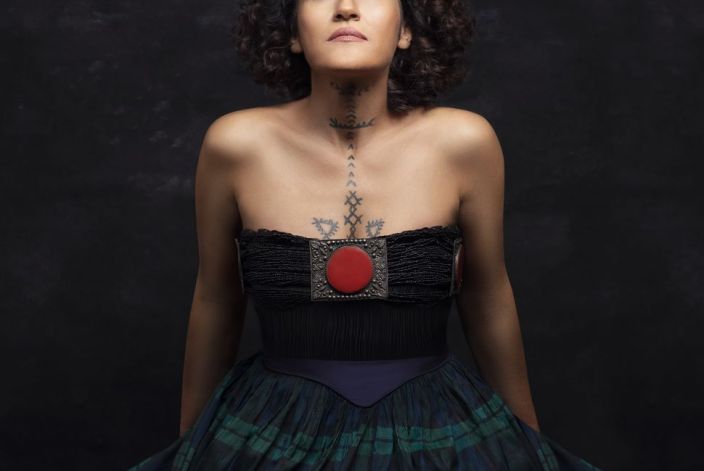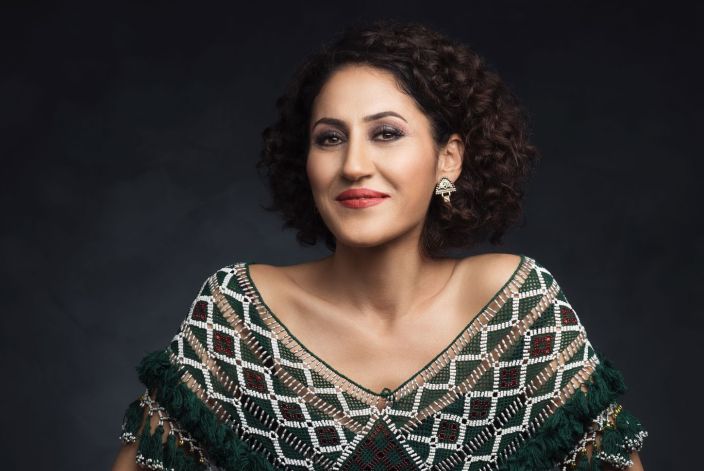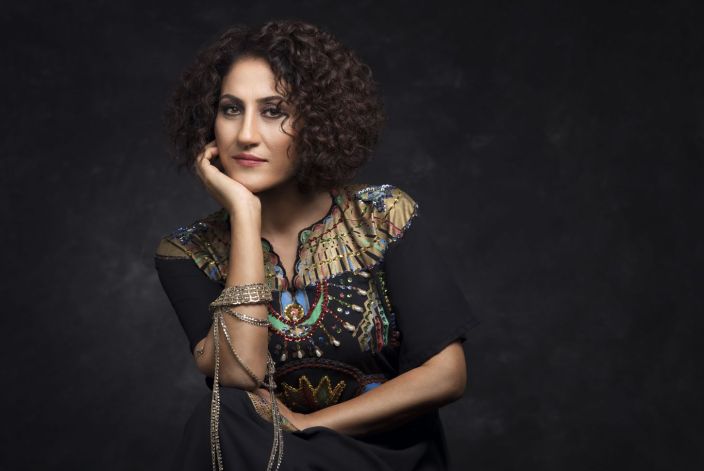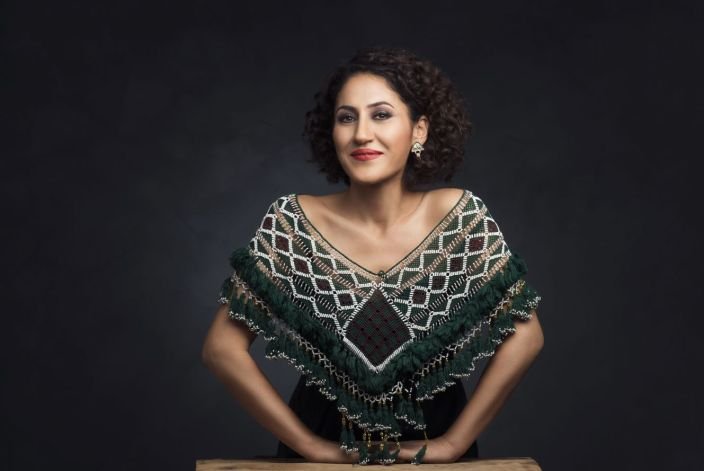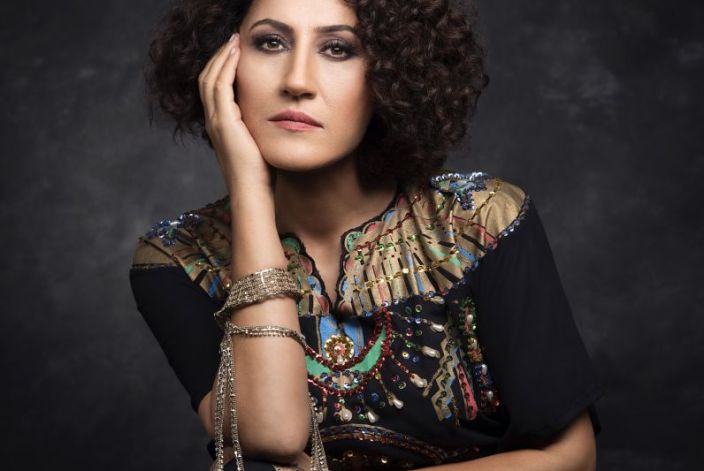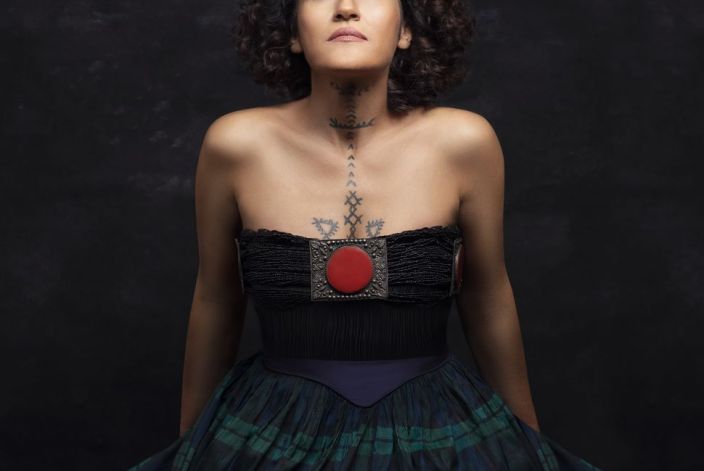 ---