Keyboard player and producer Niels Broos is not only an exponent of today's potpourristic musical zeitgeist, he is one of the most important Dutch instigators of an urgent movement that finds the common grounds of hip hop, electronics and jazz. Broos was a notable member of the Kyteman Orchestra and forms a central link in the works of Binkbeats and Jameszoo with whom he collaborated on his latest Brainfeeder album and EP.
The 'best keyboard player of the Netherlands' (Duiveltje, 2009) is distinguished by his deep tones on (electric) pianos and synths, with a breeding ground of openness and adventure, in which the lyrics of Radiohead and Coltrane can be heard. In an alliance with soulful timbres and laid-back beats, his authenticity excels.
The first solo EP by Niels Broos appeared on the label Alpha Pup in 2017 and in 2018 his second EP followed, as well as a collaboration with UK producer Hyroglifics under the name of Rippps. On stage, Niels Broos focuses entirely on his own productions with live keys.
Contact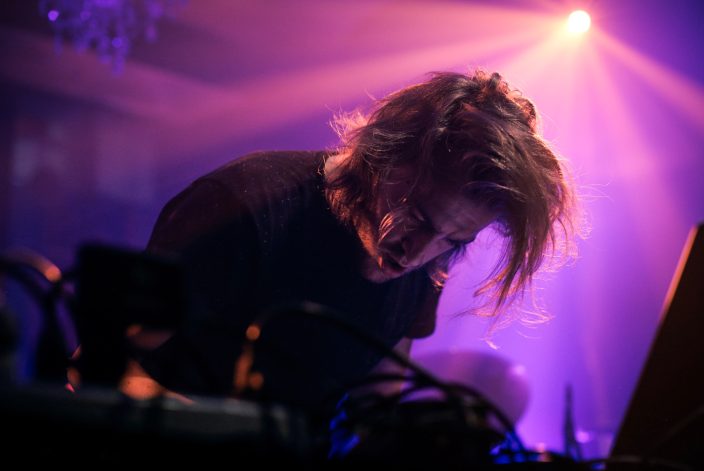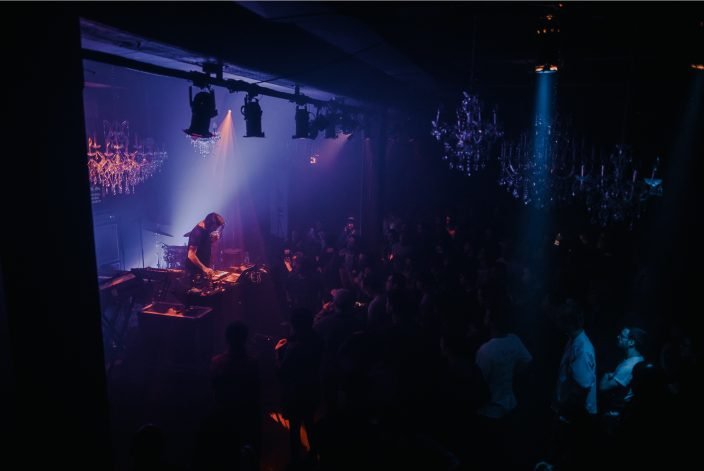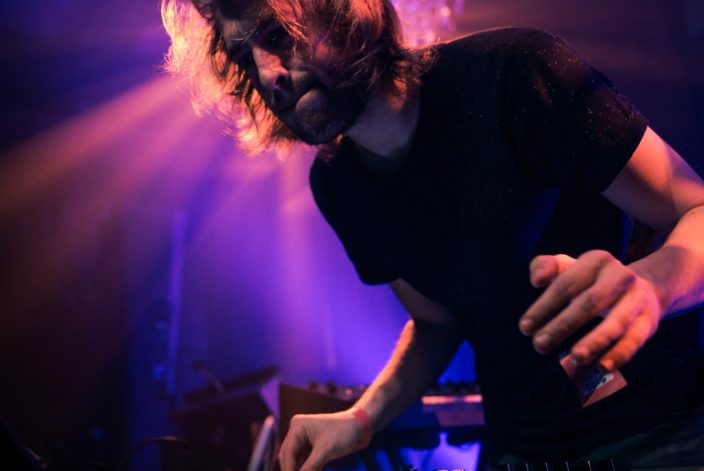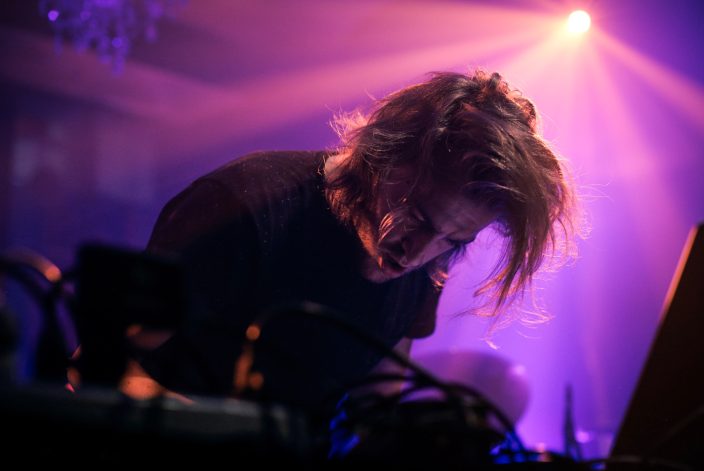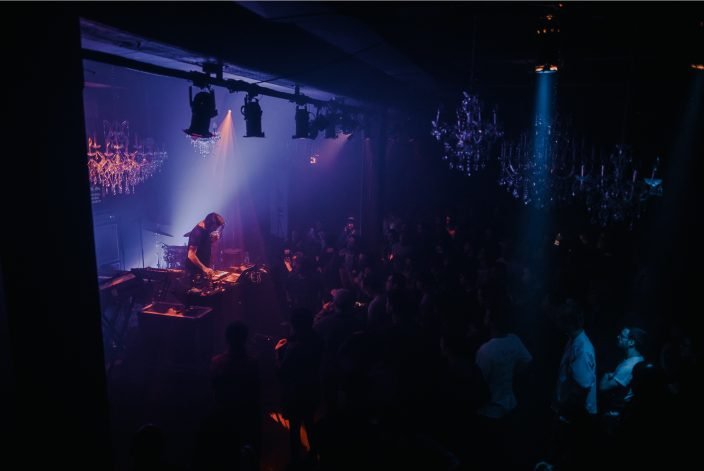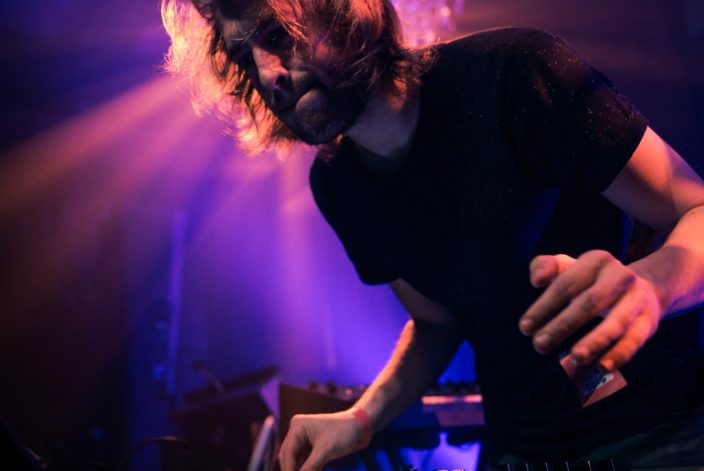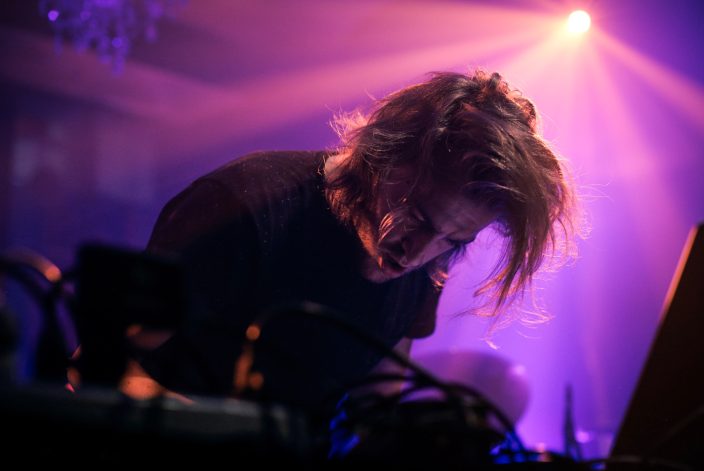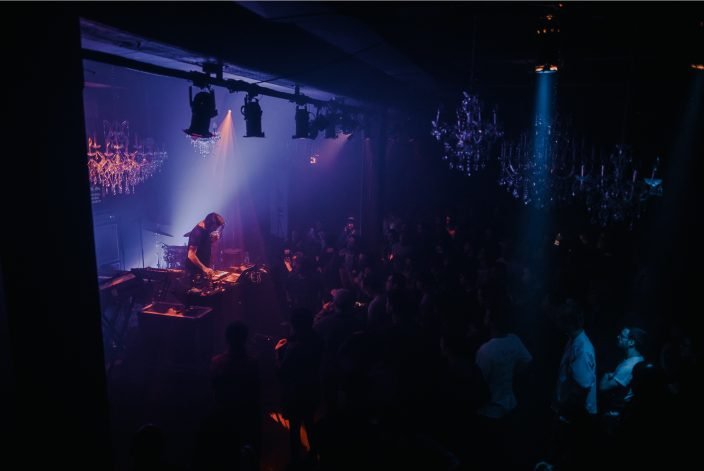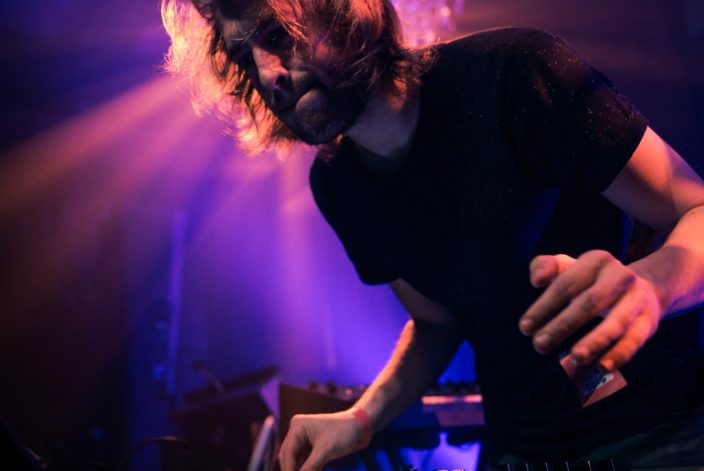 ---