Listening to the music of Varnish La Piscine for the first time is never a trivial experience. Or at least, not a usual one. Once the play button is pressed, a seemingly improbable yet paradoxically coherent mix is offered to those who put their ear to the producer's music. Playful synthetic melodies, the swaying sweetness of bossa nova, explosive percussion from American trap, the melancholy of old film scores… Varnish La Piscine's music, as demanding as it is accessible, is definitely not like any other. In fact, that's the strength and uniqueness of this Swiss producer/rapper/singer, recognized by those in the know as one of the best, and whose every move the rap world has been following for six years now as a solo artist.
Born in Geneva, Switzerland, Jephté Mbisi grew up in a family of music lovers. At home, his ears juggled between his parents' Congolese music and popular '90s figures such as Sade, Sting and Phil Collins. But it was another decade that the young Swiss boy fell in love with: that of the 2000s, with its colorful music videos, its rap and r'n'b still celebrated today, and its leading musical producers, such as Timbaland, Swizz Beats, and above all Pharrell Williams. The exploits of Varnish's first musical idol, a combination of creative genius and visual rigor, would also convince the young Helvetian of one thing: to create something interesting, you have to do it differently.
A leitmotif that the young Swiss producer would always keep in mind. Firstly, by locking himself away in his bedroom to learn beatmaking. In particular, by using his absolute ear, enabling him to reproduce everything he hears and has in mind, without any notion of music theory. And then by testing his new magic formulas with a rapper: Makala. An explosive rapper on the Swiss rap scene, Makala's arrival on the French rap scene in the mid-2010s fascinated fans as much for his fiery concerts as for the unclassifiable musical productions of Varnish (who has produced all of his music since the start of his career), a mix of rap, electronic music and vintage synthetic sounds reminiscent of video game soundtracks. The young producer then went solo with ESCAPE (F-R Prelude) (2016), his first solo project, followed by Le Regard Qui Tue (2019), an auditory film with (among others) singer Bonnie Banane as sparring partner, then METRONOME POLE DANCE TWIST AMAZONE (2020). These records are as crazy as they are creative, as demanding as they are danceable, halfway between rap and chanson, and they've found their audience, the last two even topping the million listens mark on streaming platforms.
So what could Varnish's new adventure be? Undoubtedly to make official something that now seems almost self-evident: the signing of Varnish La Piscine to Ed Banger Records. Both crazy about Pharrell, fans of electronic music and rap, but also of cinema and strong visual universes, the meeting between Pedro Winter and Varnish La Piscine instantly created sparks. So much so, in fact, that the boss of Ed Banger signed him in 2021, and the same year he was able to meet his idol, Pharrell Williams, in Paris. However, the young producer has nothing to tremble about, having already collaborated in 2017 during a residency in Italy with Philippe Zdar, another of his role models, on the track "Venezia", taken from Sébastien Tellier's album Domesticated.
For his Ed Banger Records debut, Varnish La Piscine decided to do what he does best: surprise. Both musically and visually. Composed between 2021 and 2022, his forthcoming album has all the hallmarks of a perfect seven-track calling card for entering the richly creative world of this young musician from Geneva.
Music for connoisseurs and accessible to all, in the form of refined pop where you can hear many influences: rap, bossa, electronic synth lines, surf music, reggae, carried by the vocals and rap of Varnish, as well as three guests, all accompanied by a series of short films. Yes, if you had any doubts about his creative ambitions, Varnish La Piscine is also a filmmaker. An audiovisual and musical work, somewhere between the absurd humor of the Coen brothers and Wes Anderson-influenced visual care, which confirms what the rap world has already noticed: Varnish La Piscine is definitely not a boy like the others. Just turn on his music and find out.
Contact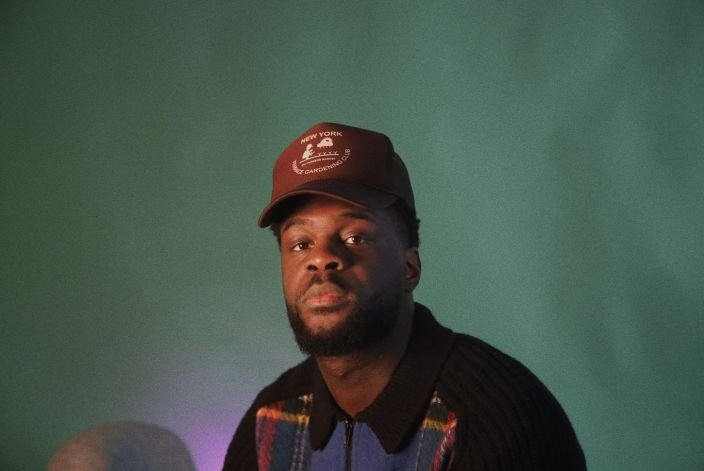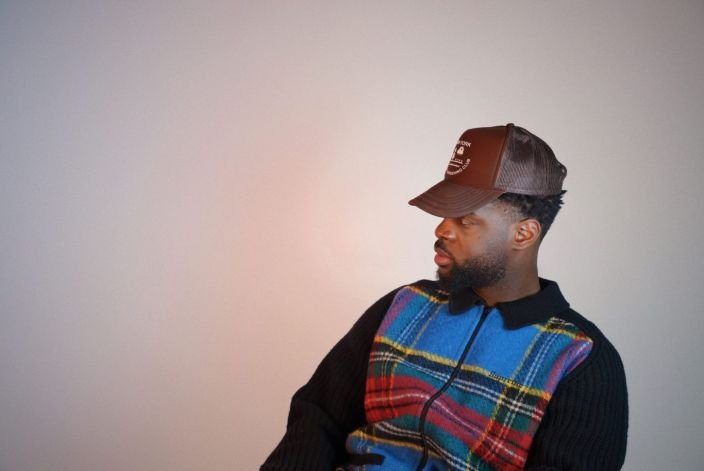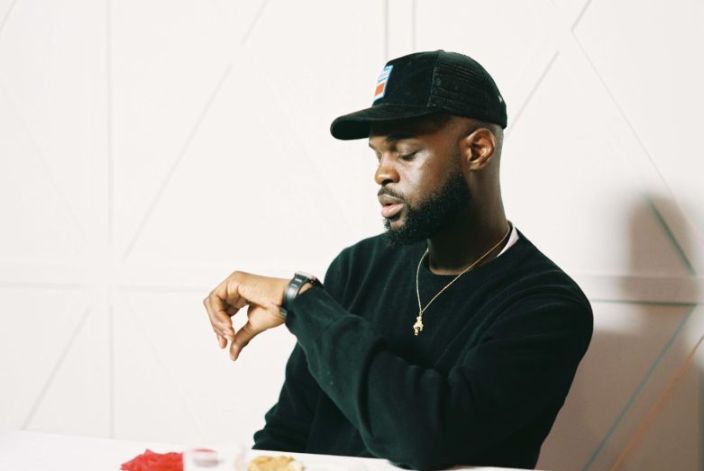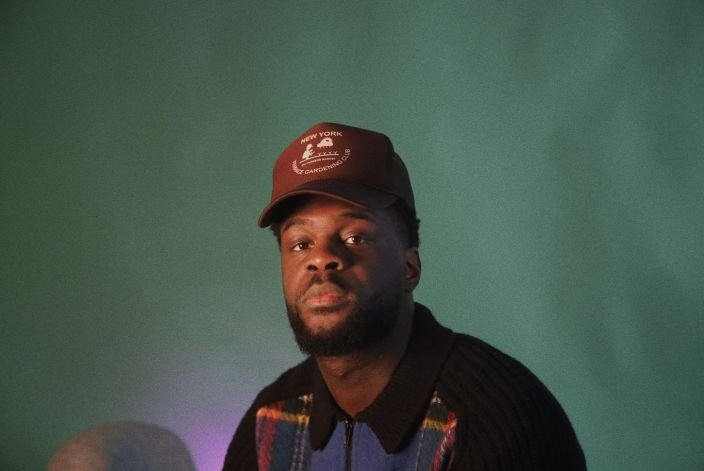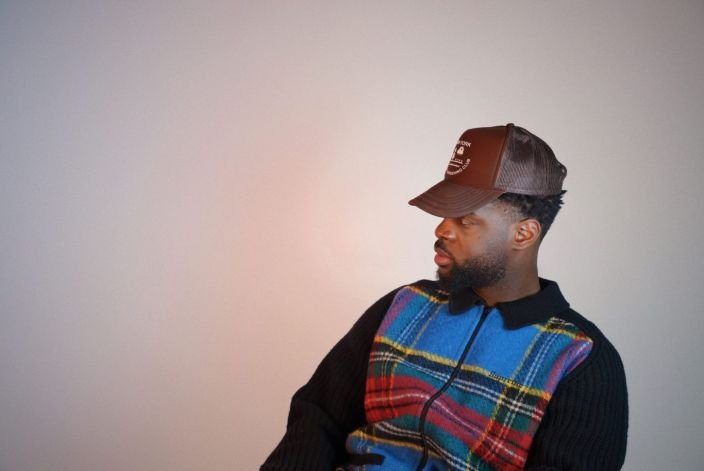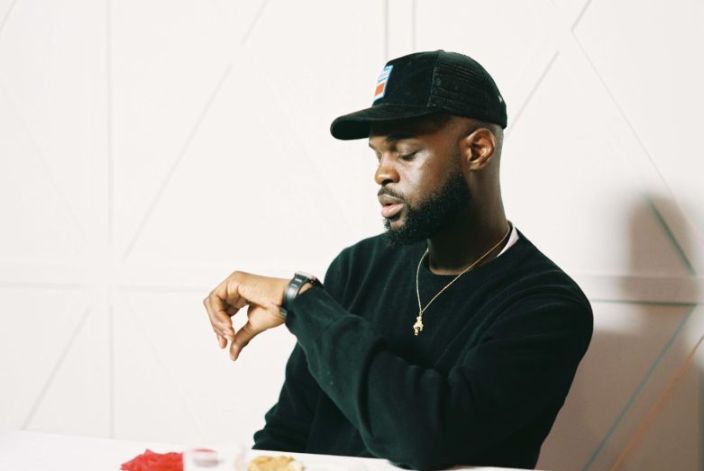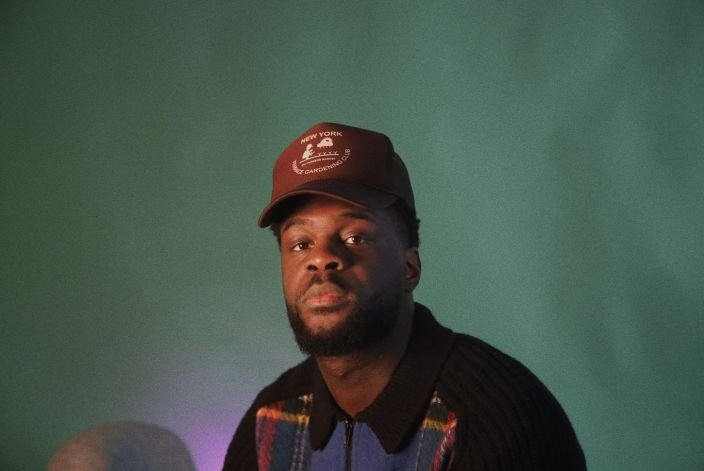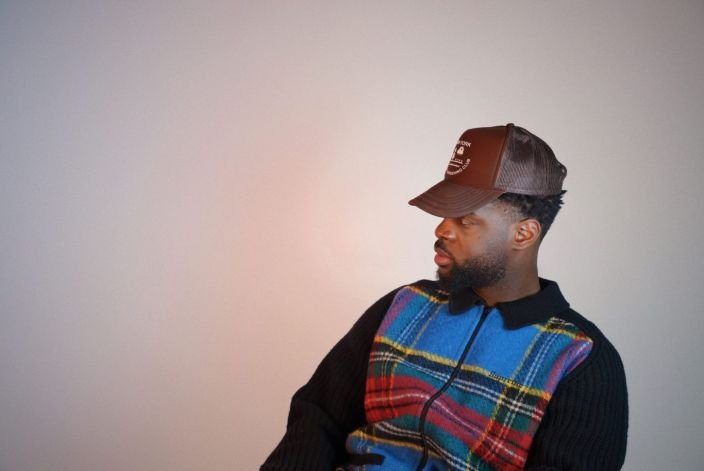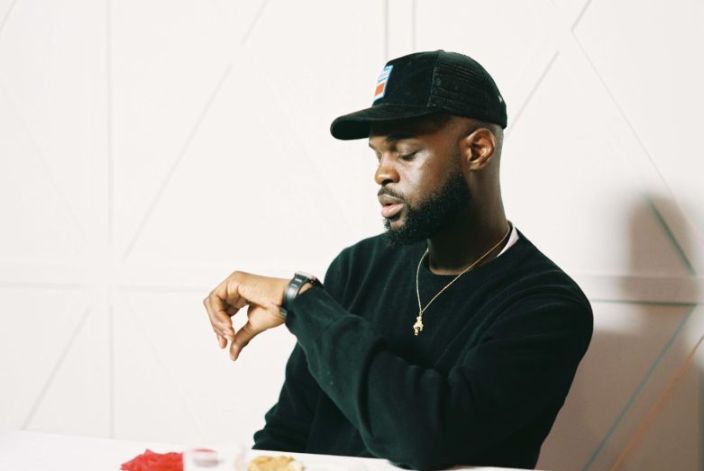 ---