Hanggai have astonished audiences for fifteen years, fusing traditional Mongolian folk music to western rock. Their eight album "Big Band Brass (2019)" is the band's most astonishing yet, where a 13-piece horn section adds extra dynamics and excitement, with overtones of jazz, soul and R&B.
The seed of "Big Band Brass" were planted by a preceding collaboration with Tan Dun. China's renowned classical composer, he had praised Hanggai's, "unique musical language, soul and pioneering spirit," and subsequently orchestrated some of the band's songs for a show in Beijing in 2015.
Seeking "more possibilities and musical diversity," Hanggai founder Ilchi asked Bi Jianbo (a former student of Tan Dun's) to score brass arrangements for a selection of older and new Hanggai songs. Big Band Brass was produced by Garth Richardson, who has worked with rock icons as Rage Against The Machine and Red Hot Chili Peppers and also produced Hanggai's sixth album "Horse of Colors" in 2016.
Hanggai also spent two days in a studio in Los Angeles to record the horns, played by a crack team of jazz musicians. Says Richardson, "I'm a fan of making music that is outside the lines, and Hanggai are nothing like I've heard before. It was so cool what the band was trying to do with Big Band Brass, and that we did not have any rules that we had to work by. There is a lot of heart in this record and making it was such a ride."
Hanggai's band members come from Inner Mongolia which covers a vast portion of China's north, Xinjiang in China's far northwest, Qinghai's Haixi Mongolian Prefecture in northwest China and Beijing, China's capital which lies far to the east. In 2008, Hanggai released their first album, Introducing Hanggai, which garnered glowing praise internationally. From 2009 onwards, Hanggai played some of the best international festivals in the world, including Roskilde, Lowlands, Fuji Rock, Sziget, Wacken open air (Europe's largest metal festival), FMM festival, Sydney festival, Bonnarroo and Womad festivals in Abu Dhabi, UK, Spain, Australia, New Zealand and Africa. The tours took them to all 6 continents.
Even thought Hanggai owns reputation and praised from all over the world, the band has never lost sight of an unshakeable belief in Mongolian identity and nature. Says Ilchi, "We wish that all the ethnic groups within China are able to preserve and develop their own culture. And we wish people can face each other and understand each other for good."
Contact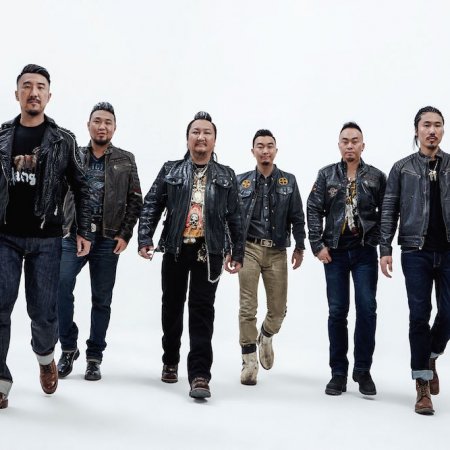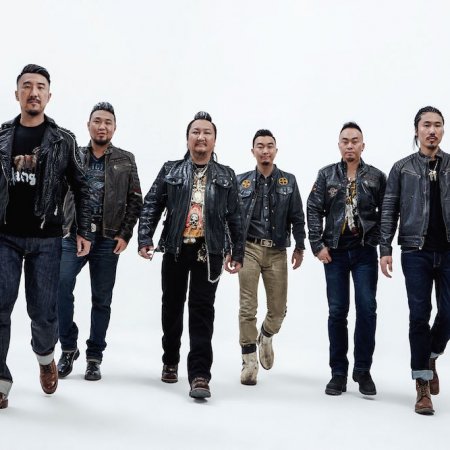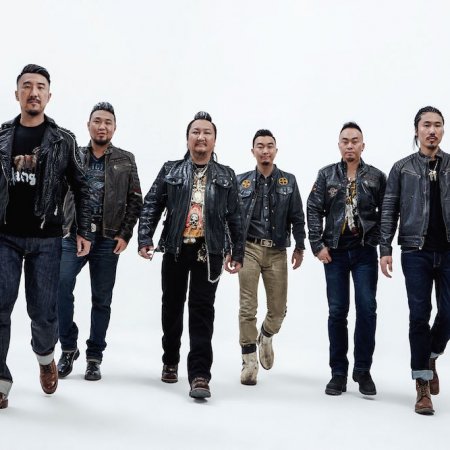 ---