Kourosh is a producer, rapper, singer and instrumentalist who makes hip hop and trap drenched in melancholic sound.
As a son of an Iranian singer and instrumentalist, he started making music from a very young age. Kourosh produces his own beats on which he sings and raps in English and Farsi (Iranian). With his new energetic live show he uses his music to tell the story of a 2nd generation Iranian. A personal journey of turning insecurities into strength. Expect both moshpits on hard beats as emotional ballads in Farsi.
His highly anticipated EP Pegasus will be released on December 1st 2022.
Pegasus EP

A 6 track EP written and produced by Kourosh. "Pegasus" touches on two themes; being excluded and misunderstood on the one hand, and the path of perseverance and vulnerability on the other. The EP contains English and Iranian tracks. The title "Pegasus" represents the spirit animal of ancient Persian poets.
Contact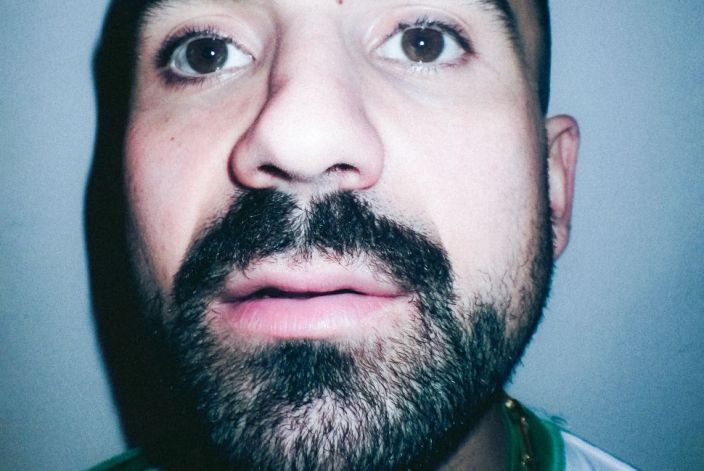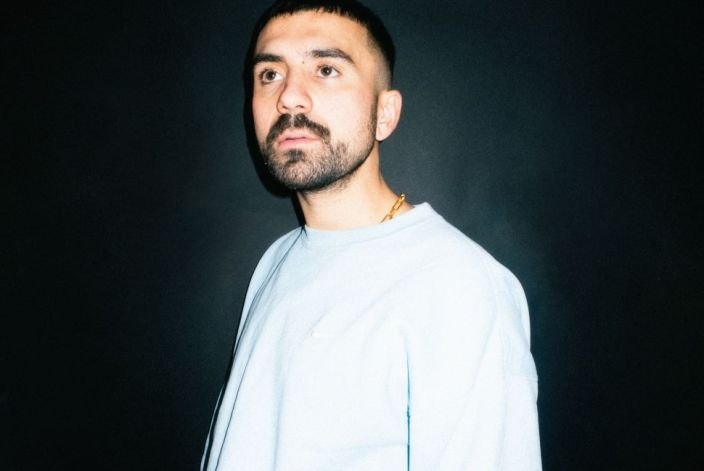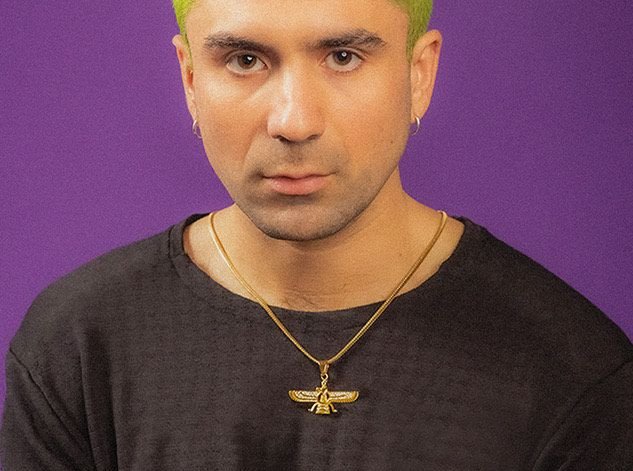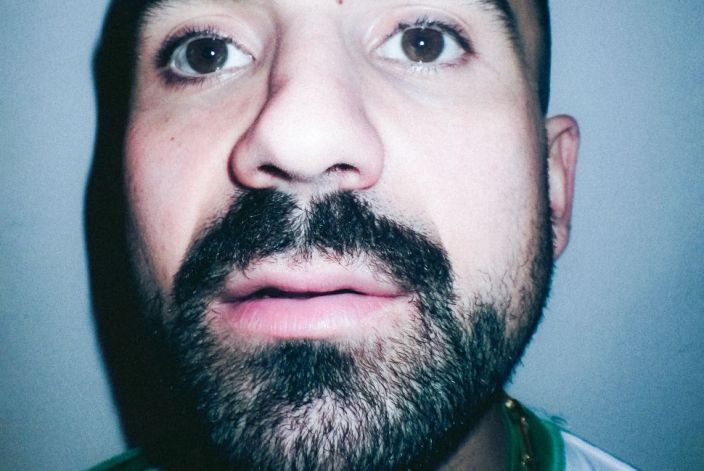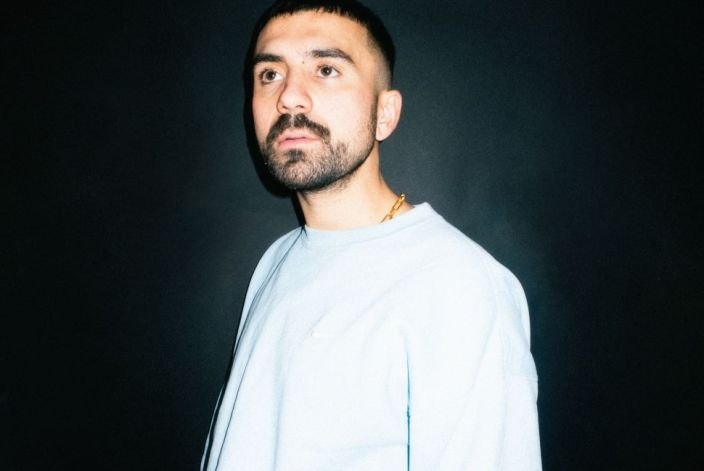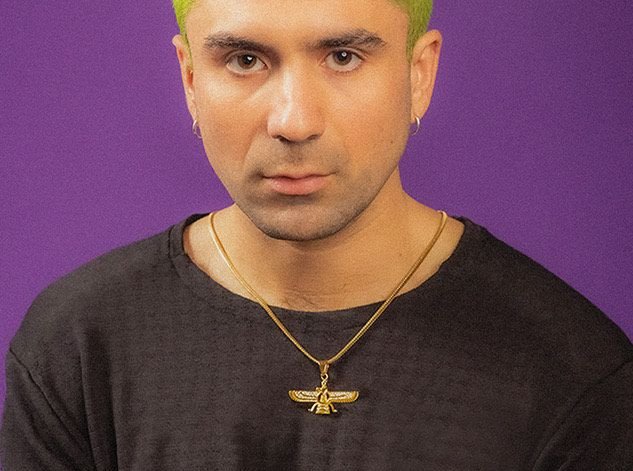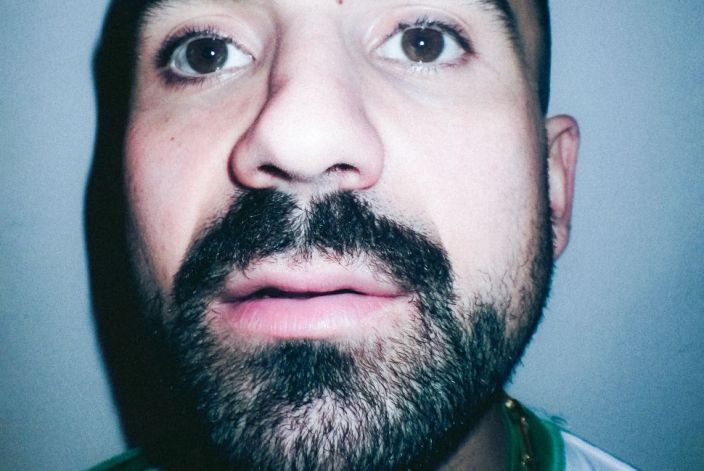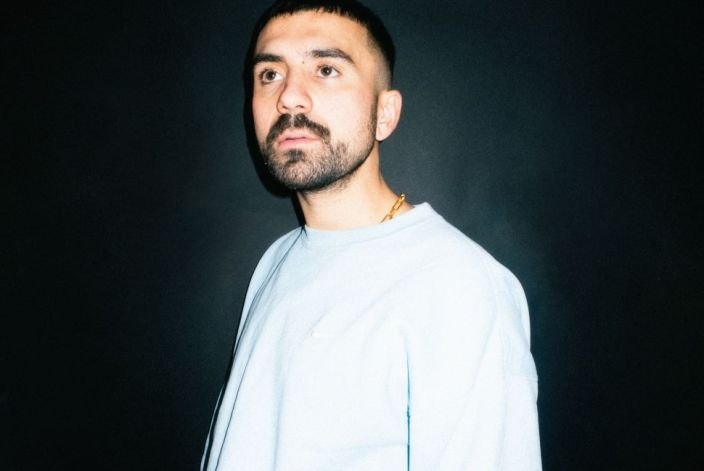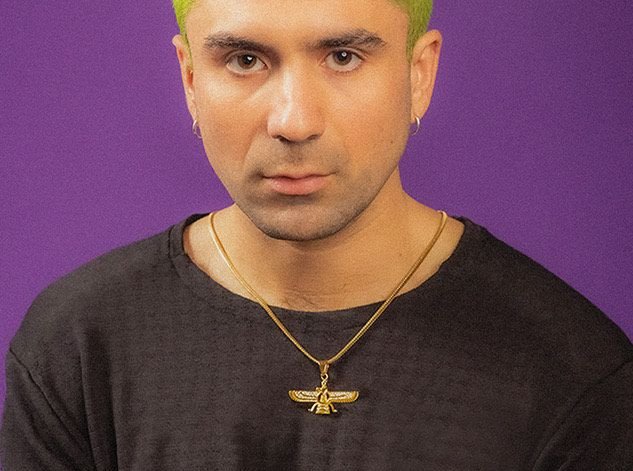 Gigs
2023
Skatecafe - Skatecafe
2023
Schietclub - Amsterdam - Schietclub Amsterdam
Rode Hoed - Amsterdam - Rode Hoed
Grasnapolsky - Fabriek de Toekomst
---