Since the beginning of his musical career in the early 1990s, Cuban-born multi-instrumentalist Roberto Fonseca has stated his mission clearly: "I want my music to reach people who don't know me, and I dream of one day becoming a point of reference for my audience."
Fonseca has been at the forefront of Cuban music for over 20 years, releasing a catalogue of
acclaimed solo albums between joining the legendary Buena Vista Social Club, touring with crooner
Ibrahim Ferrer (1927 – 2005) then with singer Omara Portuondo. His 2007 album 'Zamazu' proved
him a performer/composer in his own right. 2012's Grammy-nominated 'Yo' featured guests including
Fatoumata Diawara, the Malian star with whom Fonseca subsequently embarked on an acclaimed
live collaboration and performs on her latest album 'London Ko'. Roberto's last album, the universally
applauded 'Yesun', was released in 2019, the same year he was made Chevalier de l'Ordre des
Arts et des Lettres, the highest artistic distinction in France.

At the pinnacle of his career, Roberto Fonseca unveils La Gran Diversión, a tribute to Cuban
music's golden era, wild nights in La Havana and to Cabane Cubaine Paris' most famous cabaret of
the '30s : a truly unique experience poured into an album enhanced by the accompanying live
performance where Fonseca's audacity is combined with an orchestra on par with the Buena Vista's.
It's a subtle blend of tradition inherited from his musical training working alongside the greats, his
unparalleled talent and a dash of unbridled modernity.

Whether you are familiar or not with the moves and steps of the Mambo, Rumba or Bolero, the urge
to sway to the melodies played by an artist considered to have breathed a new life into Cuban
music, will be irresistible.
Contact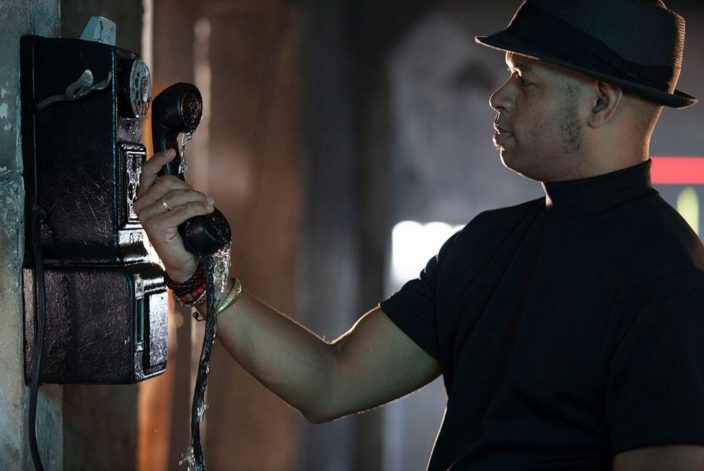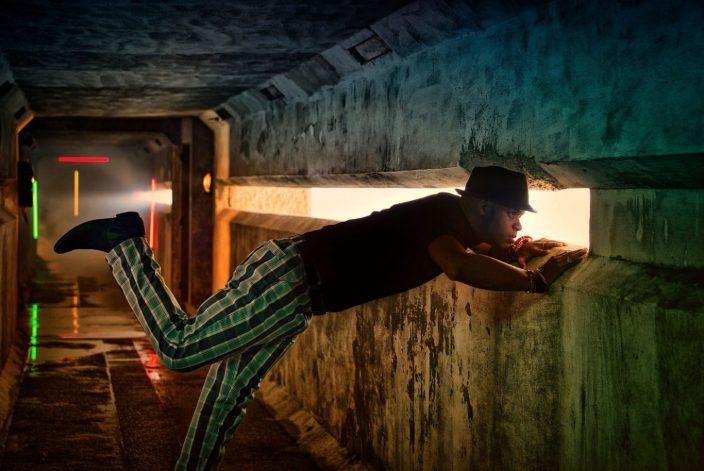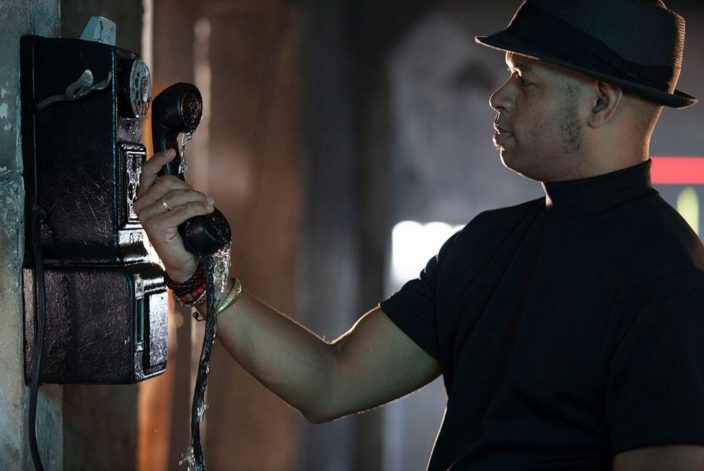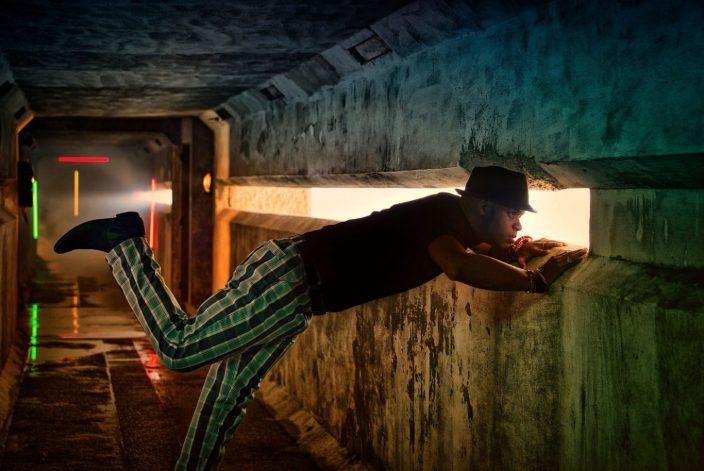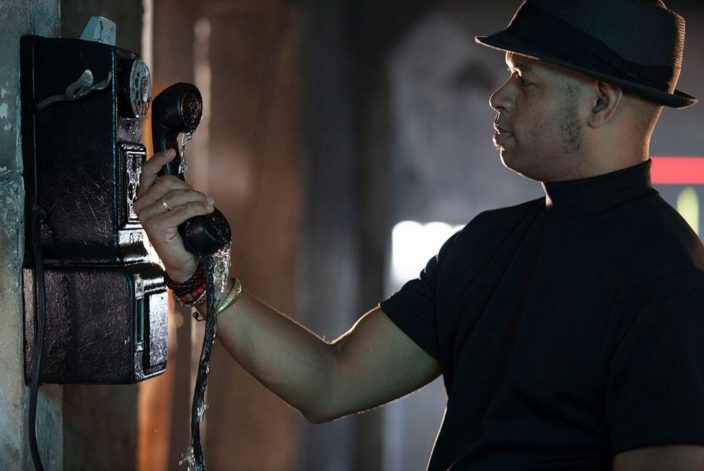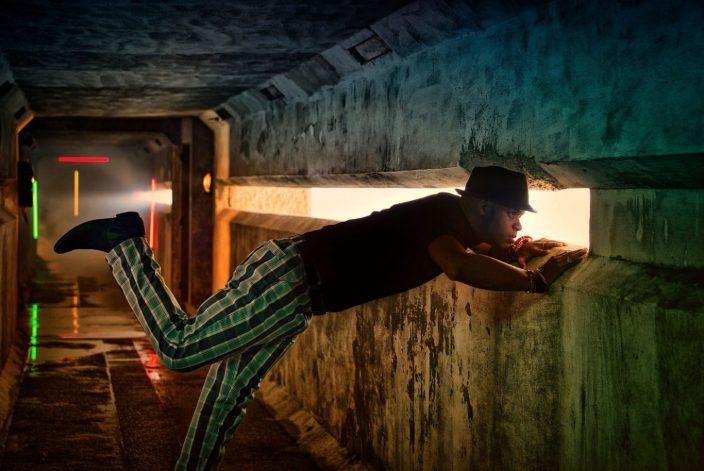 ---