Alex Figueira is a Venezuelan-Portuguese musician,producer, DJ and record collector, currently based in Brussels. He's the founder of the critically acclaimed but unfortunately deceased tropical psych punk outfit Fumaça Preta and of the Afro-Caribbean psychedelic sensation Conjunto Papa Upa.
His solo debut album Mentallogenic, where he plays every instrument and handles all technical aspects of the process himself, has received unanimous critical acclaim, being called "a crate digger's delight" by The Guardian and leading Giles Peterson to invite his BBC 6 listeners to "put anything from Alex in their playlists". It's full of cosmic, synth-driven cumbias and other psychedelic tropical sounds.
For his solo signature recordings, Figueira relies on his extensive experience as a record digger and studious musician, to create unique blends of lesser-known genres from African, Caribbean and Latin origin, mixed with the vintage aesthetics of soul, funk & psychedelia's golden era, and a forward-thinking, decidedly experimental approach.
Live on stage Alex Figueira is a 3-piece band.
"Just when outernational vinyl vampires thought they had it all sewn up, the metronomic makeshift magician known as Alex Figueira unravels the entire fabric of your record collection to expose a gaping hole where PUNKUMBIA and Transplant-Tropicalia should be. Reducing an expansive palette of influences to a recipe that tastes wildly exotic but comfortably over-familiar, Alex's roles as both scavenger and chef, bookend a whole ensemble of other highly adept musical personalities in between. Discover this record
NOW, or wait until all your friends (or enemies) recommend it to you later." – Andy Votel (Finders Keepers)
"Alex's new album is filled with thoughtful insights and beautiful melodies, I can't stop finding layers and nuance and that is what great music gives us. And this album is indeed great." – Huey Morgan (Fun Lovin' Criminals / BBC6)
Contact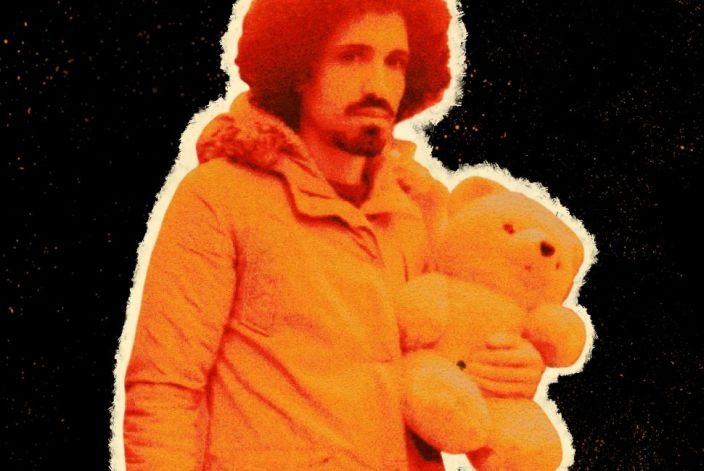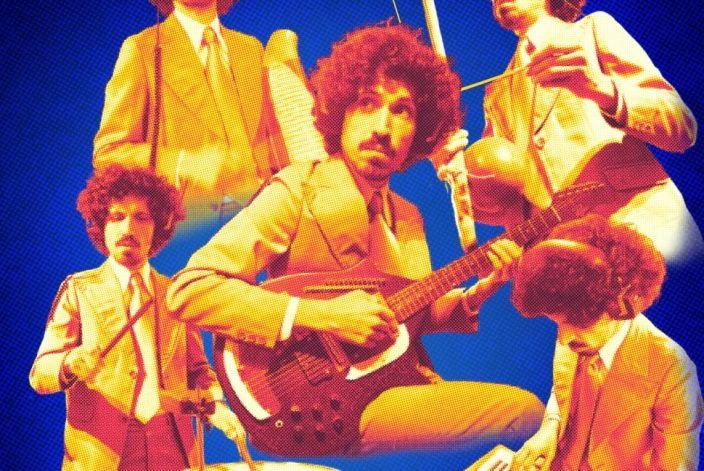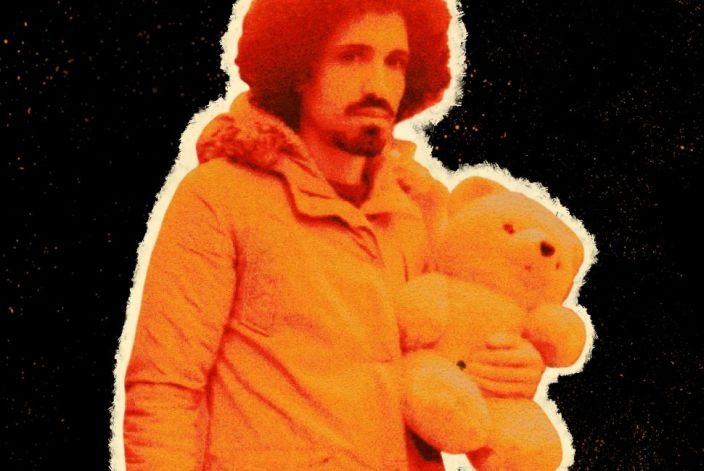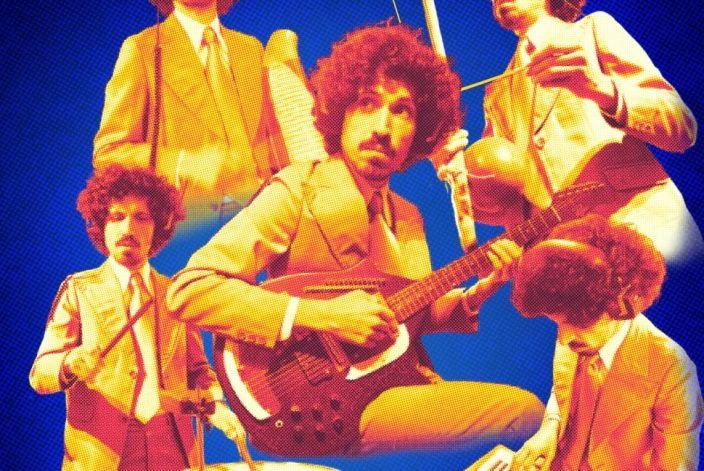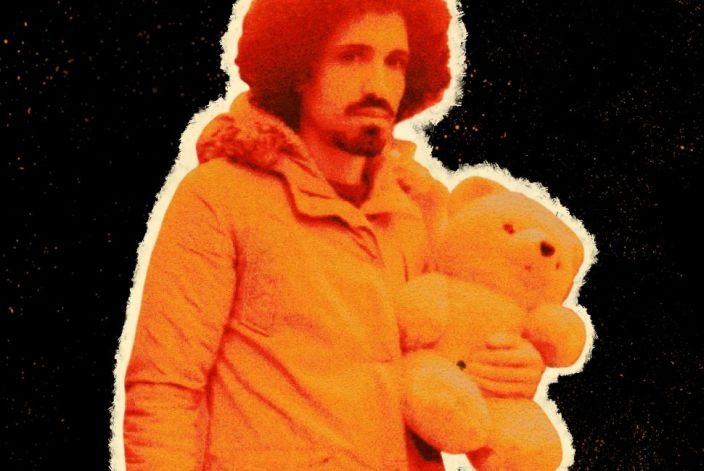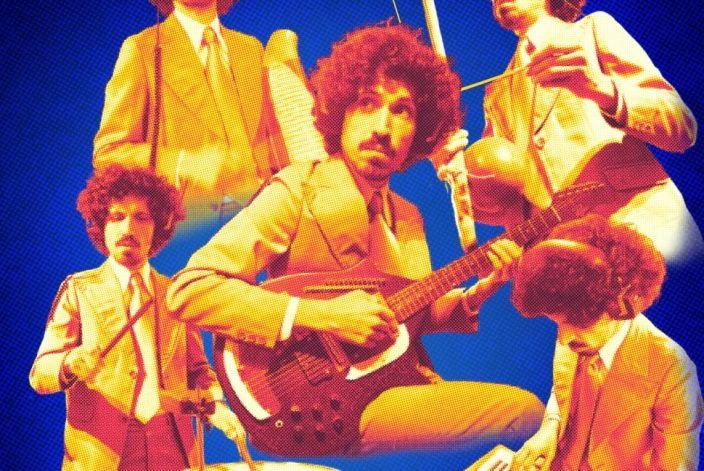 ---