Timbuktu indie kids Songhoy Blues, stars of the Africa Express album.
As well as acquainting various African artists to the vagaries of the British rail system, the Africa Express project put out a dazzling record last autumn showcasing the next generation of Malian talent. Called Maison Des Jeunes, the record took its name from the Bamako youth club where it was recorded over the course of a week. Arguably the best track was "Soubour", cut by a young band by the name of Songhoy Blues who, in the company of Yeah Yeah Yeahs guitarist Nick Zinner, were described by one of the Africa Express party as sounding like "The Smiths crossed with Ali Farka Toure". Theirs is a gritty, bluesy sound born out of defiance after the conflict that's scarred Mali in recent years. "We couldn't let our lives be shipwrecked by the crisis," guitarist Garba Toure told The Independent, "so we decided to form a band to boost the morale of our fellow refugees."
In 2015 they released their celebrated debut album Music in Exile, followed by Resistance with an equally political angle in 2017.
And now, with the release of their scintillating new album, OPTIMISME, these blues brothers from Bamako officially announce their arrival and their intention to continue singing, playing & dancing their way into the hearts & minds of music fans everywhere. This 11-song, multi-lingual album is a breakthrough effort, led by the infectious & anthemic lead single, "WORRY", and steeped in deep traditions of classic Malian music & desert blues, fused with an urgent & super-charged sound of now. Produced by Matt Sweeney of beloved indie rockers Chavez, who's worked with a host of celebrated artists including Johnny Cash, Run the Jewels, El-P, Cat Power, Will Oldham & Jake Bugg, the album was recorded & mixed by Daniel Schlett (The War on Drugs, Modest Mouse, Ghostface Killah) in Brooklyn, NY.
Contact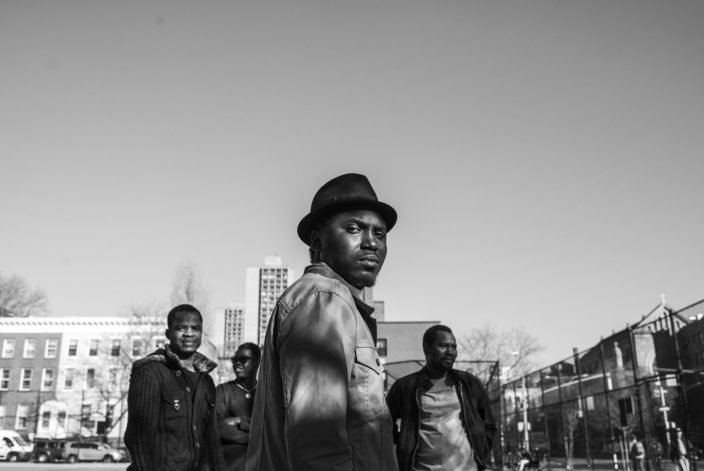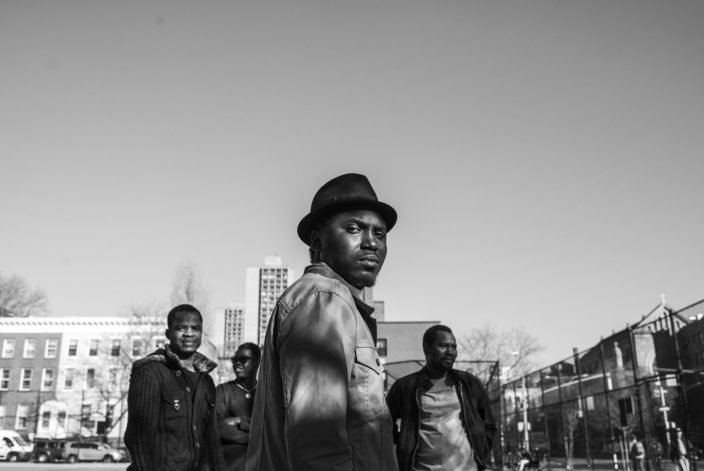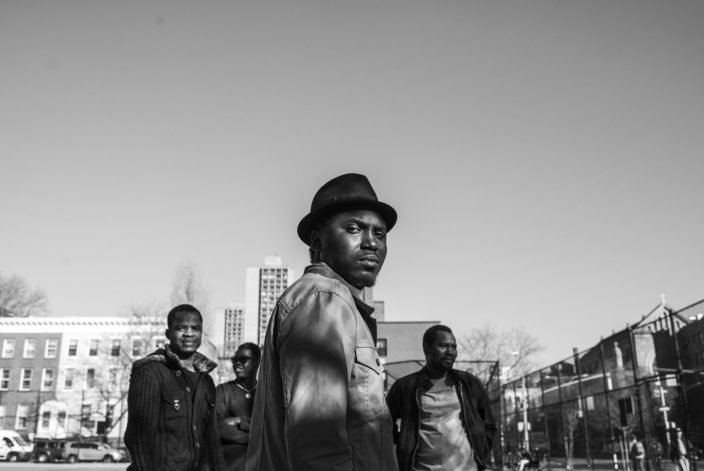 ---