Samba Touré is considered to be one of the best guitarists from Mali. He grew up in the Tomboctou region, and continues the musical legacy of the late Ali Farka Touré, the 'king of desert blues'.
More than 15 years ago Samba was asked to join the band of Ali Farka Touré. He learned new styles and rhythms, which he incorporated in his own music and gave another twist to it.
Samba Touré released his first record in 2008, but his international breakthrough came in 2013, when he released the highly acclaimed cd Albala on Glitterbeat. On this same label he also released his other records: Gandadiko (2015), Wande (2018) and Binga (2021).
Samba Touré creates a harmonious blend of river Niger blues, traditional Songhai themes and western elements. Sometimes with a lovely mellow sway, at other times with a more powerful bluesrock feel, but always infectious.
"Once more Samba Touré embodies the music of the Songhoy […]. Returning to the source, geographically and creatively, the Binga albums is as soulful as it is bluesy; as courtly as it is traversing; and a really satisfying immersive experience all round from one of Mali's greatest exports." (Dominic Valvona on Monolith Cocktail)
Contact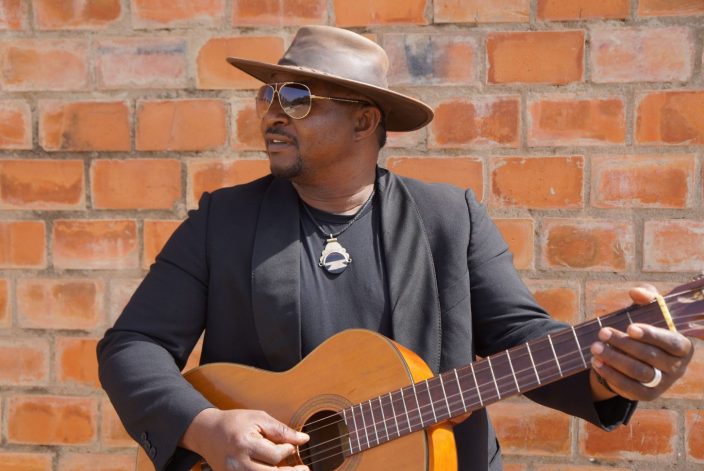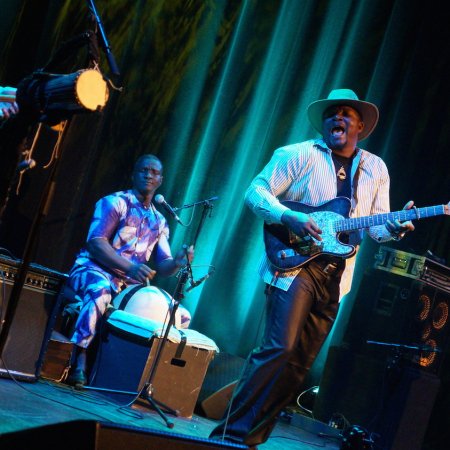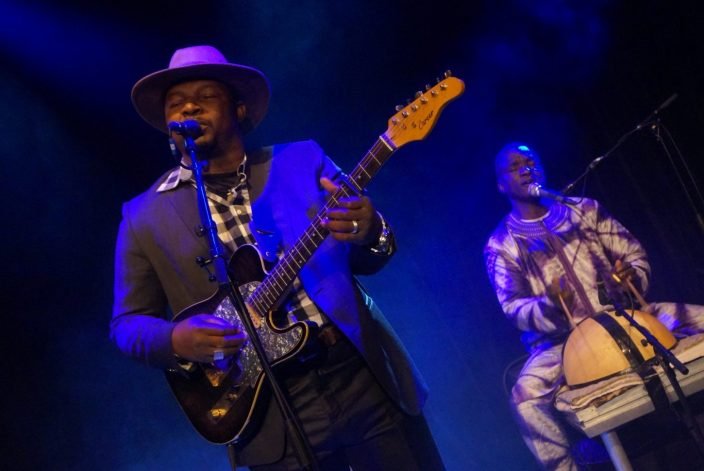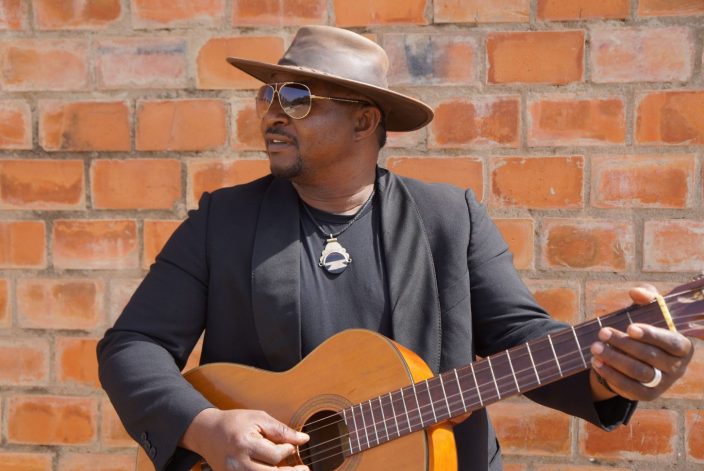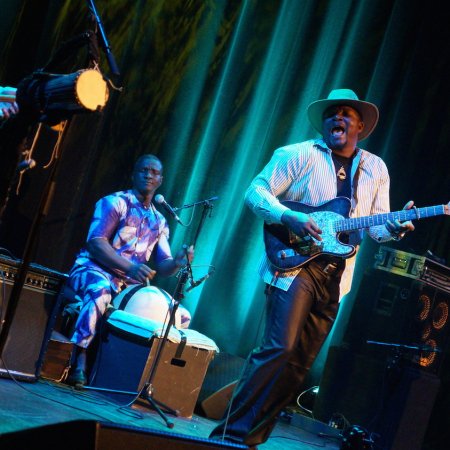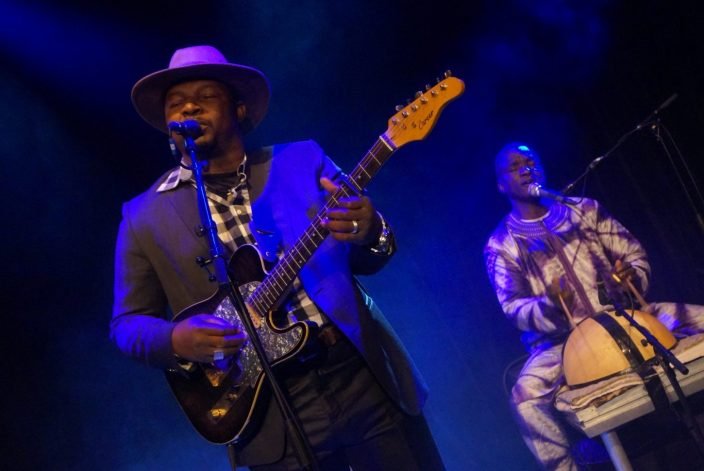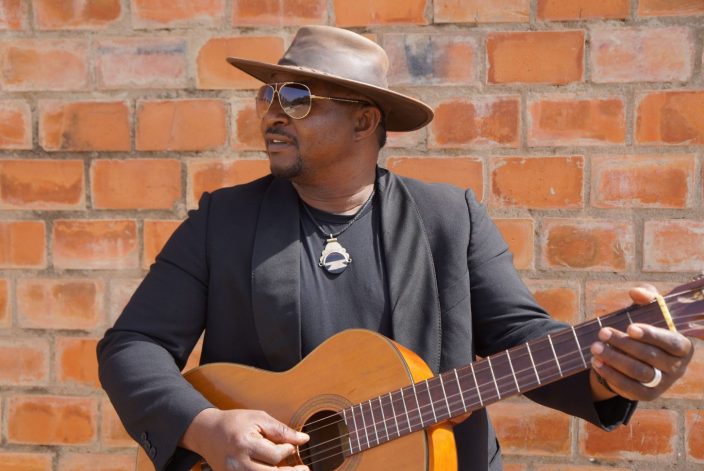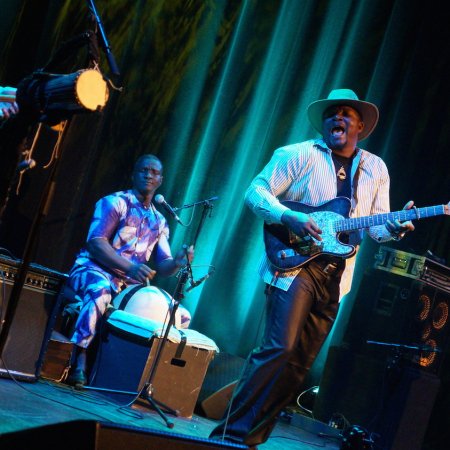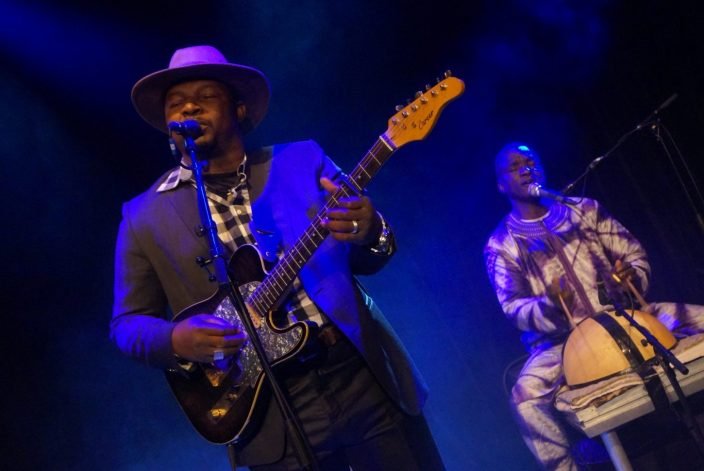 ---