Nu Acid Latam Sound from Belgium-Mexico
They say Memo Pimiento is:
El Santana electronico, El Daft Punk Mexicano, El Aphex Twin latino.
The group consists of 3 people. Memo Pimiento is a live producer and musician living in Belgium, who concocts sounds and samples from analog and digitally modified synths and effect boxes, supported by a frenetic girl singer/MC, a rampant percussionist and wraparound visuals. Manon: the very Belgian frenetic and contagious singer electrifies audiences with her unexpected voice style. Percussionist Victor Hugo gives extra body to the addictive cumbia rhythms.
All this results in a kind psychedelic electrocumbia: a fusion of the Latin-American cumbia culture root (which also consists of Peruvian chicha, Mexican sonidera and Argentinian villera) and the European electro music (synthpop, krautrock, industrial). Kraftwerk meets Latin-America. Or like Suicide were playing Salsa.
It's sexy. It's daring. It's fun. It's hot. It's new.
A word to define Memo Pimiento? Frantically happy.
Contact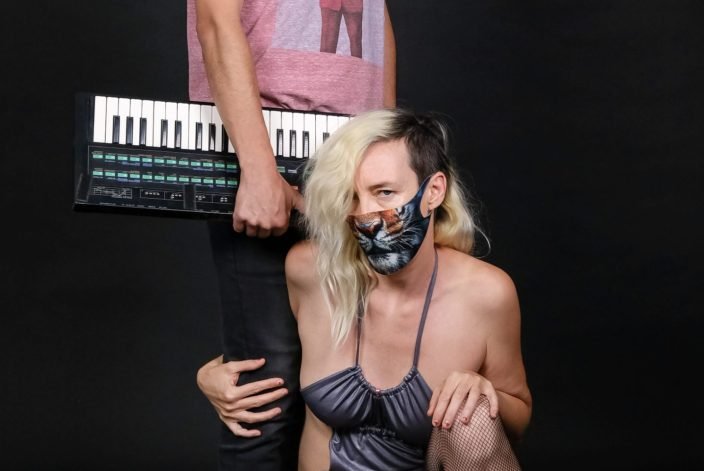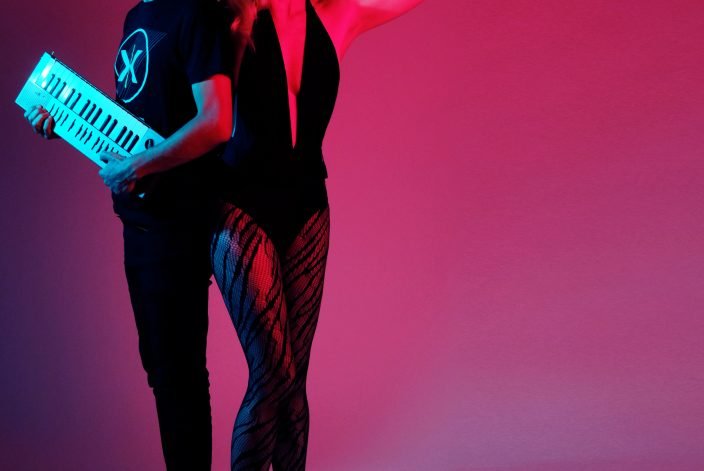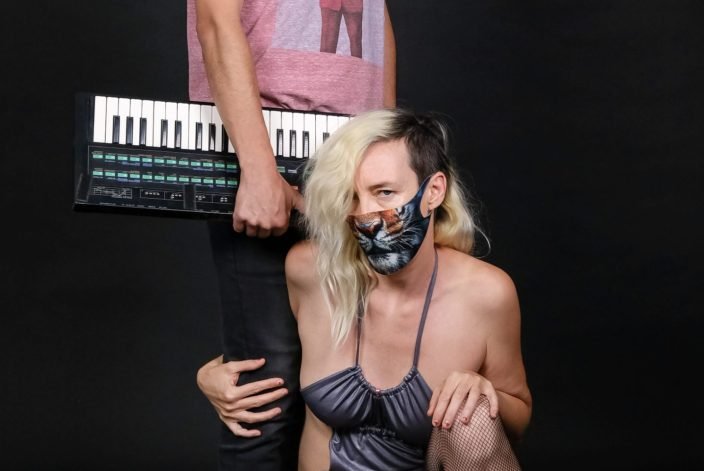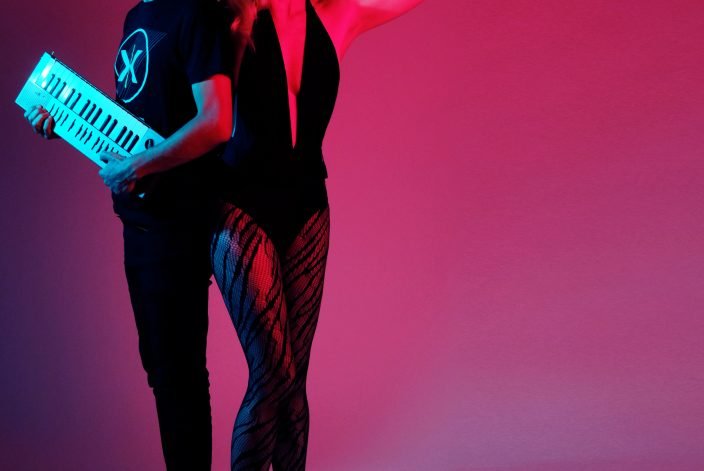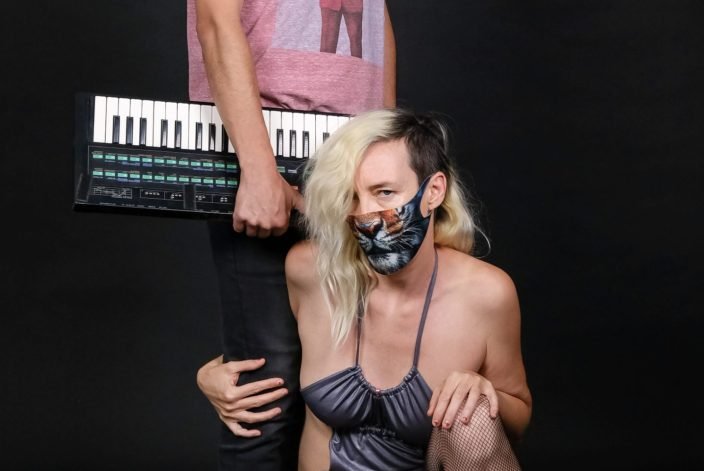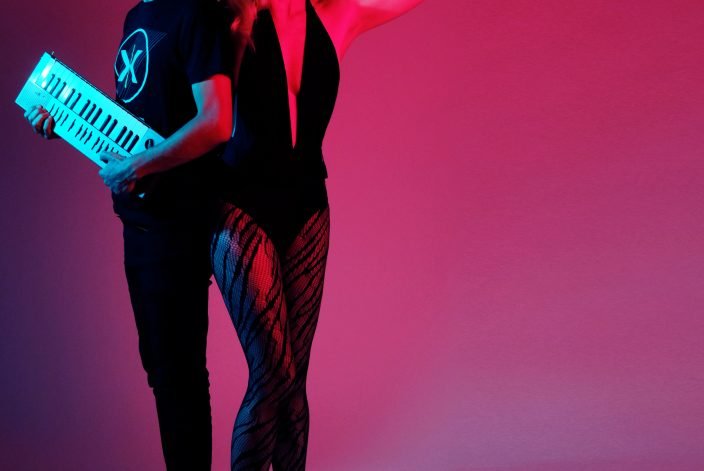 ---