The members of this trio from Nicosia come from different backgrounds but are all influenced by the traditional music from Cyprus at various levels.
The compositions of Monsieur Doumani are inspired by the contemporary Cypriot society as well as the shaky conditions of our era. Originally the group adapted traditional Cypriot pieces to a special contemporary color in sound and mood, forming a style distinctively their own.
But now, after 10 years, they go even one step further, Monsieur Doumani has re-invented itself. And what a welcome change of direction this is! By going electric, working with loop pedals and effects the 3 musicians are adding a full, raw-edged psychedelic sound to their music.
Their latest album Pissourin, released on Glitterbeat in 2021, is a testament to this new road they have taken. Hypnotic, groovy, spacious, it's all there. Their music is sometimes reminiscent of vintage Greek styles, other times of 70s Turkish psychpop and psychrock, but always with their own, distinctive flavor.
"This music they make on Pissourin is overwhelming, a tsunami that surges relentlessly from the very first note of the opening track Tiritíchtas." (Darryl Sterdan on Tinnitist.com)
Contact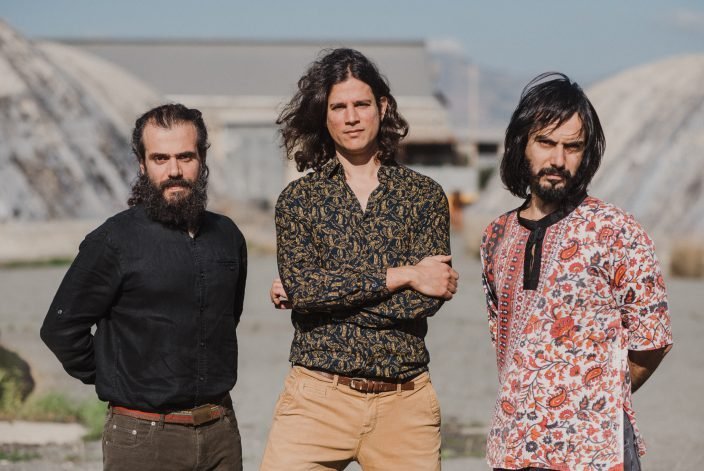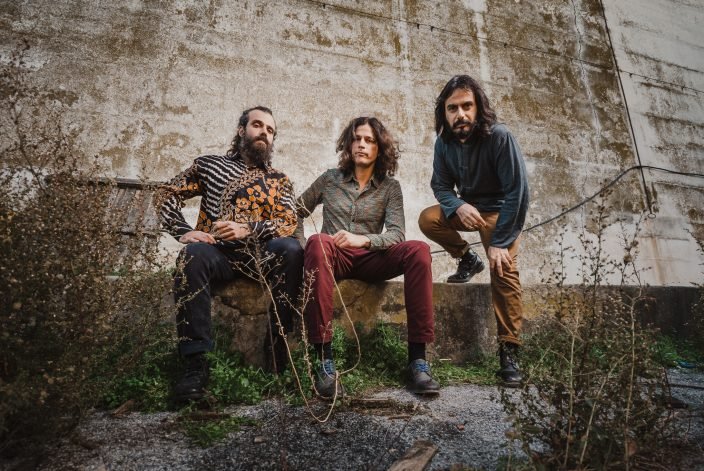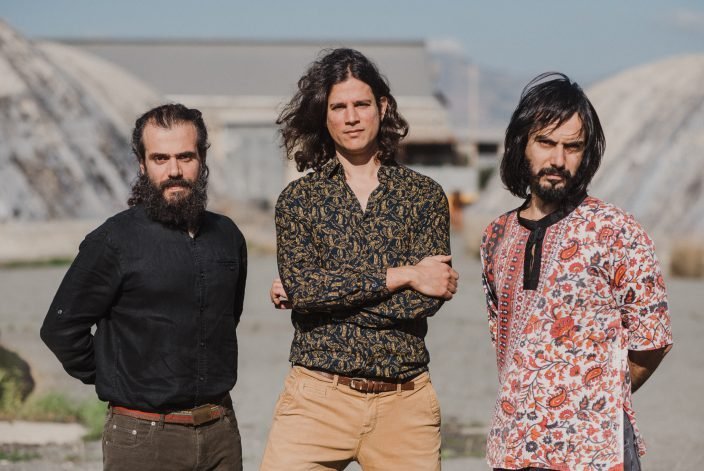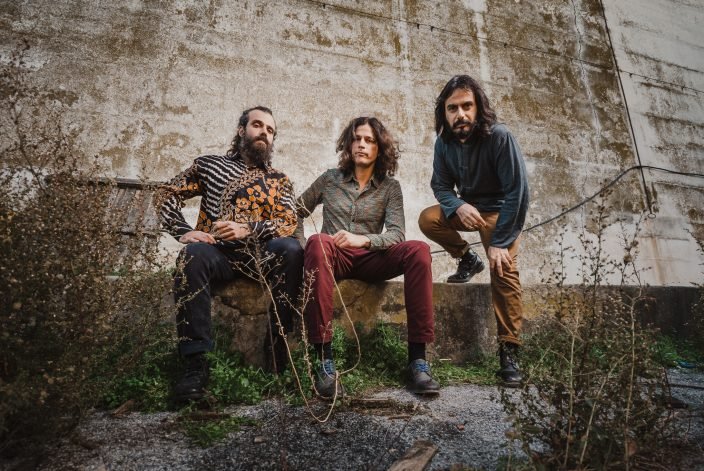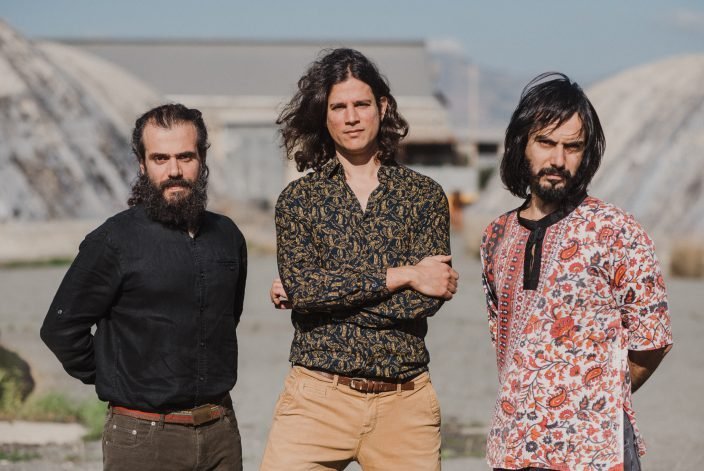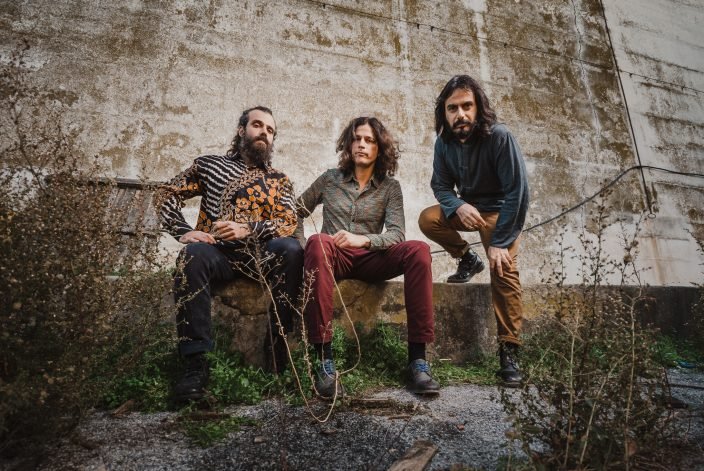 Gigs
NOTHING UPCOMING
2023
Push The Button - De Grote Post
TivoliVredenburg - TivoliVredenburg
---