Afro-fusion 8-piece band K.O.G & the Zongo Brigade are pleased to announce the release of their debut album 'Wahala Wahala', released 8th March via Heavenly Sweetness.
Under the guidance of the outrageously talented Ghanaian force of nature Kweku Sackey, aka K.O.G, and the whirlwind of energy that is Jamaican rapper Franz Von Song, the Zongo Brigade deliver infectious, high-energy West African grooves via Sheffield, drawing on afrobeat, soul, funk, rock, hip hop and reggae which has fast gained recognition in London and all over the UK.
K.O.G's signature mix of high-energy songs, raps, operatic vocal effects, along with the hard-hitting patois raps from the spirited Franz Von Song and a dedicated band of serious musical badmen, has led the band to perform on some of the biggest stages including Glastonbury, Reading and Leeds Festivals and numerous clubs and venues around Europe.
Writing and composing the songs himself with a little help from the Zongo Brigade, collectively they felt that the best way to catch the energy of the band was to record 'Wahala Wahala' as live as not to lose any of its original musical combustion.
Deeply rooted in stories from Africa, the album draws on love, peace and social issues. K.O.G & the Zongo Brigade's motto "Unity in Diversity" stems from Kweku's African origins and also embraces the eclectic mix of nationalities which make up the band.
Leaving his native Ghana in the late 2000s', Kweku Sackey's journey to England was not without 'Wahala' ('problems' in Hausa, and a general West African word meaning 'stress' and 'trouble'). Eventually settling in Sheffield, he encountered many battles along the way which he was determined to fight like an African warrior. By learning to fuse these bad vibrations with positive energies, K.O.G and his Zongo Brigade's form of ghetto music began to take shape and despite the distance between K.O.G and Ghana, the links have never been broken. Family, friends, music – he has always kept one foot strongly rooted in Africa, with the other free and adventurous.
With a backdrop of unmistakeable African rhythms that include electric brass, thunderous percussion and sharp-edge guitar, 'Wahala Wahala' takes possession of the body as the words excite the mind. Racism, rejection, inequality, exile – the subject matter is always serious but the delivery irresistibly upbeat and rhythmic, guaranteed to get the feet moving because in every pain, there is also joy.
New single 'For My People' merges the indigenous rhythms of Africa with an energetic mix of tones and grooves while songs like 'Suro Nipa' and 'Home' offer subtle takes on jazz. K.O.G & the Zongo Brigade's African fusion absorbs everything in its path without ever diluting its soul. Hip hop, street sounds, mutated jazz, indigenous music are all key ingredients while the fizzing 'Mad-Up' is a heady brew of rock, ragga, funk and soul.
"This album brings to light the strength and endurance of us as HUMANS. A personal journey and documentation of most of the obstacles we have faced as we have moved from 2 different worlds and how we have overcome these struggles through the freedom of art and music through a firm connection with our roots and culture. It's music from our soul telling stories how we were told growing up and merging grooves and African rhythms to exhibit the spirit of AFRICA in relation to where we are in the diaspora", says K.O.G.
K.O.G & the Zongo Brigade have received support across national and global radio including BBC Radio 6 Music, BBC Introducing Sheffield and BBC Radio 1. 
Contact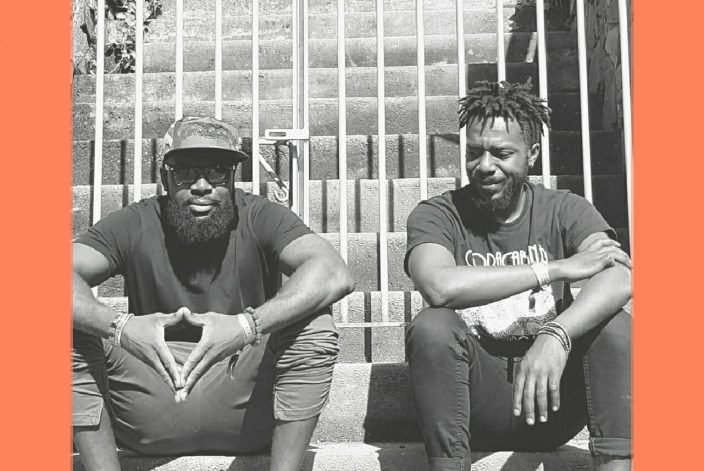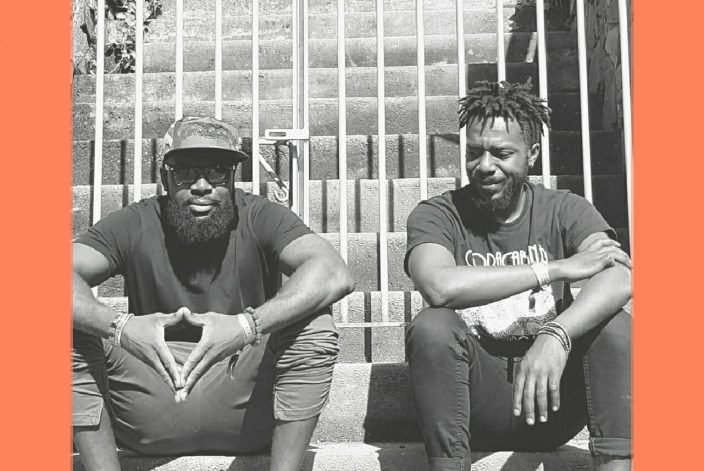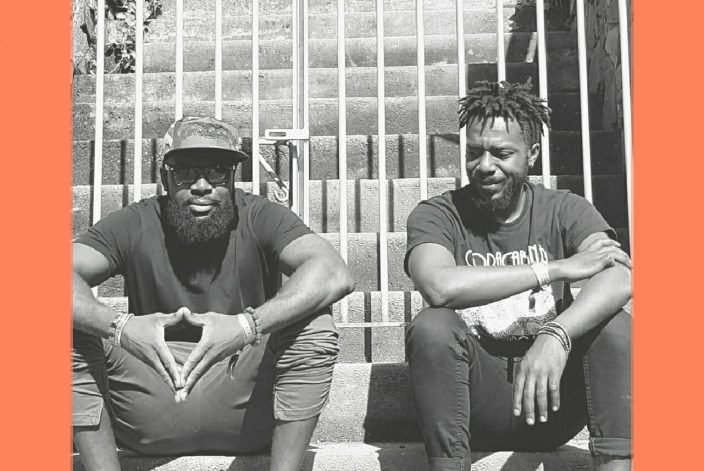 ---