In a world of crate diggers, willfully eclectic selectors and micro-scene experts, few DJs and producers maintain the curiosity, bulletproof taste and unique identity of Mehmet Aslan. Born to Turkish immigrant parents and raised in Basel, Switzerland, a childhood absorbing Turkish music was only the beginning of an esoteric trip down a rabbit hole of fascinating, often unusual music, enrapturing dance floors with his own record collection alongside his own, equally varied productions.
His willingness to embrace the risks and foster a curiosity that other DJs might avoid was key to his residency at Basel''s Hinterhof club. Aslan continues to impress as a DJ, forging relationships with institutions such as Nuits Sonores, making multiple appearances at editions of the renowned festival in both Lyon and Marrakesh. He has also graced the sound systems at renowned spaces such as Vent in Tokyo, Concrete in Paris, London's Corsica Studios, as well as accepting an invitation to perform at Gilles Peterson's Worldwide festival. His occasional B2B sessions with the likes of Baris K and Johnny Rock push the boundaries of an expansive record collection in even more unpredictable and compelling directions, while his 2016 session for Tim Sweeney and Beats In Space traces an hour-long path from activist poetry to eastern disco.
Whether in the confines of the booth, keeping the most open-minded dancefloor on their toes or
establishing his own contribution to the musical landscape, Aslan continues to draw disparate lines
between genres, eras and sounds, sewing a distinct musical tapestry that's all his own, yet all yours to get lost in.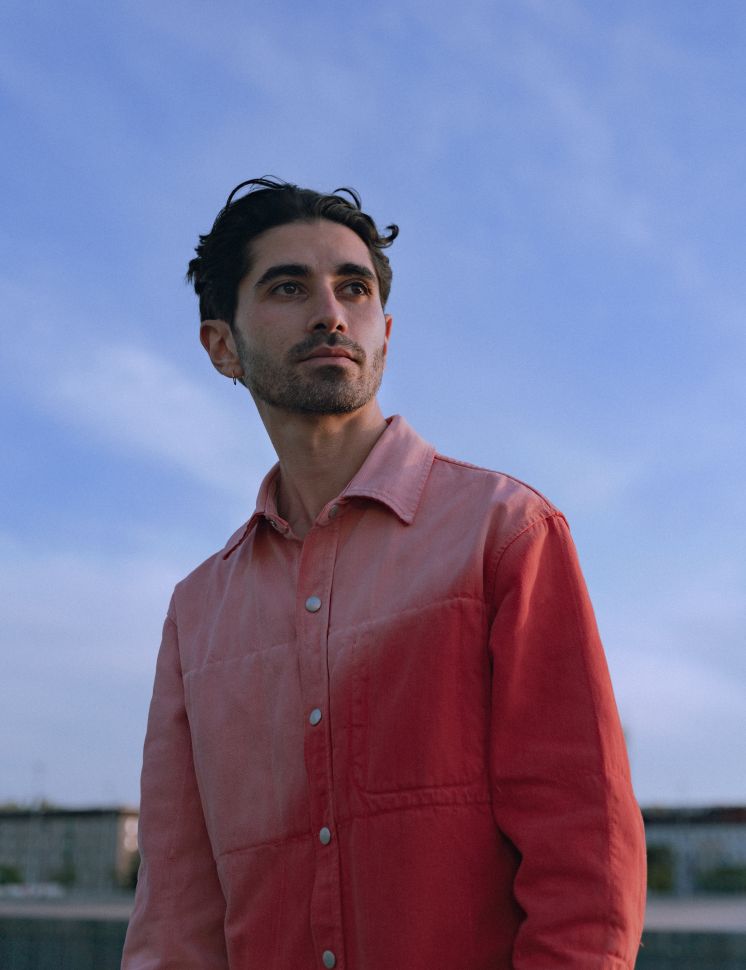 Contact
---