Balancing between violence and melancholy, gentleness and brutality, SIERRA mixes atmospheres and styles to create a unique overpowering universe floating on synthwave, EBM and darkwave.
In 2017, she released her very first EP "STRANGE VALLEY". Dark and cinematic, the six project describes a journey beyond a strange desert. The entire EP was used for the film's soundtrack documentary "OUT OF THE CAGE" by Guillaume Chanaud.
In January 2022, her 3rd EP "See Me Now" is released, which propels her into world premiere of Carpenter Brut. It represents 20 countries and 38 concerts, in going through 10 dates in North America and the rest in many European capitals including the Zénith in Paris on October 30, 2022. This major tour gives her the opportunity to reach a very important audience which identifies her as one of the best international talents at the crossroads of Electro, Synthwave, and even metal.
The world of high fashion, is also charmed by the universe of SIERRA: its title "Unbroken" was chosen by YSL Beauty for its new global make-up campaign, entitled "Bold". Her entire discography has just been released on vinyl and CD on Virgin International in distribution, with the addition of "Left Behind", which unites in one EP all his previous singles released separately. Sierra is currently composing her first album which will be released in 2023 by Licensed Virgin.
Contact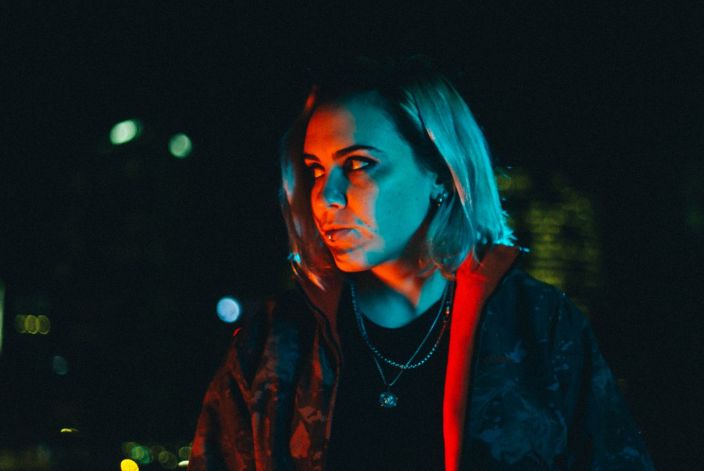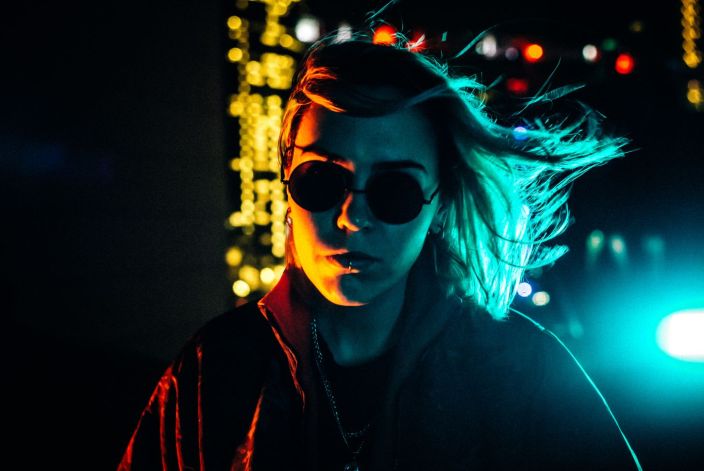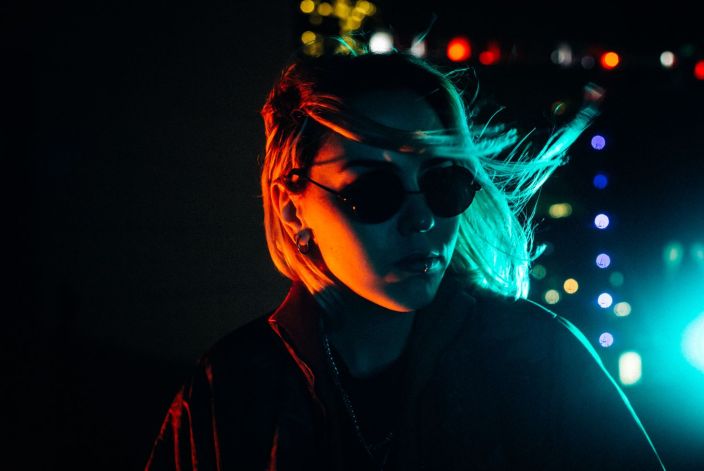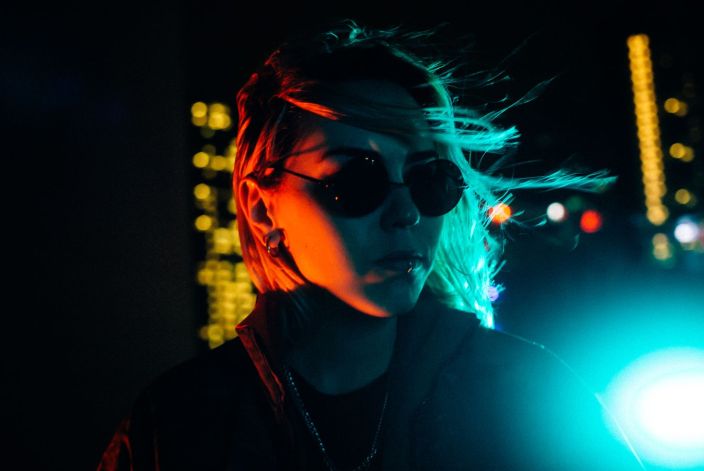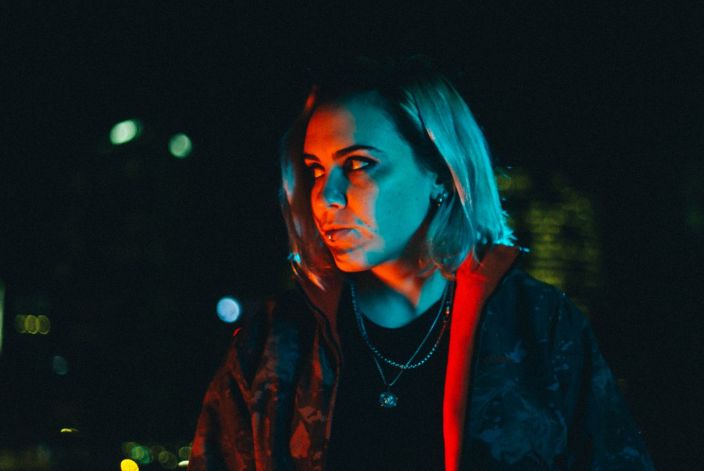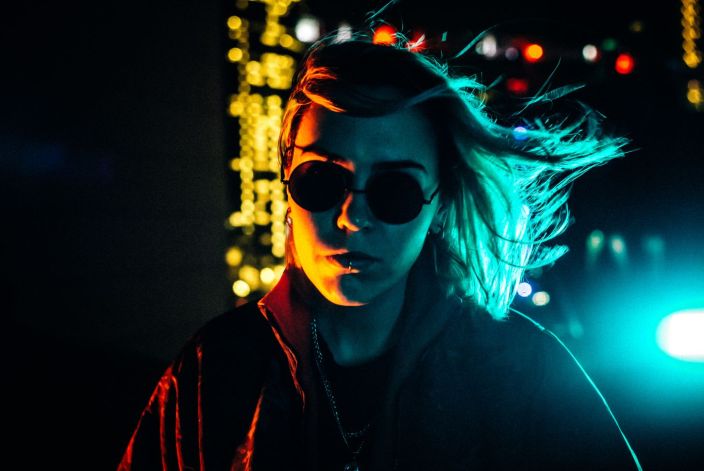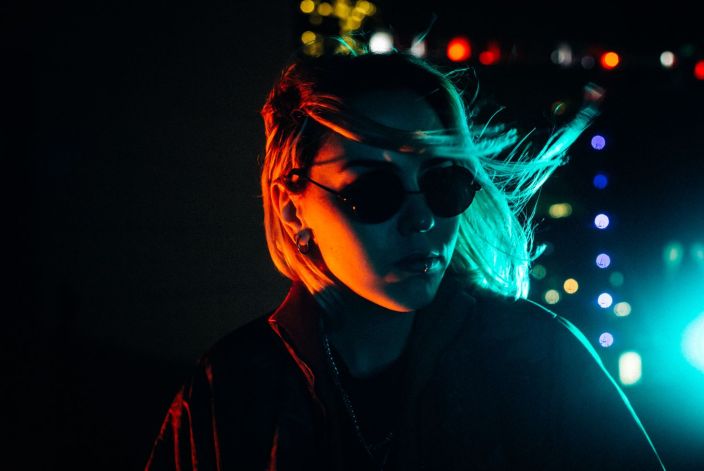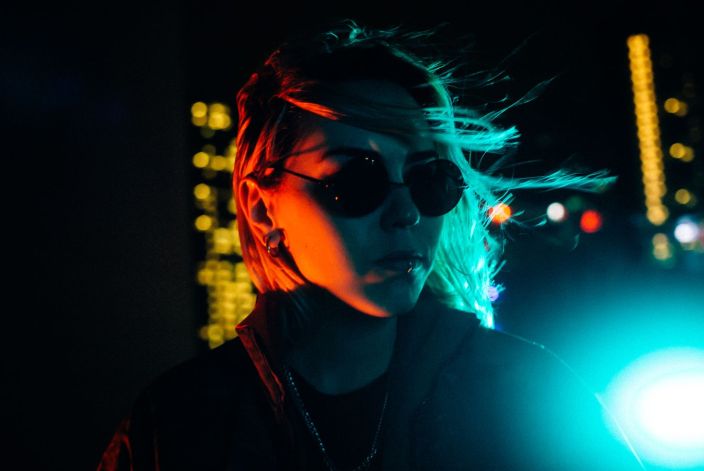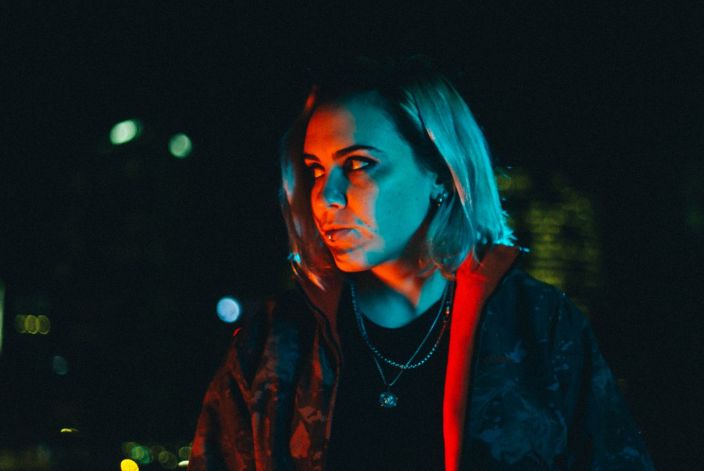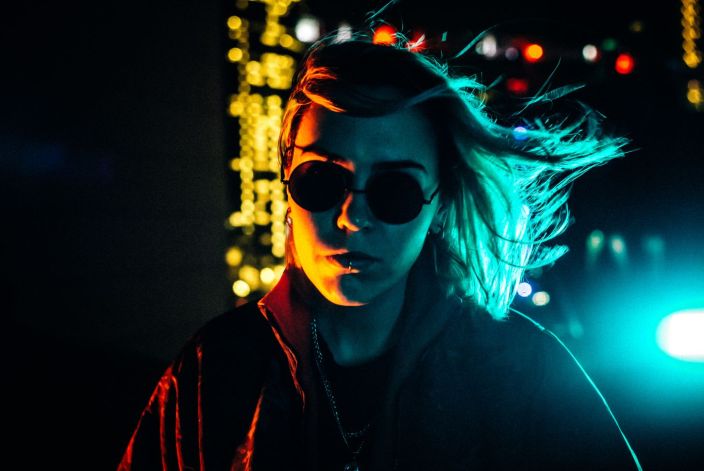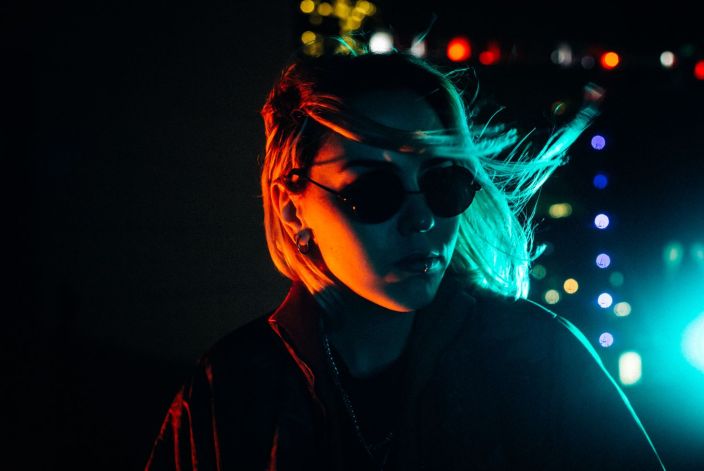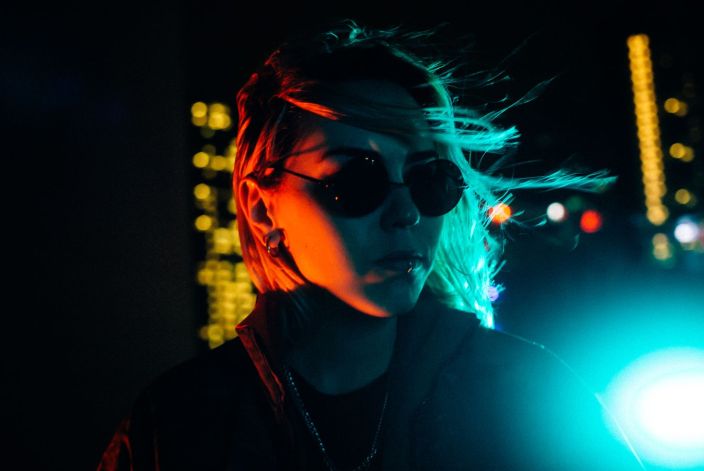 ---