Catherine Graindorge is a Brussels-based violinist, violist , composer and actress. Over the years, she has built her craft by mixing disciplines, creating theater performances as a writer and actor, composing music for her own shows and for others.
She worked with international artists such as Nick Cave, Warren Ellis, Mark Lanegan, Debbie Harry
(The Jeffrey Lee Pierce sessions project), and Pascal Humbert (16Horsepower). Her latest album,
Eldorado on tak:til (Glitterbeat), was released in October 2021 and produced by John Parish (PJ
Harvey). In September 2022 she released a 4-track EP featuring Iggy Pop, The Dictator, on Glitterbeat.

Catherine's music is a kind of psychedelic soundtrack: an immersive, intense and drone-like
soundscape charged with underlying tension that needs to explode, just like a volcano on the brink of
eruption.

Her latest album Eldorado received great reviews:
"Eldorado reimagines the scope, perimeters of the viola and violin on a troubled but also
personal slow release of richly brooding and heart yearned memories. It's nothing less than a
completely immersive, intense soundtrack, and for that matter one of the year's highlights: A
real work of quality that leaves a lasting emotional effect"(Monolith Cocktail, UK)

"An immersive experience almost as dizzying and demanding as Wyatt's "Rock Bottom", and
one from which one emerges only with regret." (Paris-Move, F)

"A universe that catches you, populated by presences that are sometimes just ghostly, charged with
tension (…) but also full of delicate allegories and crossed by light". (Le Soir, B)
Contact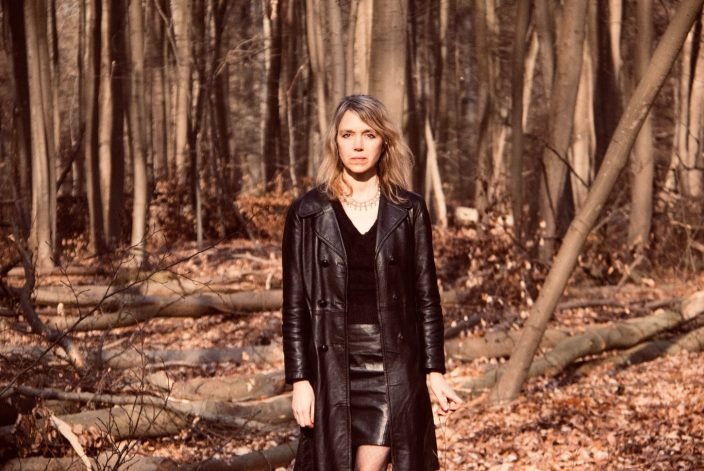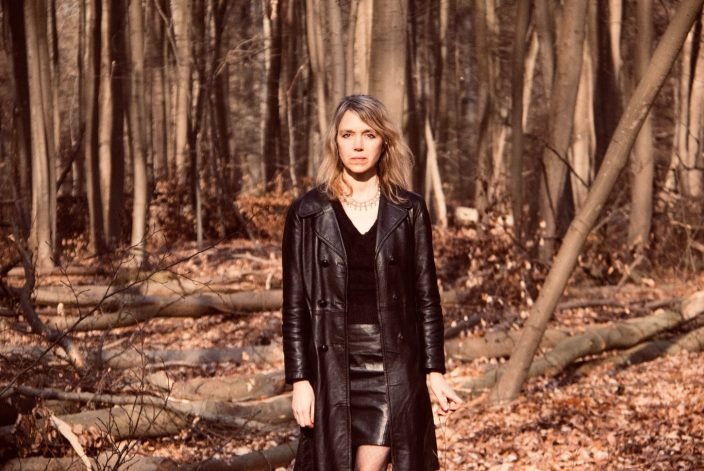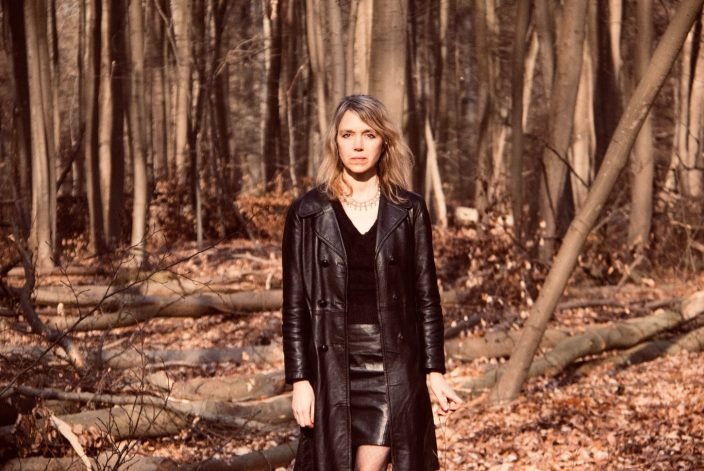 ---