An UFO comes from Niger! Five musicians of different origins (Niger, Chad, Reunion Island) break the codes with their unique electro-roots vibe. A vibe that makes you move irresistibly: it's Studio Shap Shap.
Among them, three traditional musicians with rare instruments: the powerful Mai Douma on percussion, with his unique foot technique a la Han Bennink; Ousseini, the tall soloist and his small string instruments: his komsa and molo; Popo, the magician, with his kindé harps. They are accompanied by the groove of Harobasse, the bass player, and Sakina, conductor, with her piano and electro samples that capture the daily life of Niger.
After the album Château 1 in 2016, the first self-produced musical journey, the band traveled to Europe, performing in venues and festivals such as Esperanzah (Belgium), Rototom (Spain), Africajarc (France).
At the beginning of 2022, after a long wait because of the pandemic, the group returned to Europe to present its new live show and their second album Le Monde Moderne. This new musical journey is more electro focused, without forgetting the important sound of the traditional instruments. For everybody who is looking for a sound like no other!
Contact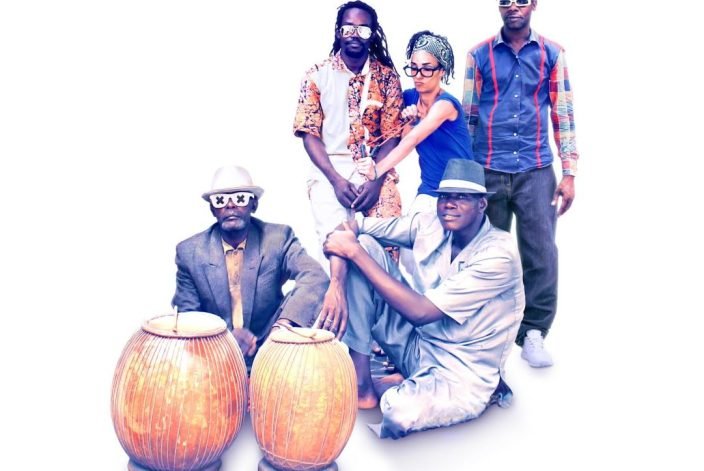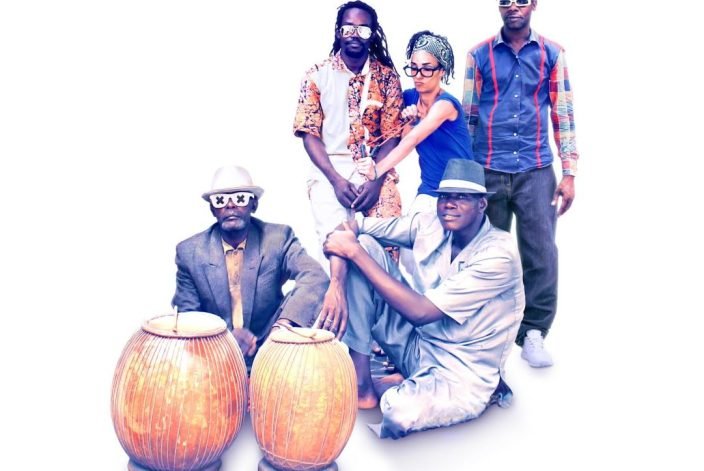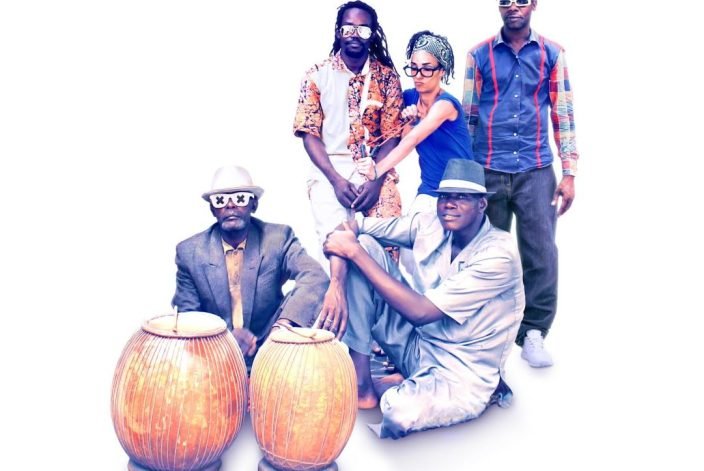 ---