Pat Thomas is one of Ghana's all-time great vocalists, also known as 'The Golden Voice Of Africa'.
Hailing from Kumasi, Thomas had lived with highlife legend King Onyina from a young age before working with Ebo Taylor in two of Ghana's great 1960s highlife big bands, Broadway Dance Band and Stargazers. Both would cross paths as their careers progressed, Pat contributing vocals to Ebo's solo albums and Ebo arranging horns for Pat's songs. Both would become a mainstay of Ghana's '70s and '80s highlife, afrobeat and afro-pop scenes, hitting big with the Ghana Cocoa Board-sponsored Sweet Beans band featuring Ebo as musical director and Pat as lead vocalist. A fixture in Fela Kuti's band at the time, drummer Tony Allen would record a session with Sweet Beans in Kumasi in 1975 (as yet unreleased). With his distinctive soulful, flowing vocal style, sung in the Asante twi dialect, Thomas became established during this era as one of Ghana's biggest musical draws.
Pat Thomas' new album on Strut Records marks over 50 years making music. It features new full band arrangements of original '80s Thomas classics like 'Gyae Su', 'Odoo Adada' and 'Mewo Akoma'.
For fans of Ebo Taylor, C.K. Mann, Fela Kuti, Tony Allen, Ghana Soundz, highlife music, afrobeat, Oscar Sulley, Marijata, Sweet Talks, Sweet Beans, E.T. Mensah, and King Onyina, this is not to be missed.
Contact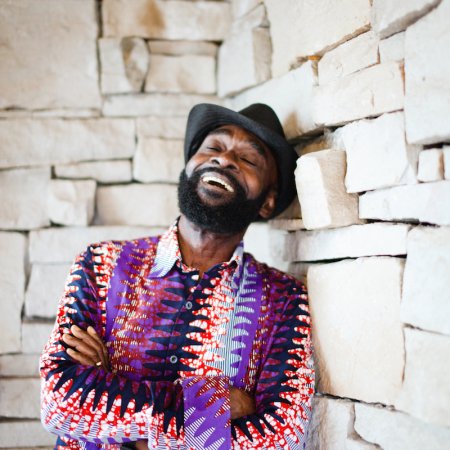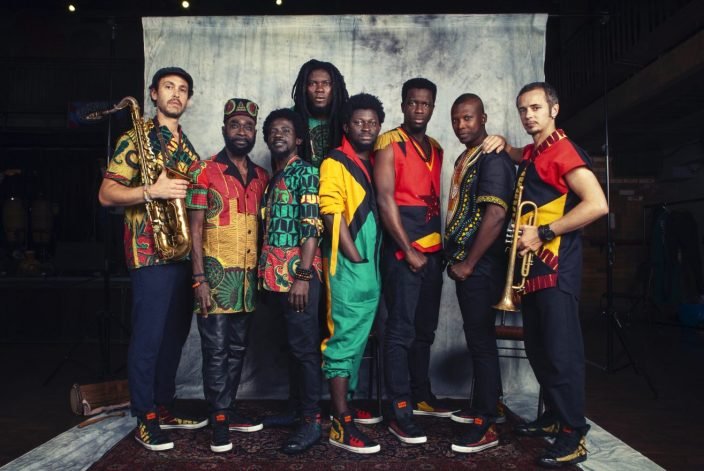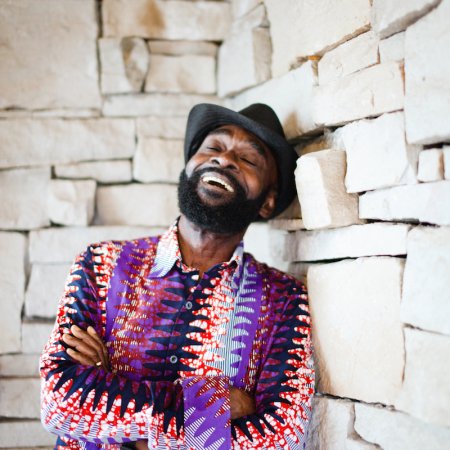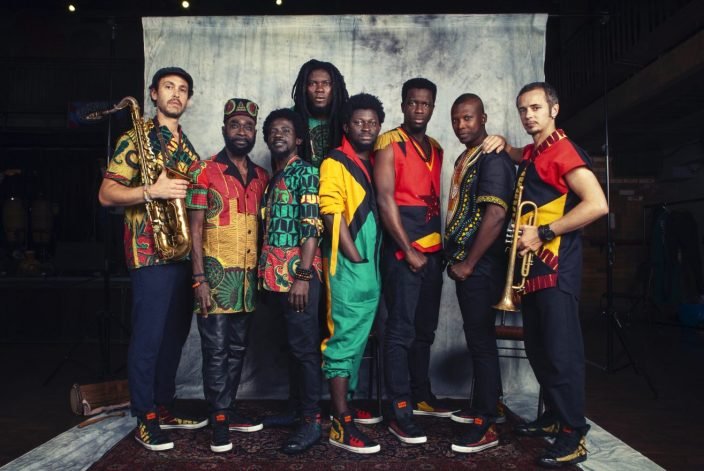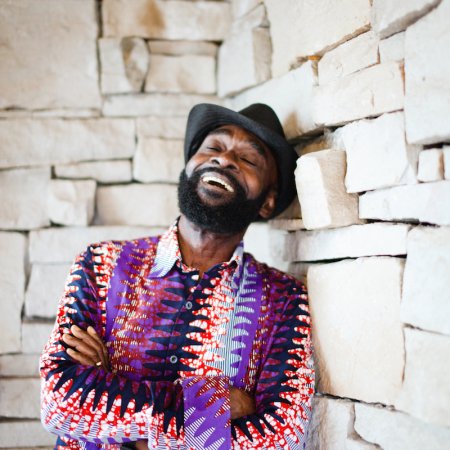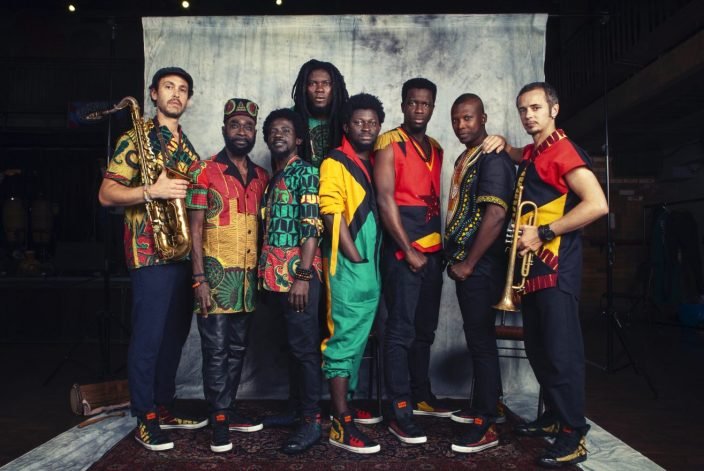 ---