CHRISTEENE is a raw spirit of ferocious music, unabashed sexuality, and fiery intimate stank.
Reports from live shows describe inexplicably powerful experiences, distressed choreography,
macabre scenes involving butt plugs tied to bouquets of balloons being released from the
singer's ass, wardrobes styled from the forgotten scraps of society, and intimately heated
sermons on the state of the world as we know it.
The artist has collaborated with as well as performed with numerous acclaimed musicians,
including Faith No More, Peaches, Fever Ray, John Grant, Kembra Pfahler, Suicide, Roddy
Bottum, Tribe 8, Narcissister, Marc Almond, Bronski Beat, and Justin Vivian Bond. Longtime
collaborators include award winning filmmaker PJ Raval, along with iconic fashion designer Rick
Owens and artist Michèle Lamy. CHRISTEENE has been photographed by Juergen Teller,
Katerina Jebb, Matt Lambert and Wolfgang Tillmans, and featured in magazines such as
anOther, Noisey, Dazed, Art Forum, Spin, Vice, Numero, The New Yorker, Interview, Man About
Town.
Contact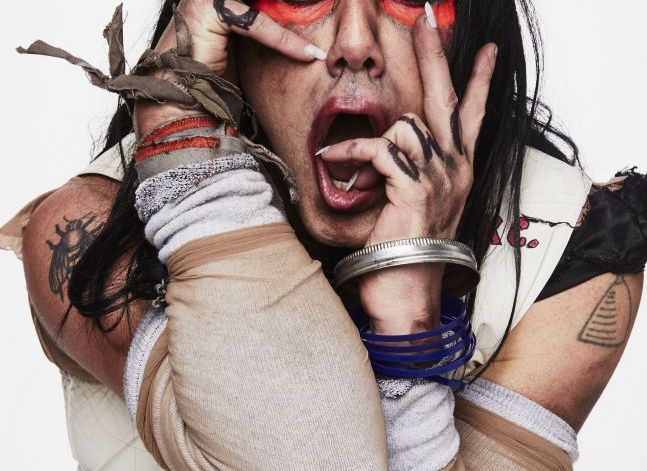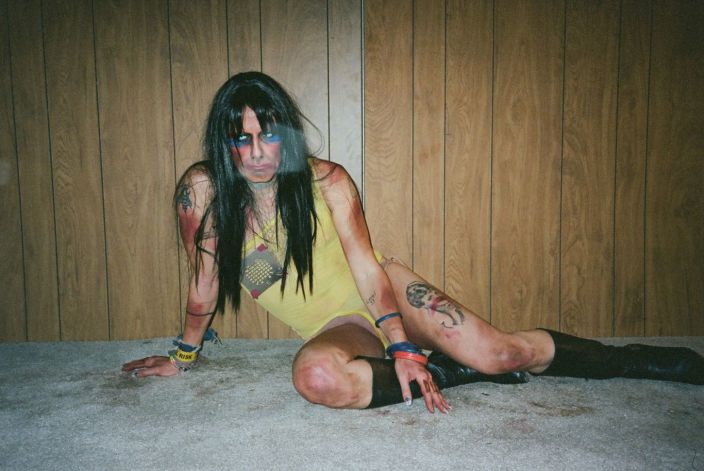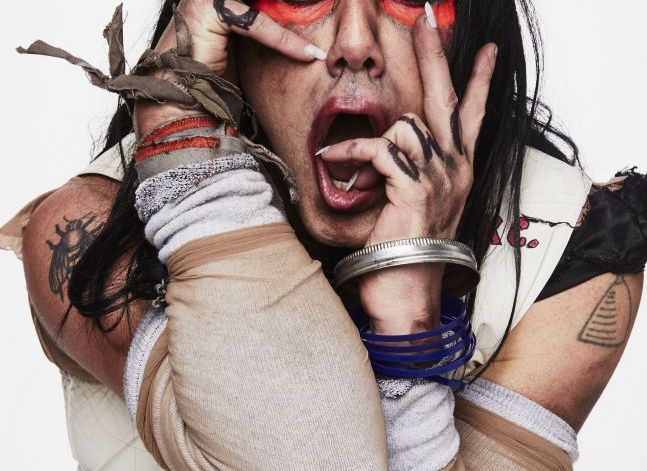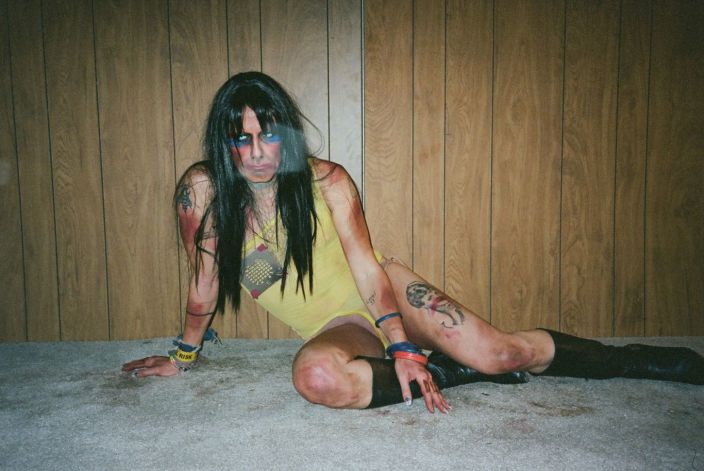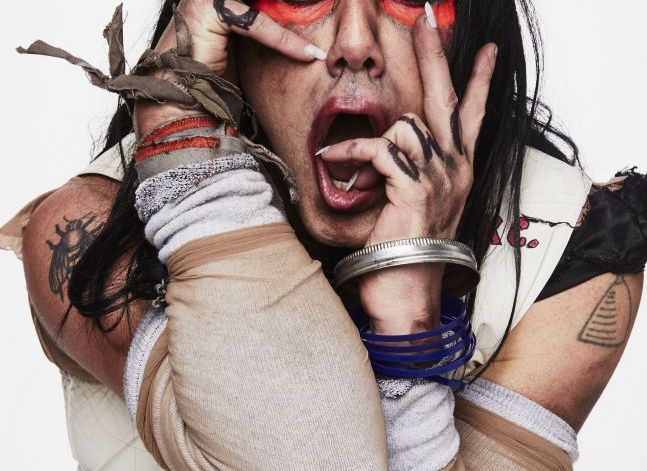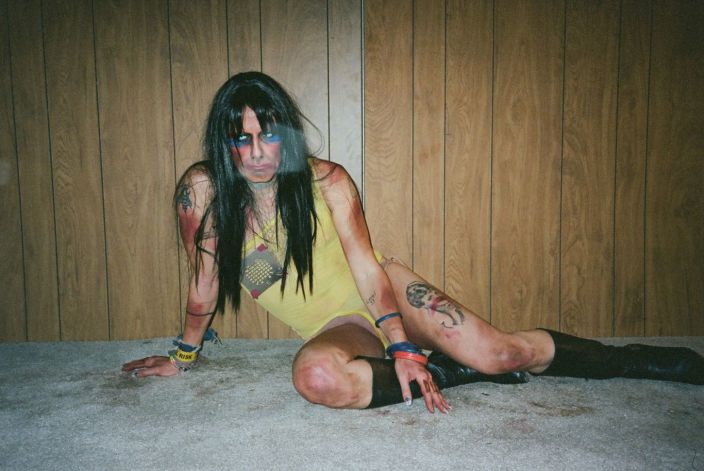 ---