Dance to this psychedelic connection between champeta, afrobeat, rock and cumbia.
Imagine a hallucinating encounter among Andres Landero´s dark cumbia, Konono´s distorted trance, Ceramic Dog´s sophisticated rawness, tropical afrobeat and an out of control computer. This is the South American psychedelic sound of the 21st century: Los Pirañas!
For more than 20 year Eblis Alvarez (Meridian Brothers), Mario Galeano (Frente Cumbiero, Ondatropica) and Pedro Ojeda (Romperayo) have been exposed to Latinamerican tropical types of music that for many years (and still these days) have been relegated to the last place of good taste. Vallenato, Peruvian chicha, Colombian raspa, champeta, some African sounds and cumbia in it´s different genres (sabanera, rabajada, sonidera) make part of the new style that Los Pirañas expose in the Colombian music scene.
Los Pirañas combine these styles with a rock attitude, noisy improvisations and absurd musical humor. Think of Captain Beefheart in an exotic mood. Completely crazy, but very danceable and enjoyable at the same time.
Their European tours catapulted them on some great festivals already, like Roskilde Festival where they rocked a crowd of 10.000 people, FMM in Sines, Druga Godba in Ljubljana and Best Kept Secret in The Netherlands, just to name a few.
They received raving reviews after their show at Best Kept Secret. 3voor12 headed "Los Pirañas rips stage Five to pieces" and Oor (magazine/blog) commented: "party music with a bite [..] Captain Beefheart in an exotic mood makes no sense anymore. Los Pirañas sounds more like a young Carlos Santana on acid".
Contact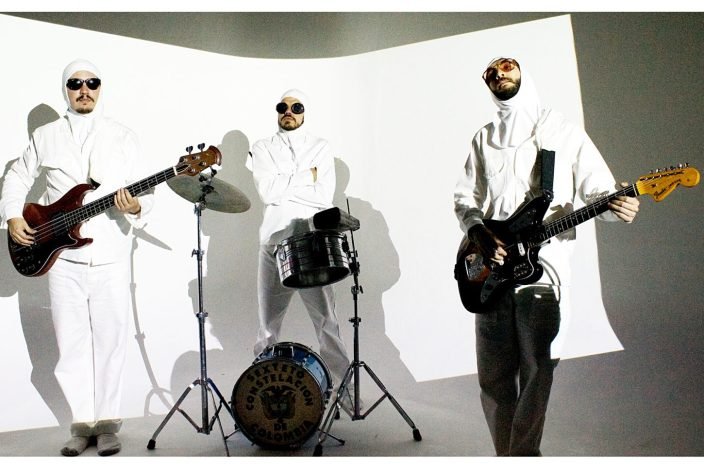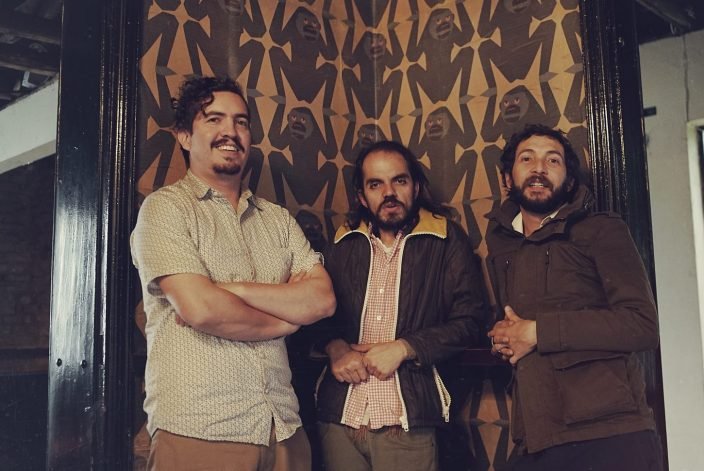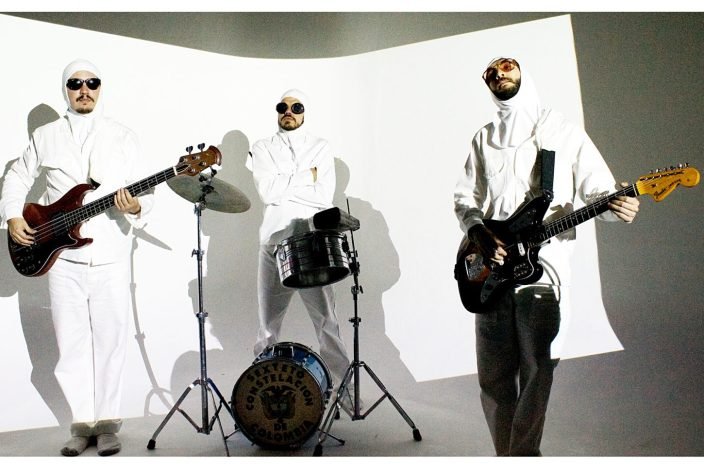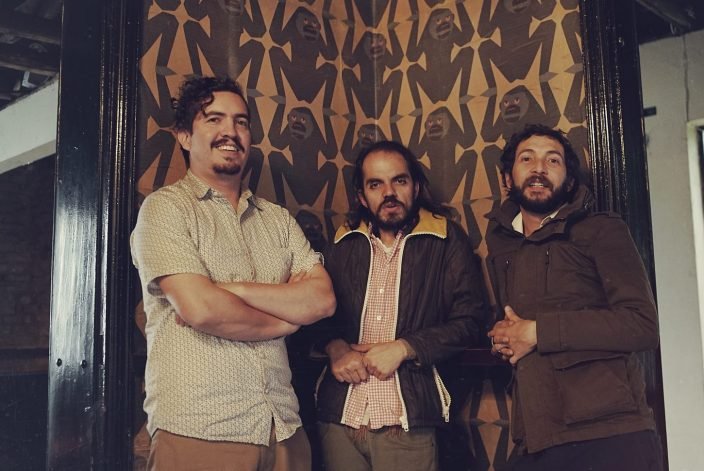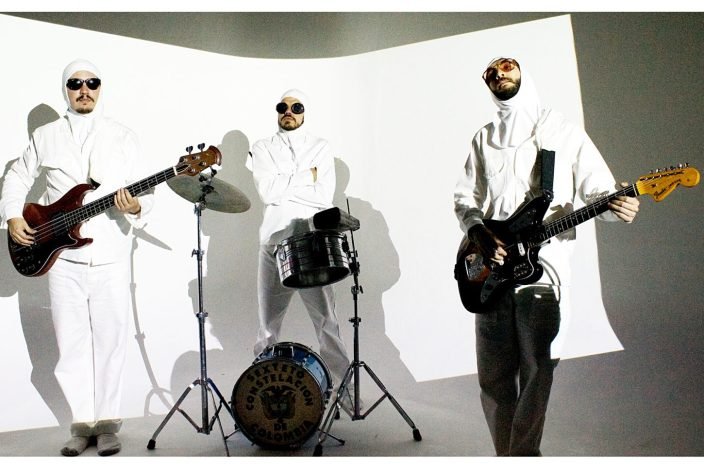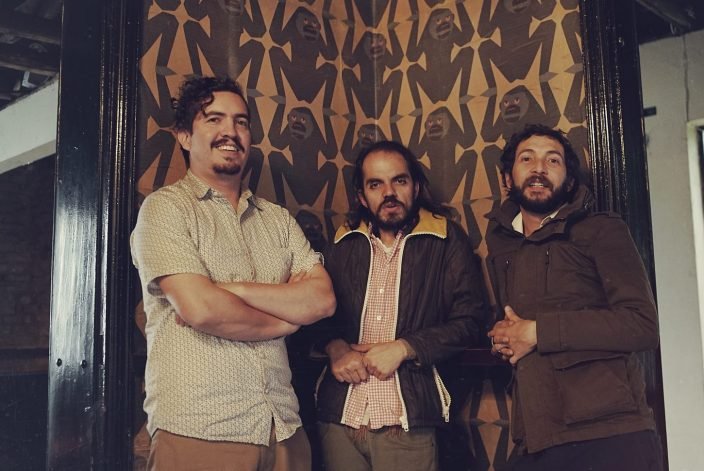 ---