MC Waraba is the king of « Mandingo Afrobeat ». In Mali, one of the most powerful and creative MC.
He started with the Balani show scene, two releases on the legendary Sahel Sounds label records (USA – Portland) He's now with the label and collective Blanc Manioc. After two unbelievable E.P and remixes by the best of afro-electronic producers he proposed a new show ! Half of DJ set, sound system vibes MC'ing with the ivorian drummer singer Sly A 10 for one hour of extreme afro club full of sweat and love!
The new album coming march 2024 called « Club Dunia » – Dunia means « life » in Bambara – Mandingo Power with the ambassador Mc Waraba !
Contact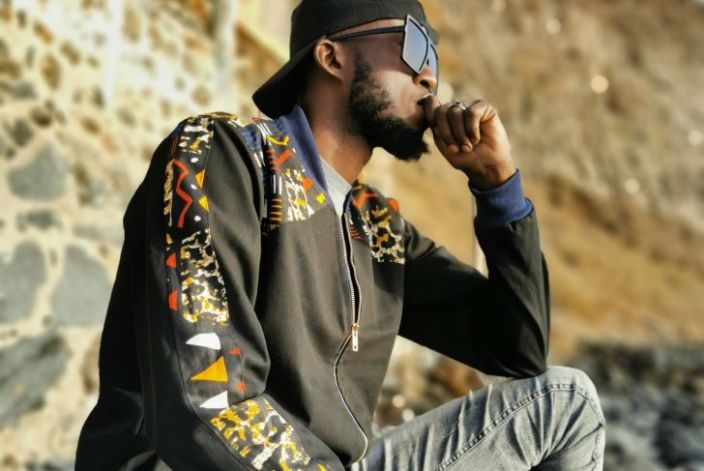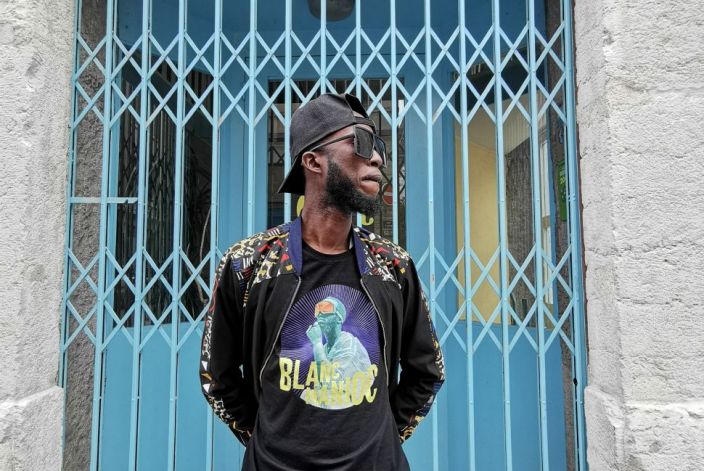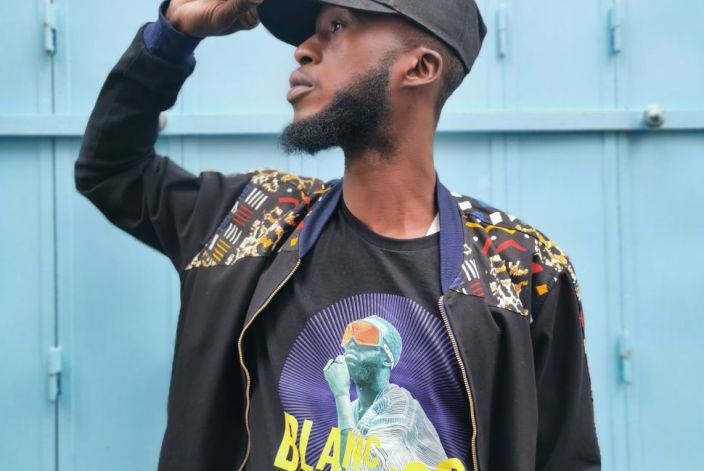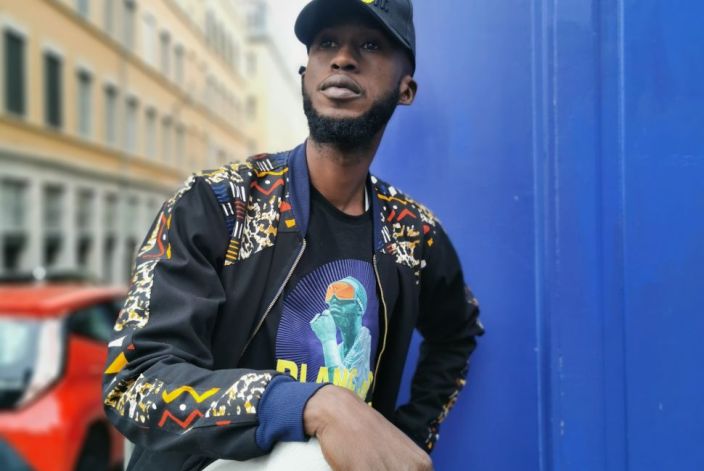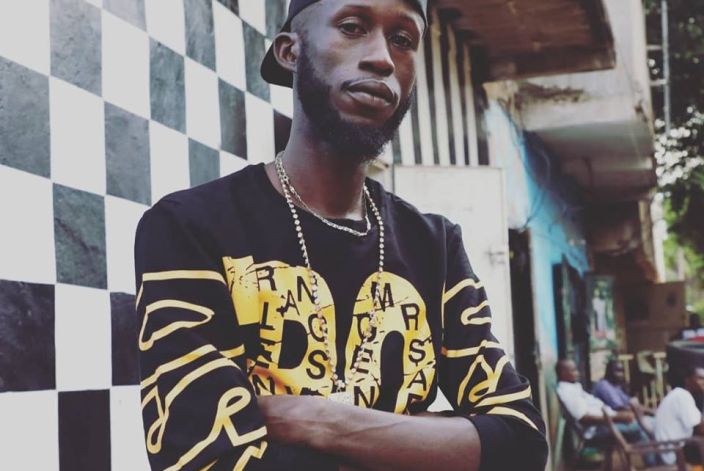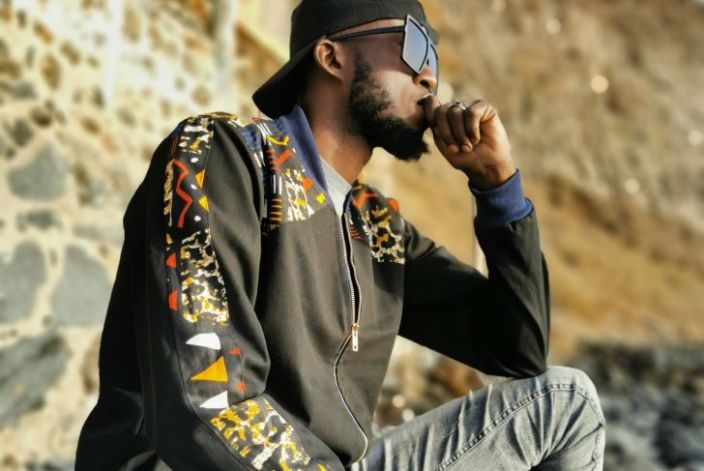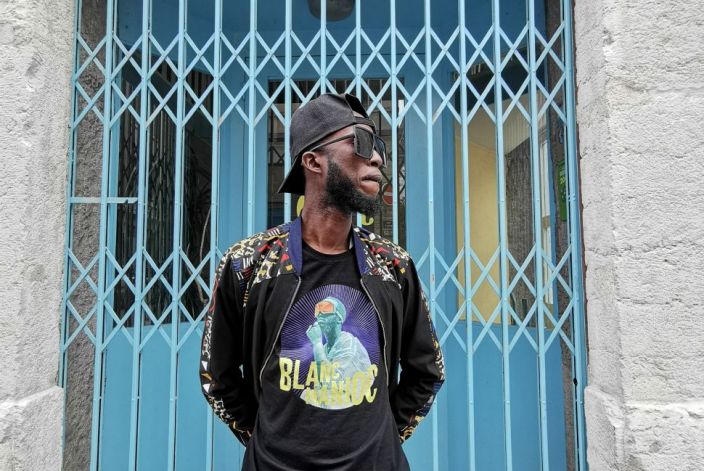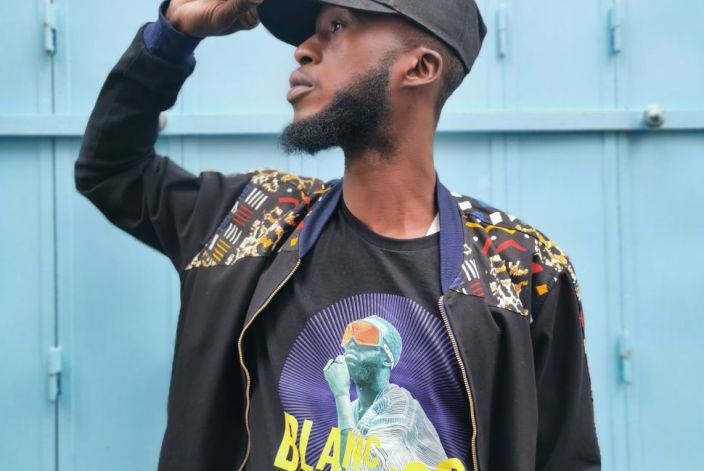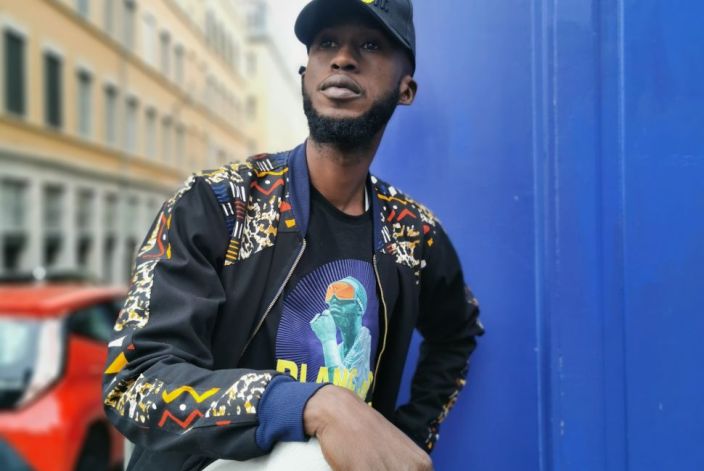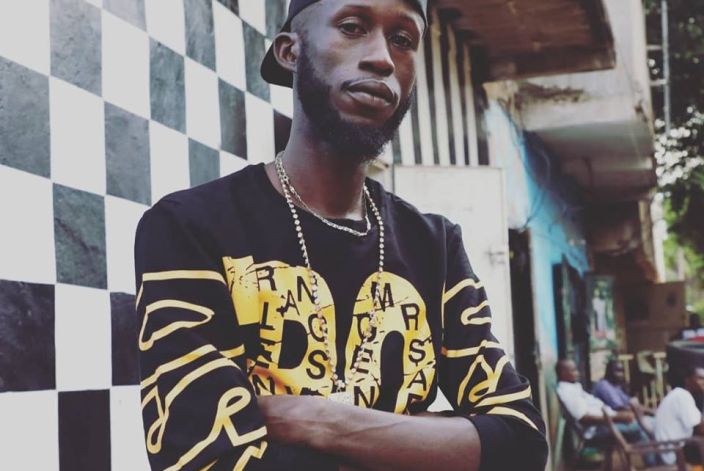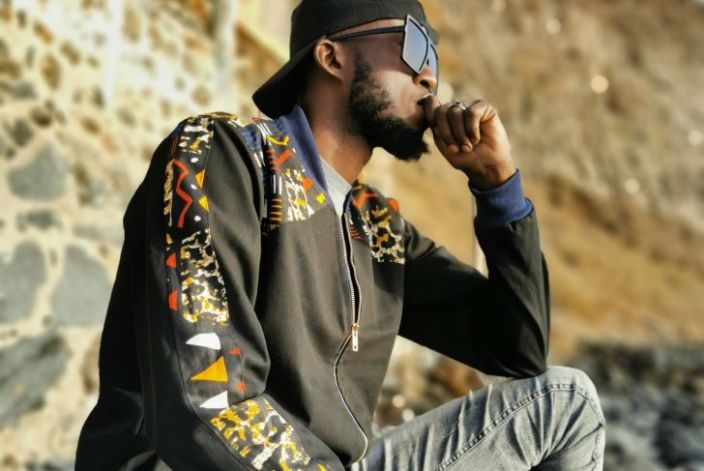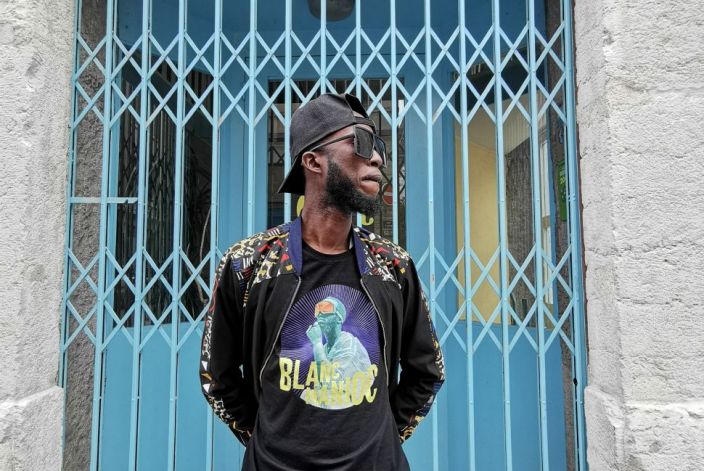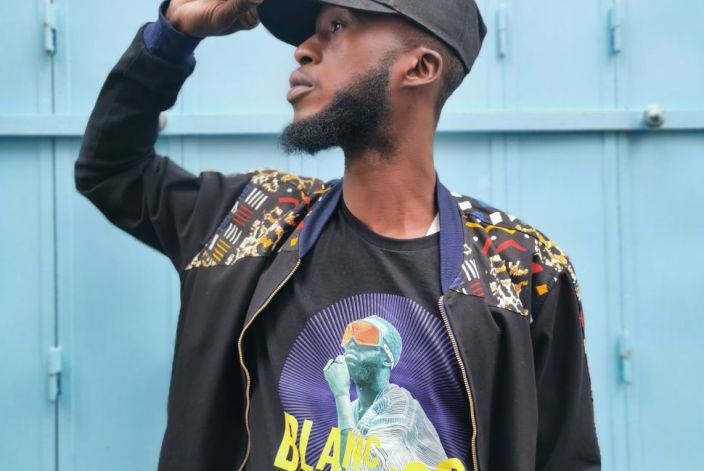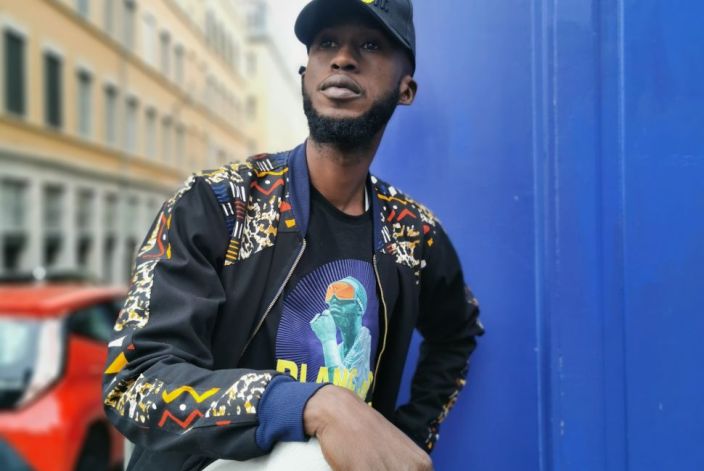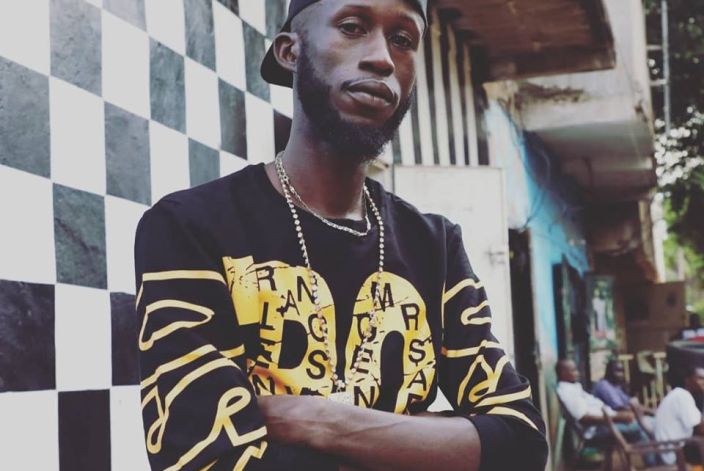 ---