As if you were speeding on an imaginary highway, linking Douala in Cameroon to Barranquilla in Colombia, Nkumba System revisits the similarities present in both Colombian and African music: generosity, dance, clave and trance.
Nkumba means "navel" in Bantú language and refers to a possible African origin of the words cumbia and rumba.
In Nkumba System highlife, Zairean rumba or makossa meet with cumbia, currulao and even guaracha. The virtuoso Cameroonian guitar style and beauty of Caribbean polyrhythms join with an aim of satisfying all dancers! "¡Bailalo Duro!"
The band was founded in Bogotá in 2018, inside Colombia's effervescent tropical music scene. Led by guitarist Guillo Cros from Marseille who happened to play with the band Romperayo as well just like bass player Jhon Socha, the group multiplies its collaborations with singles released on the label Palenque Records. The debut album came out in November 2020 on the French label Prado Records.
Now based in Marseille, Nkumba System brings together an explosive cocktail of Colombian, Cameroonian and Cuban musicians, resulting in an energizing tropical mix in which resourcefulness and virtuosity are paired to great 'danceability'. Baile, baile!
Contact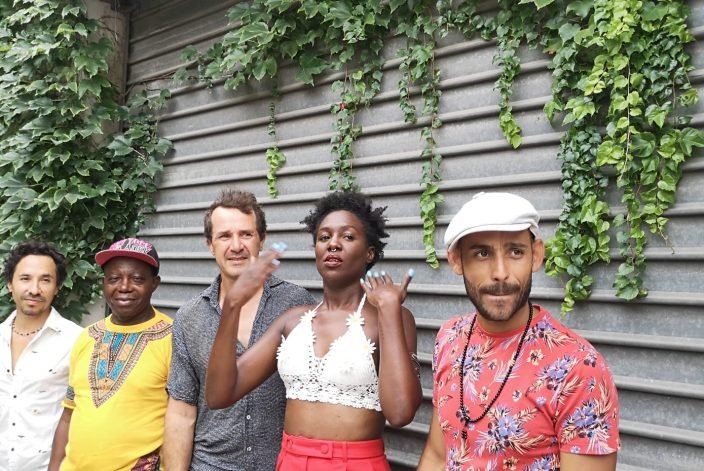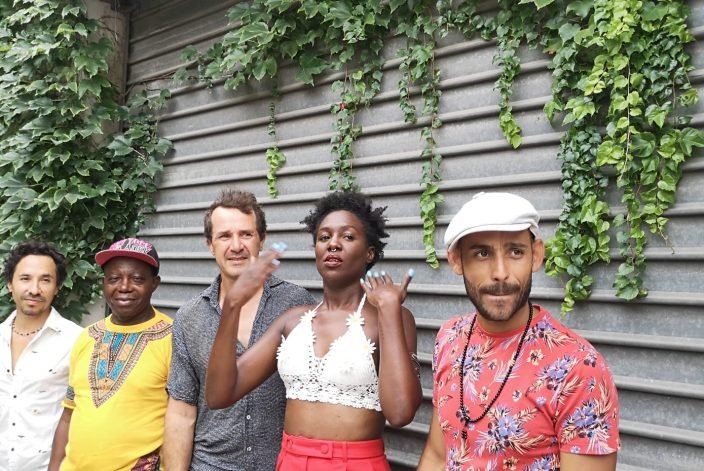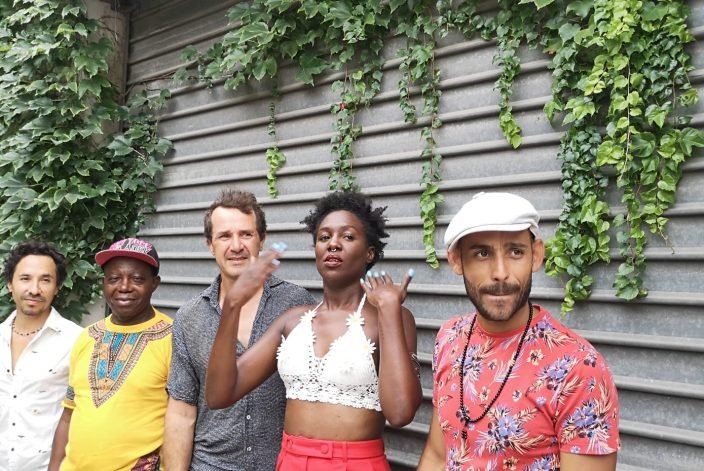 ---